'Spider-Man: No Way Home': Tom Holland Already Spoiled 1 Cameo in the Newest 'Spider-Man' Movie
The title for the newest Spider-Man movie dropped on February 24, 2021. Fans of actor Tom Holland, who headlines the franchise, may have been surprised that he wasn't the one to reveal the news. But then again, his history with spoilers is well-documented. Discover the Spider-Man secret he divulged just one day earlier.
In the 'Spider-Man' movies, Tom Holland plays Peter Parker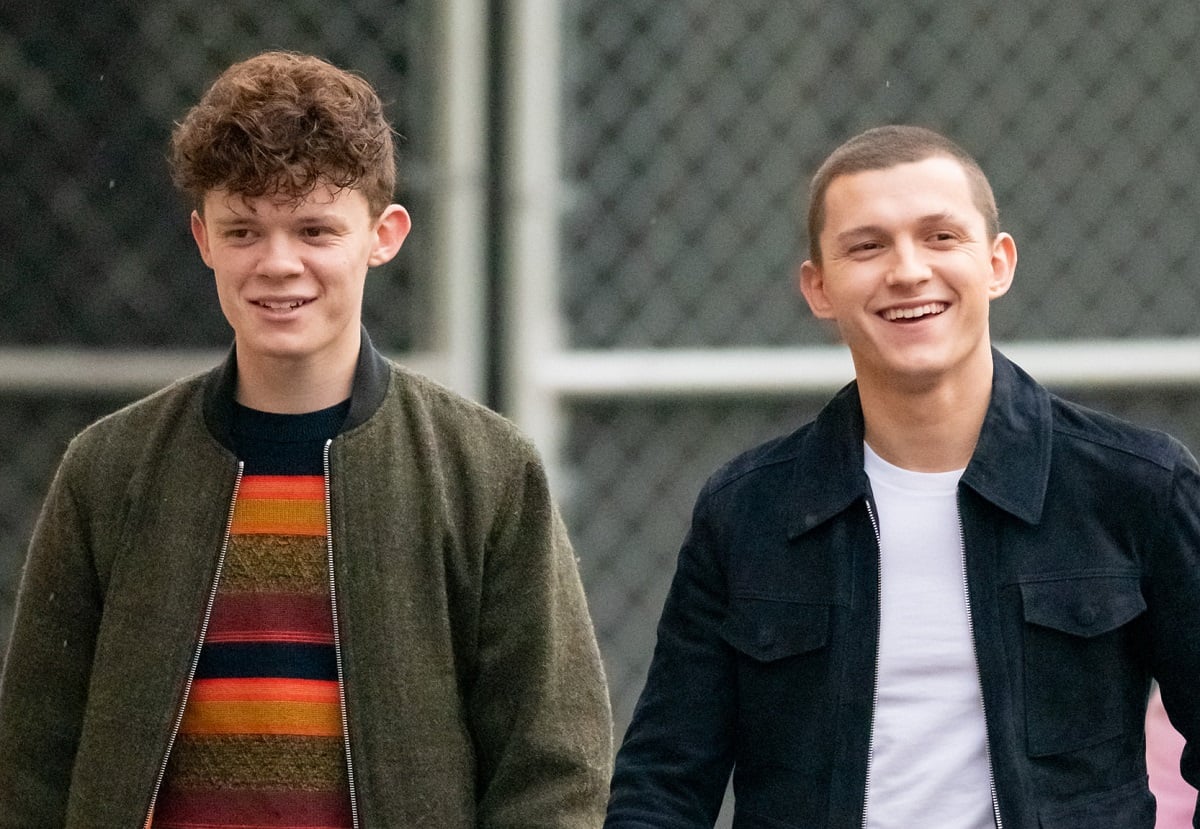 Holland first appeared in Captain America: Civil War as Peter Parker, a teenager who joins the Avengers. He reprised his role in the following Avengers films, Avengers: Infinity War and Avengers: Endgame, as well as his solo films, Spider-Man: Homecoming and Spider-Man: Far From Home.
As happens to those who join the Marvel Cinematic Universe, Holland went from a relatively unknown actor with a few credits under his belt to one of Hollywood's biggest stars. However, he earned a reputation for accidentally leaking information about Marvel films, so much so that it became an inside joke between him and the fans.
Holland, Zendaya, and Jacob Batalon joked about the title
In 2018, Holland "accidentally" leaked Far From Home's title in what was clearly a PR move to gain attention for the film. The studio decided on a different tactic for the newest Spider-Man movie. Holland shared the title Spider-Man: Phone Home along with a first image on social media, causing chaos.
But then, his co-star, Jacob Batalon (who portrays Peter's best friend, Ned), revealed another new image, plus a different title: Spider-Man: Home Wreckers. The pair commented on one anothers' posts, confused. Finally, Zendaya (Peter's love interest, M.J.) shared a third title: Spider-Man: Home Slice.
The next 'Spider-Man' movie is 'Spider-Man: No Way Home'
While all of this news sent the MCU fandom into a collective panic, the mystery didn't last long. As expected, Sony eventually revealed the real title in a funny video shared on the film's accounts. In it, Holland leaves director Jon Watts' office after asking for the title, only to come up with another fake one.
The three actors walk away disappointed, lamenting that it's Holland's fault for spoiling information in the past. The camera then focuses on a whiteboard full of possible titles. In the center is the real one, Spider-Man: No Way Home. "This, we can confirm. #SpiderManNoWayHome only in movie theaters this Christmas," reads the caption.
Holland revealed his younger brother will cameo in the film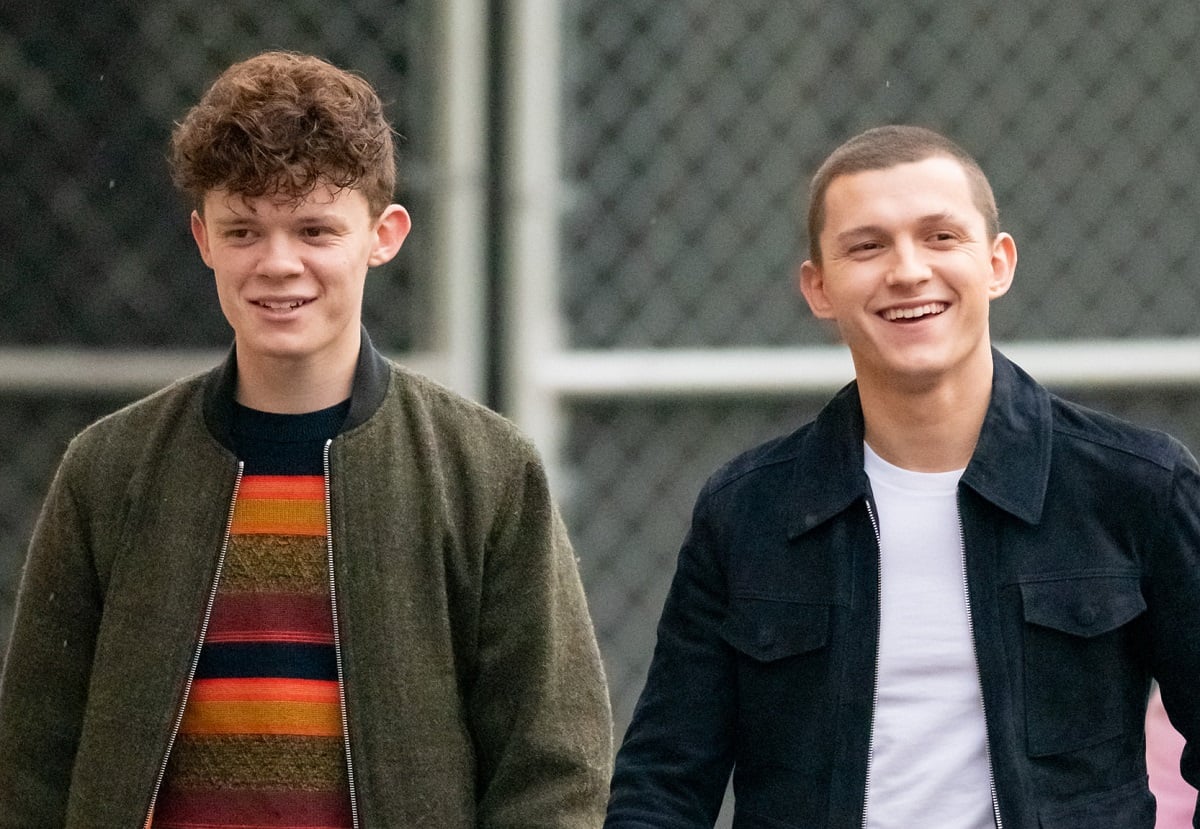 The day he shared the fake title, Holland went on The Tonight Show with Jimmy Fallon. There, he shared an exclusive No Way Home cameo — but not the ones fans anticipated. His younger brother, Harry Holland, makes his MCU debut as "the shaky kid," following his appearance as an ecstasy dealer in Holland's latest film, Cherry.
The Spider-Man actor not only leaked this cameo but spilled several details from the scene in question. "[Harry] gets flipped upside down," he told Fallon. "Spider-Man webs him upside down, and then he's swinging back and forth while I'm having an argument with someone. And he's kind of swinging through frame."