'Spider-Man: No Way Home': Tom Holland Called Alfred Molina One of His 'Favorite People I've Ever Worked With'
Tobey Maguire's Spider-Man clashed with Alfred Molina's Dr. Octopus nearly two decades ago. Tom Holland approached things differently with Molina, though. He took to Molina while filming for Spider-Man: No Way Home immediately. Holland even described him as one of his "favorite people" to work with.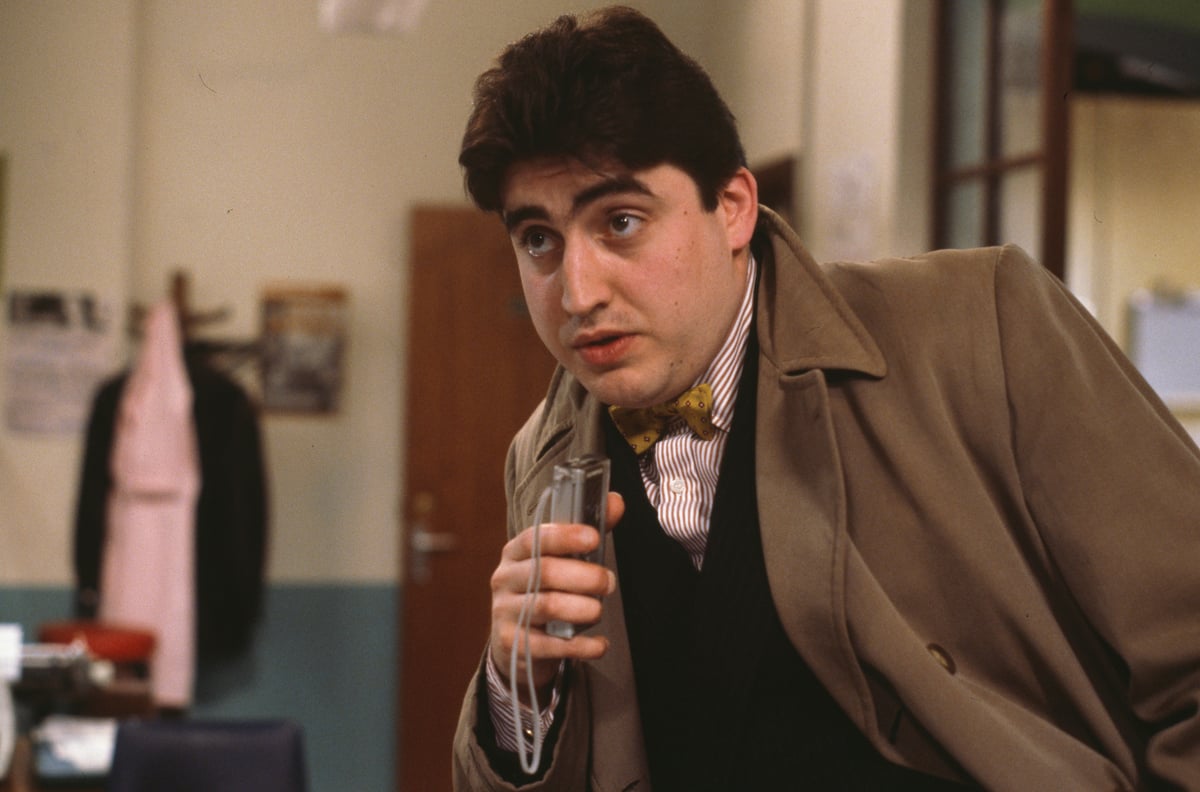 Old enemies on screen, new friends on set
Molina first became Dr. Octopus in 2004. Four mechanical arms fused to his nervous system and he pursued a life of crime to rebuild his experiments.
He seemingly died at the end of Sam Raimi's Spider-Man 2. However, his ending seems more uncertain with the appearance in the Spider-Man: No Way Home trailer.
More than a decade later, Holland became the web-slinger in 2016, debuting in Captain America: Civil War. Fans never expected Holland and Molina to collide.
"It was really fun to watch him see how technology has advanced," Holland told Entertainment Weekly. "When he was making these films, the arms were puppets, and when we did it, they're all imaginary and CG. It was quite cool to see him relive it, but also relearn it."
Holland complimented Molina as one of his 'favorite people' to work with
Working with the veteran actor left Holland a little star-struck.
Entertainment Weekly noted that Holland "couldn't help but geek out over the veteran Molina, calling him 'one of my favorite people I've ever worked with.'"
When the Spider-Man: No Way Home trailer leaked, fans across the internet could not contain their excitement. Theories about Maguire and Andrew Garfield's return spread. Some fans speculated about Molina's return.
"Although the actor won't reveal exact plot details, the film's trailer has hinted at some potential crossover shenanigans, mixing elements from both the Tobey Maguire and Andrew Garfield films," Entertainment Weekly noted.
Even Molina admitted at how interesting it was for him to reprise his villain role.
Molina was excited to star alongside Holland's Spider-Man
Marvel Studios dipped into their deep bucket of nostalgia to get fans buzzing. Molina himself admitted that his inclusion was the 'worst kept secret in Hollywood,' according to Animated Times.
"It was very interesting going back after 17 years to play the same role, given that in the intervening years, I now have two chins, a wattle, crow's feet, and a slightly a slightly dodgy lower back," Molina said.
Despite the obvious aging, fans could not shout more excitement for the actor's return.
Audiences maintain excitement if Holland and Molina's Dr. Octopus could work as friends or enemies on screen. However they clash in Marvel's Spider-Man movie, the actors keep up a fun dynamic on set.
Spider-Man: No Way Home releases December 17, 2021.