'Spider-Man: No Way Home': Tom Holland Revealed His Most 'Heartbreaking' Moment
Tom Holland has come a long way since he first dropped into Captain America: Civil War. He appeared in two Avengers movies and two solo outings with a third on the way. However, filming Spider-Man: No Way Home seemed a little bittersweet to the actor and Holland revealed how filming one scene felt especially "heartbreaking."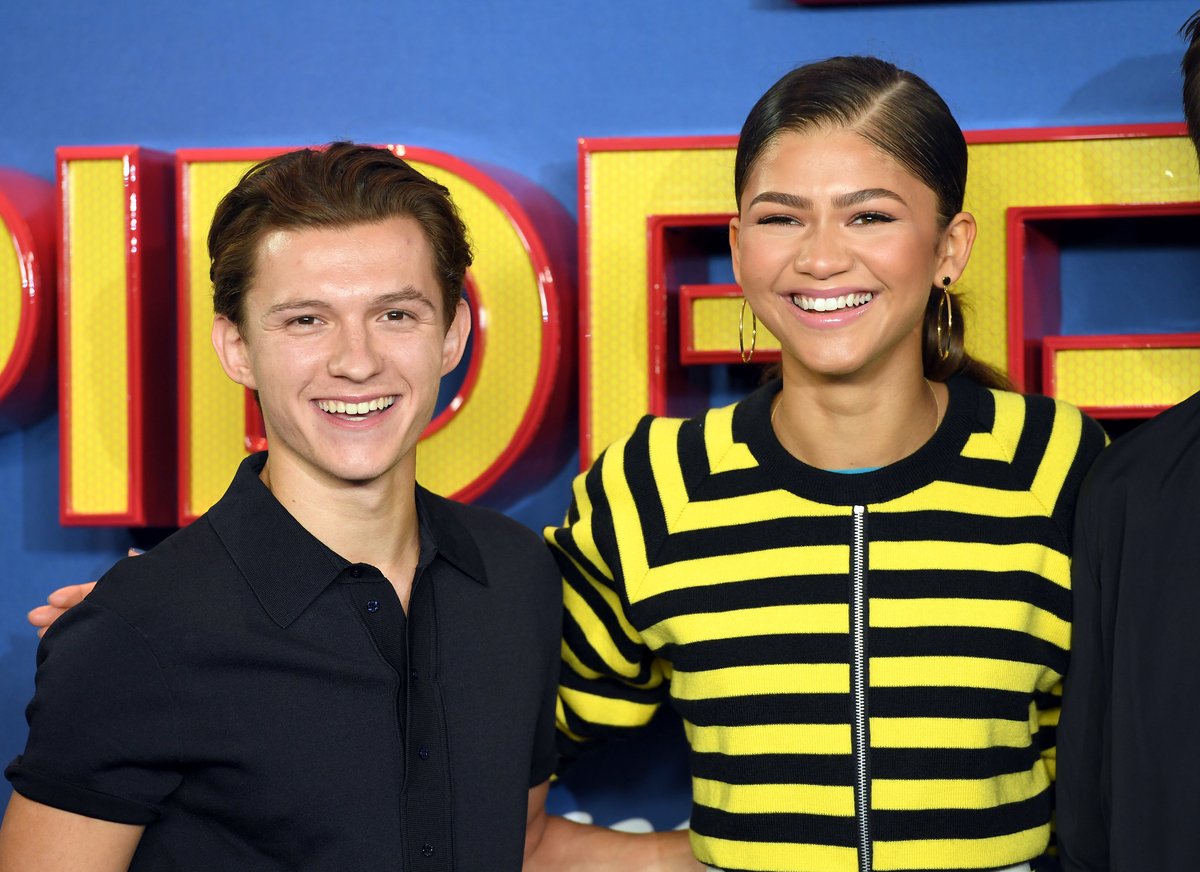 Holland felt more confident filming this movie
Time really flies when you find yourself in a good environment. Holland admitted to having more and more fun with each Marvel Spider-Man movie.
"The first film, [director] Jon Watts and I were sort of flying by the seat of our pants," Holland said via Entertainment Weekly. "This one, I think we both felt really confident, so we were able to relax. We actually had so much more fun on this one than we did on the previous two."
Holland's Spider-Man movies have grown larger and larger in scale, though. They definitely picked the most complicated of the Homecoming trilogy to stick their confidence on.
However, despite the high spirits, filming No Way Home felt different.
Filming one scene for 'Spider-Man: No Way Home' felt 'heartbreaking' to Holland
Holland does not hide the fact that he has fun on set. He became fast friends with Alfred Molina and formed a close bond with his co-stars Zendaya and Jacob Batalon (Peter Parker's best friend Ned).
"We've been making these films for five years now," Holland explained to Entertainment Weekly. "We've had such an amazing relationship, the three of us. We've been with each other every step of the way. We've done every single film, every single press tour."
However, with Spider-Man: No Way Home feeling like a sort of end, Holland admitted to feeling heartbroken during one scene in particular.
"So this one scene, [we didn't know] if this would be the last time [we were all working together]. [It] was heartbreaking but also really exciting because we're all moving into the next chapter of our careers," Holland said.
Ever the optimist, Holland found a way to spin the sad moment between Zendaya, Batalon, and himself for the better.
Despite the 'heartbreaking' 'Spider-Man: No Way Home' scene, Holland remained positive
Holland, Zendaya, and Batalon all felt emotional after the final scene wrapped.
"Sharing that moment with them was maybe the best day I've ever had on set. I don't think I've cried like that ever," Holland said.
When Holland talks about how 'heartbreaking' filming Spider-Man: No Way Home, fans wonder what's next for the character.
Holland makes No Way Home sound like a final chapter. However, Sony has certainly started hinting at more involvement with the Marvel Cinematic Universe. Fans even wonder if a Tom Hardy Venom and Holland Spider-Man team-up is in the cards.
Holland remains excited for whatever comes next for the webhead.