'Spider-Man: No Way Home': Tom Holland Had Too Much Swagger in His Step After Filming 'Uncharted'
'Spider-Man: No Way Home' producer Amy Pascal saw a difference in Tom Holland's walk after he finished filming 'Uncharted.'
Tom Holland brought a little part of Uncharted's Nathan Drake with him to the Spider-Man: No Way Home set. The young actor filmed both movies back-to-back, which meant he had to quickly switch his persona from the confident Nathan to the quirky Peter Parker. However, he couldn't quite shake Nathan's confidence when he stepped back into his Spider-Man role. Holland revealed in a recent interview that he needed to redo a No Way Home scene because he acted too much like his Uncharted character.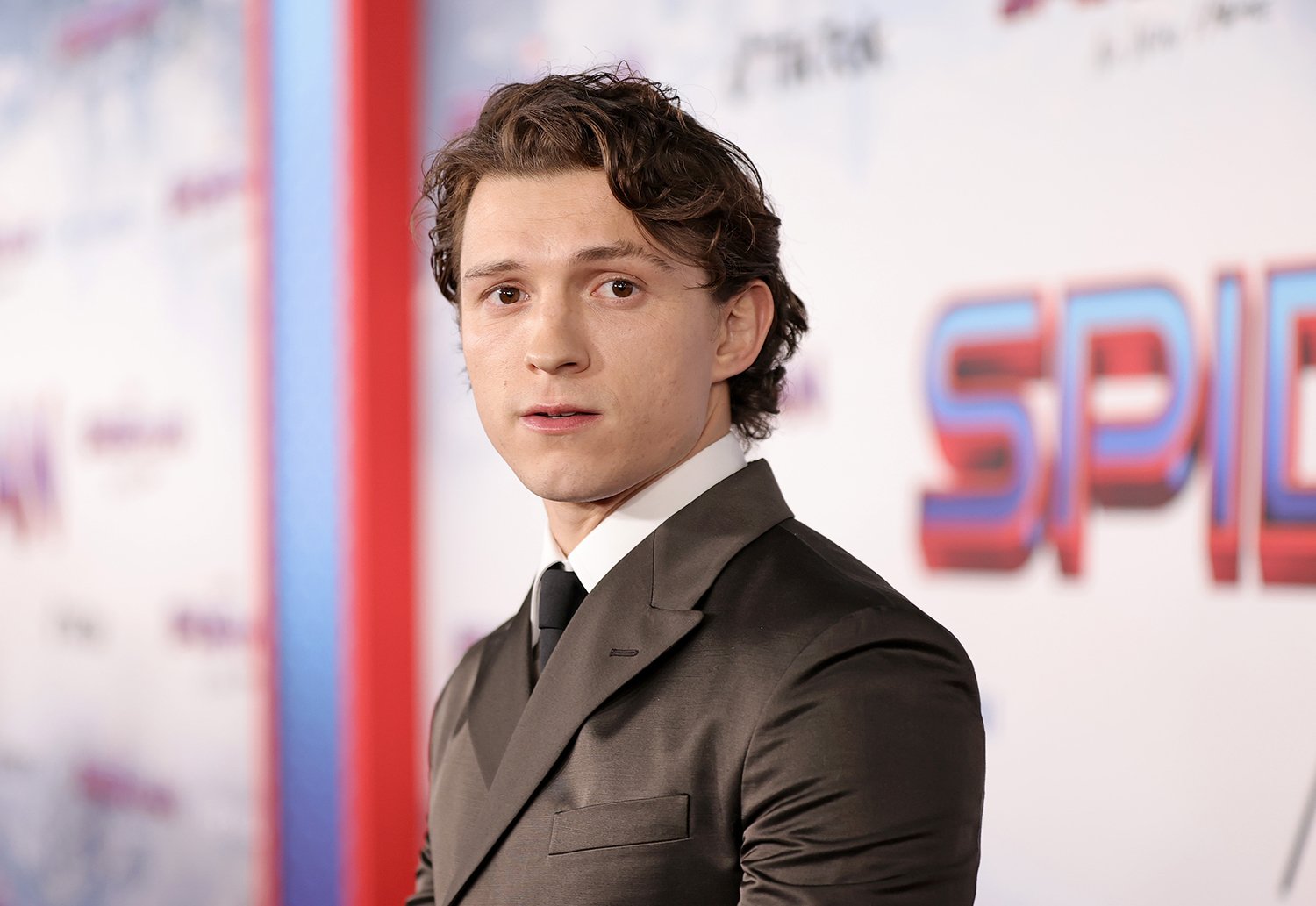 Tom Holland went directly from filming 'Uncharted' to 'Spider-Man: No Way Home'
Holland had an incredibly busy 2020. After a months-long shutdown due to the pandemic, Uncharted resumed filming in July of that year. Just three months later, in October, production wrapped in Barcelona, Spain. However, instead of heading home for a break, Holland flew right to Atlanta for his next project, Spider-Man: No Way Home. The Spider-Man trilogy's finale officially wrapped filming in March 2021.
Speaking to The Hollywood Reporter, Holland expressed how hectic it was for him to film back-to-back.
"I knew what a monster of a film that Spider-Man was going to be, so I was very cautious about not running out of steam. So it was tough," he said.
On the other hand, as tiresome as the work might have been, Holland feels confident that it will pay off when Uncharted releases in February 2022.
"It was a tough nine months' worth of work, but obviously, with the success of Spider-Man, it was incredibly worth it," he added. "And with the excitement and hype that Uncharted is getting, it seems like both were very, very worthwhile."
'Spider-Man: No Way Home' producer Amy Pascal told Tom Holland he walked 'like a man' after 'Uncharted'
After months of playing bada** treasure hunter Nathan Drake, Holland found it somewhat challenging to become awkward teenager-turned-superhero Peter Parker/Spider-Man. Back in February 2021, Holland told Screen Daily that Spider-Man: No Way Home producer Amy Pascal noticed a difference in his walk when he returned from Uncharted filming.
"I was doing this scene where I'm walking into this building, and there is this cool cinematic shot pushing in behind me, and Amy Pascal took me aside and said, 'Why are you walking like that? You're walking like a man; you need to walk like a boy,'" he explained.
Although Holland felt confused at first, he noticed the change in his gait when he looked back at the footage.
"I could see I was walking with a swagger and confidence," he continued. "Jon Watts [the director of all three of Holland's Spider-Man films] was like, 'It's fine, it's Nathan Drake. We'll iron him out and get Peter Parker back.'"
Holland struggled to adapt to a 'cool guy' persona for 'Uncharted'
The switch from Peter Parker to Nathan Drake wasn't easy for Holland, either. The actor told THR that, before Uncharted, he had mostly played "outsider" characters. It took some adjusting for him to finally become "the cool guy."
"Historically, I've always sort of played the outsider who doesn't particularly have many friends and isn't the cool kid," Holland explained. "So Nathan Drake is the complete opposite, and that was something that took me a while to get used to and feel comfortable doing."
Spider-Man: No Way Home is now playing in theaters. Uncharted hits theaters on Feb. 18.