'Spider-Man: No Way Home': Will the Multiverse-Hopping Marvel Film Cross Over With Sony's 'Spider-Verse'?
The Spider-Man: No Way Home teaser trailer blew MCU fans' minds when it dropped on August, 23rd. Though a leaked version on TikTok threatened to steal the real trailer's thunder, the preview gave fans more than enough to get excited over. Rumors have been bouncing around for a long time about what the plot of the film may cover, but with fans having not seen from Spider-Man since a serious cliffhanger in 2019, it was anybody's guess.
The trailer confirmed some rumors and left others up in the air, but to many fans' delight, it seems like we'll get a film heavily influenced by the Spider-Verse stories. With many fans considering Sony's 2018 animated Spider-Man: Into the Spider-Verse a masterpiece, there's a big question about whether Miles Morales may show up in No Way Home .
The Spider-Verse
The Spider-Verse is hard to not think of with the new, multiversal direction that Marvel is taken. Spider-Verse was a fan-favorite 2014 storyline from Marvel Comics that was immensely popular, where versions of the titular web-slinger cross the walls between universes to stop a threat that threatens all reality.
The storyline was adapted into an animated film in 2018 by Sony, and Into the Spider-Verse became an instant classic among both critics and fans. Spider-man in the film was the alternate version, Miles Morales. MCU fans actually met his canonical uncle, played by Donald Glover, in Spider-Man: Homecoming, and many are eager to hear when they may see Morales crossover into Marvel.
Will fans get their crossover?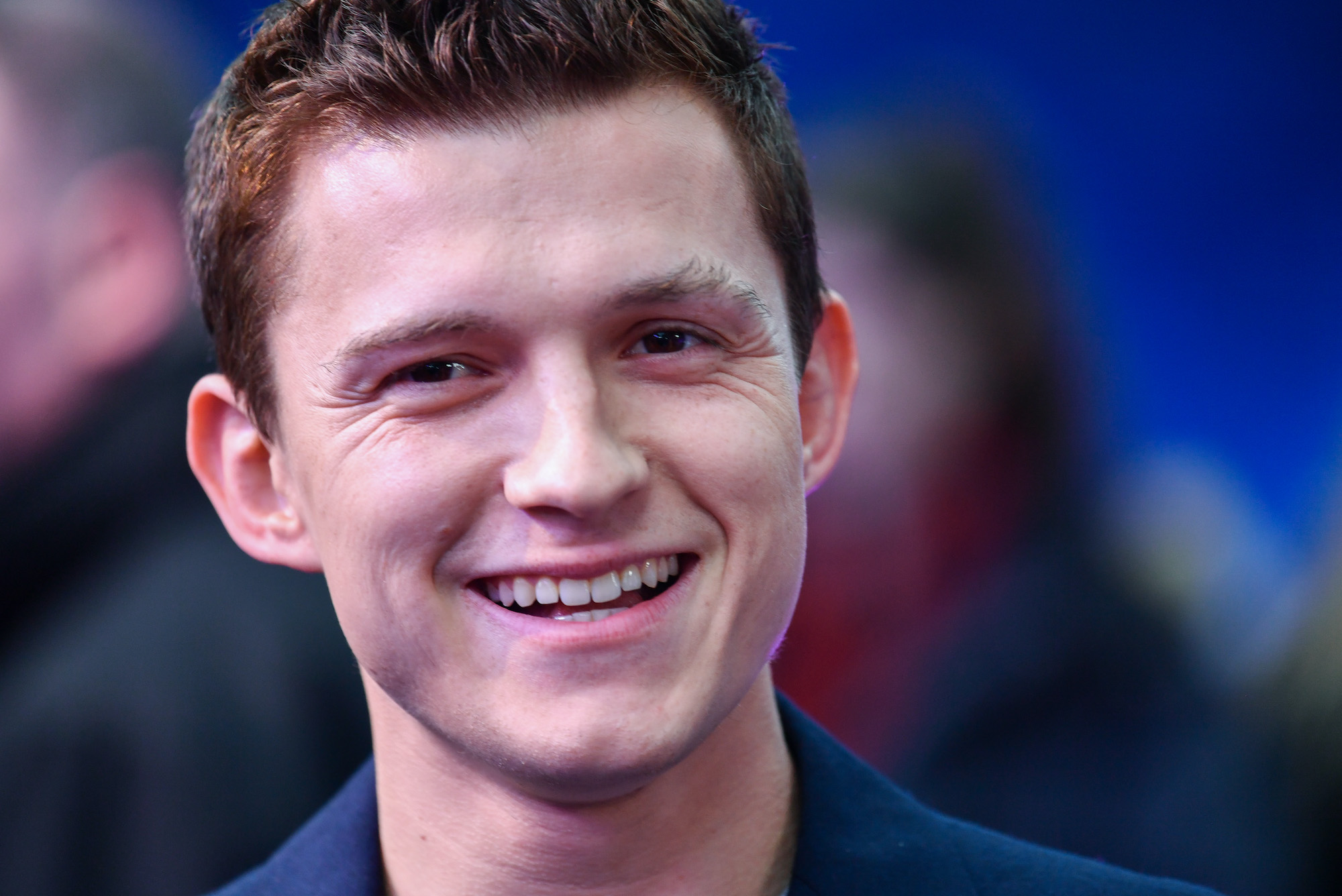 The trailer revealed tons of multiversal and reality-bending adventures for Spider-Man in the near future, but there was no indication of Miles Morales to be seen. While Sony and Disney seem to be playing nicer together than ever these days, with villains appearing from both the Andrew Garfield and Toby Maguire eras of the webslinger's films, their relationship is still contentious at best.
Unlike defunct Spider-Men series that are beloved by fans but won't ever see new material outside a crossover, Into the Spider-Verse is still very much a live possibility for Sony. According to The DisInsider, both Shameik Moore and Hailee Steinfeld are confirmed on board for a sequel set to release in October 2022 as Miles Morales and Gwen Stacey again. With plenty more stories to tell for Miles Morales in Sony's Marvel properties, we may not see him getting poached by the MCU right away.
According to CinemaBlend, there are definitely quite a few good reasons that we wouldn't necessarily want Tom Holland's Peter Parker to potentially be overshadowed by Shameik Moore's Miles Morales. Homecoming had an awful lot of Tony Stark for being a Spider-Man movie, and Far From Home was almost as much about the world in the wake of Avengers: Endgame as it was about Spider-Man. Tom Holland's version of the character deserves to stand on his own two legs soon.
The next best thing
While fans may not get to see the Miles Morales from Spider-Verse in the MCU any time soon, it's possible they may get something just as good. According to Vanity Fair, all three of the live-action spideys were actually planned to appear during Into the Spider-Verse, but it didn't quite pan out. Fans may still get to see that crossover happen with its upcoming sequel though.
We Got This Covered has reported that Holland, Maguire, and Garfield are all in negotiations to appear alongside Shameik Moore's Spider-man in next year's sequel to Into the Spider-Verse. It may not be the crossover in the MCU fans were hoping for, but who knows what the future will hold. For the present, the possibility of seeing three live-action spider-men on the big screen later this year will have to tide over fans.