'Spider-Man: No Way Home': Why Willem Dafoe Thought Tom Holland Was a 'Freak'
Willem Dafoe and Tom Holland go against each other on the big screen in Spider-Man: No Way Home. But when they're off-camera, there's nothing but admiration between the two stars. Dafoe sat down with fellow Spider-Man villain actors Jamie Foxx and Alfred Molina for some No Way Home bonus footage, where they took a few minutes to gush about Holland's talents and enthusiasm. However, Dafoe also jokingly called Holland a freak. Here's why.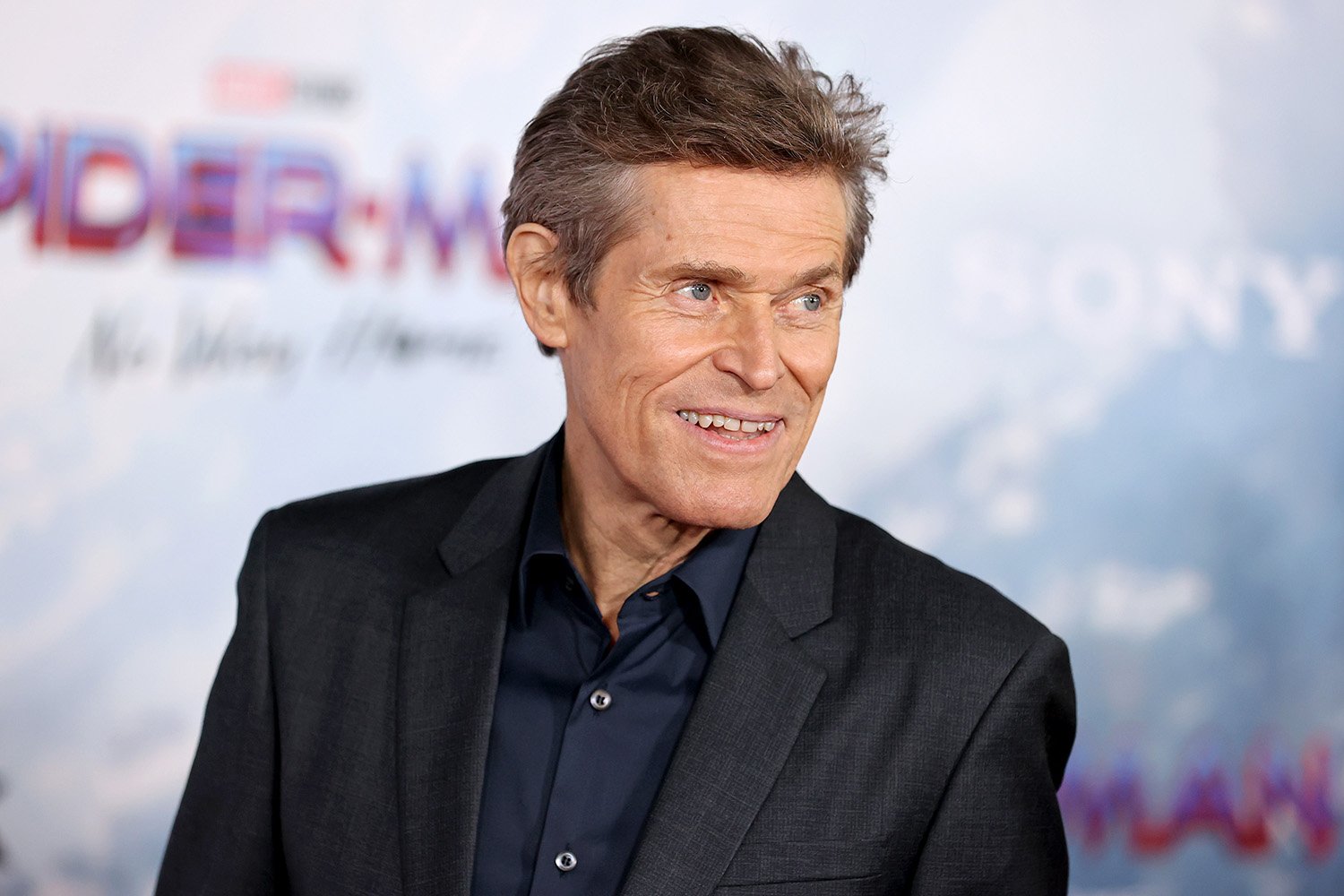 Tom Holland has been impressing his fans and co-stars with Spider-Man stunts since day 1
Holland brings a lot to the table as an actor. At 25 years old, he's already shown off his range with a more serious role in Cherry and a somewhat lighthearted role in the Spider-Man films. Holland has also proven his ability to channel emotion whenever needed. Plus, to top it all off, he's a trained dancer and an excellent stuntman.
When Holland first auditioned for his Spider-Man role in 2016's Captain America: Civil War, he impressed Marvel's executives with a seamless flip into the air as his entrance. He's done many of his own film stunts ever since. While he can't perform every single stunt due to safety reasons, Holland has said he tries to do as much stuntwork as possible.
"I love doing my own stunts. It comes with a nice adrenalin rush," he told The National News in 2019. "If it makes the film better, then I am all for it."
Willem Dafoe gushed about Tom Holland's agility in 'Spider-Man: No Way Home'
Dafoe, Molina, and Foxx all came to Spider-Man: No Way Home as veterans of the franchise. Dafoe and Molina played Green Goblin and Doctor Octopus in the original Spider-Man films, while Foxx played Electro in The Amazing Spider-Man 2. But even though they'd witnessed the Spider-Man action firsthand before, the actors still found themselves in awe of Spider-Man himself.
In a Spider-Man: No Way Home bonus clip shared by Digital Spy, Dafoe said Holland was "very impressive" as the web-slinging hero.
"Physically, he's very agile and is just really skilled in doing the stunts and the fighting stuff," the actor added, even jokingly calling Holland a "freak" for his extreme agility.
"He's really clean, he's really good. Really beautiful," Dafoe concluded.
Foxx also weighed in on Holland's ability to fill the "big shoes" left by previous Spidey actors Tobey Maguire and Andrew Garfield.
"[It is] the young kid of him in his eyes. When we first got on set, I said, 'Look at this dude's eyes,'" Foxx explained. "And then, here's the thing, you're filling big shoes 'cause we've grown up with Tobey. So, you think to yourself, will there be [someone better]? And here comes this young guy with this fresh face who is really in tune in every aspect."
Willem Dafoe is no stranger to impressive stunt work, either
Dafoe had plenty of his own impressive stunt moments in Spider-Man: No Way Home. As seen in the video above, the actor admitted he would only reprise his role in the film if he could be involved in the action.
"To do this physical stuff was important to me," Dafoe said.
Holland also had nothing but good things to say about Dafoe. Speaking to Marvel.com, the Uncharted star praised Dafoe's versatility.
"I've never worked with an actor who was able to give a director so many options. He has this one speech in the film where he's talking about Peter's kind of existential crisis," Holland said. "He must have done the scene 30 times, and they were all different."
Spider-Man: No Way Home is now available to own on digital.