'Spider-Man: No Way Home' Star Willem Dafoe Reveals the 1 Villain He'd Love to Play After Green Goblin
Willem Dafoe has taken on dozens of roles throughout a career spanning four decades, but arguably one of his most legendary characters was the Spider-Man villain Green Goblin. After stepping away from the role in 2002, Dafoe donned his Green Goblin suit once more for Spider-Man: No Way Home in 2021. He spoke about his experience playing the villain in a recent interview and revealed another comic book villain he's dreamed of playing. Here's a hint: it's not a Marvel character.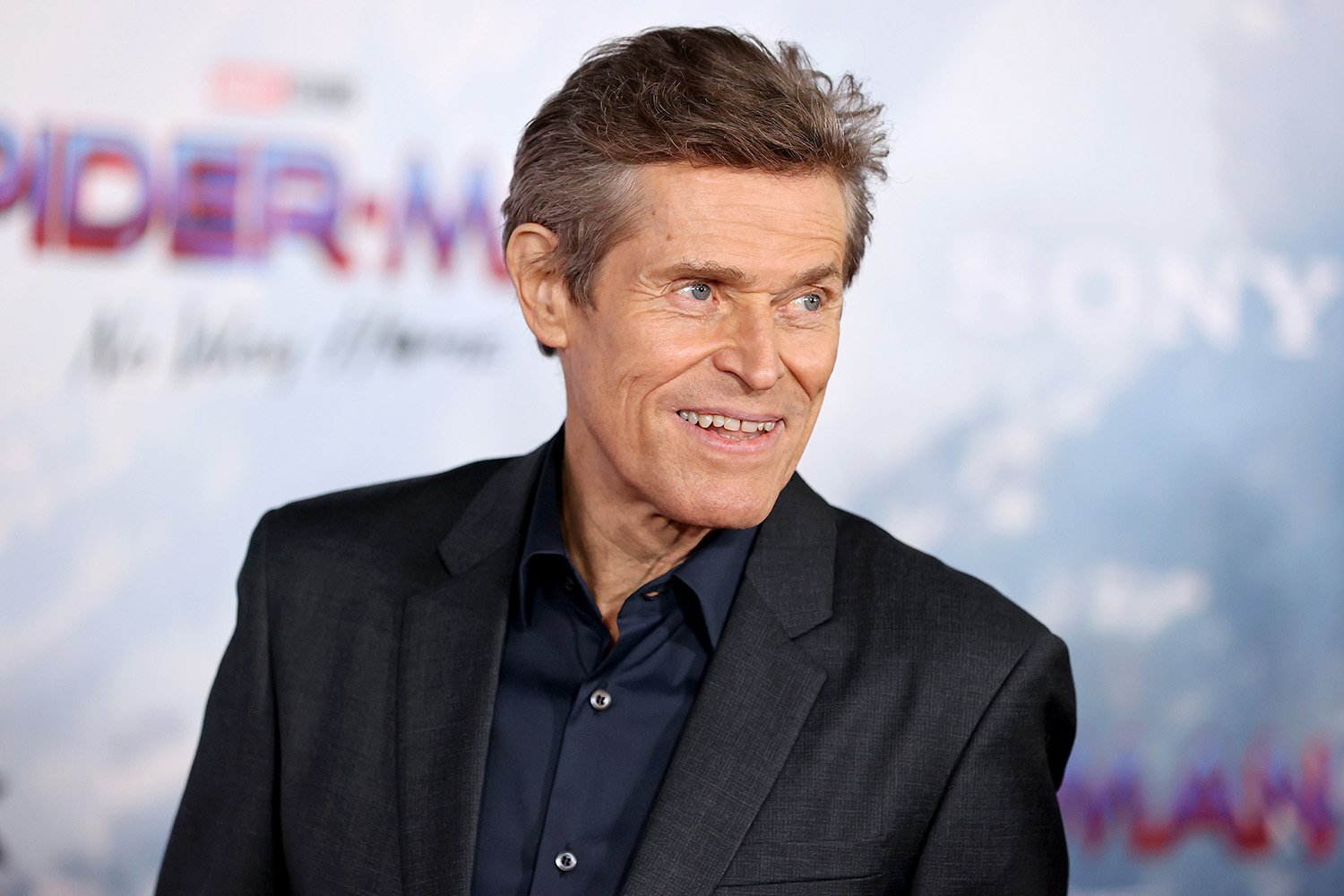 Willem Dafoe reprised his villain role in 'Spider-Man: No Way Home'
Dafoe appeared opposite Tobey Maguire's Peter Parker/Spider-Man in the 2002 film Spider-Man. He played Norman Osborn, the father of Peter's best friend Harry (James Franco).
Norman tried to land a military contract for his company, Oscorop, by using dangerous chemicals on himself. However, the experiment went haywire, giving him an aggressive and evil alter-ego. He uses his Green Goblin persona to seek revenge on Oscorp and take down Spider-Man.
Dafoe agreed to return for Spider-Man: No Way Home to battle Tom Holland's iteration of Spider-Man. However, he had one condition: he wanted action, not just a cameo. He revealed in a Sony video interview that it was important to him to "do this physical stuff."
One of the first things I said to Jon [Watts] and Amy [Pascal], basically, when they pitched it to me — before there was even a script — was, 'Listen, I don't want to just pop in there as a cameo or just fill in in close-ups. I want to do the action because that's fun for me.' And also, it's really impossible to add any integrity or any fun to the character if you don't participate in these things."
There's 1 other villain Willem Dafoe would love to play during his career
As much as Dafoe loved playing the Green Goblin, there's another villain he's dreamed of portraying. Speaking to GQ in January, the actor said he had an idea for a Joker villain concept. After all, the Joker and Green Goblin have some equally sinister qualities. Plus, Dafoe said he's often been told he would make a great Joker.
"There is something interesting about, like, if there was a Joker imposter. So it would be possible to have not dueling Jokers but someone that says to be the Joker that isn't the Joker. And that kind of opens up the possibility of an interesting story, particularly if you had Joaquin Phoenix's Joker, and then you had someone who was either imitating or riffing off what he did," Dafoe explained.
Unfortunately, as intriguing as the concept might be, Dafoe has only "fantasized" about it. He's never pursued the idea as an actual project. But maybe, now that it's out in the open, there's hope?
Willem Dafoe says he doesn't think about villain versus hero
When it comes down to it, Dafoe doesn't really set his villain roles apart from his "good guy" parts. He told GQ that, to him, they're all just characters.
"I don't know what that is," he joked when asked if he liked playing villains. "I'll play dumb. You play characters. I could say, 'Oh yeah, it's fun to play villains 'cause you can do things that you can't do in life, or it's fun to play with your dark side.' But I don't know. I'm not thinking about those things."
Spider-Man: No Way Home is now playing in theaters.