'Spider-Man: No Way Home': Zendaya Admits This Villain 'Scared the Hell Out of Everyone' on Set
Spider-Man: No Way Home made a bold move in bringing back several iconic villains from Marvel's multiverse. While all of the young web-slinging hero's enemies are frightening in their own rights, lead actor Zendaya revealed that one villain, in particular, managed to scare every person on the Spider-Man: No Way Home set. Here's why.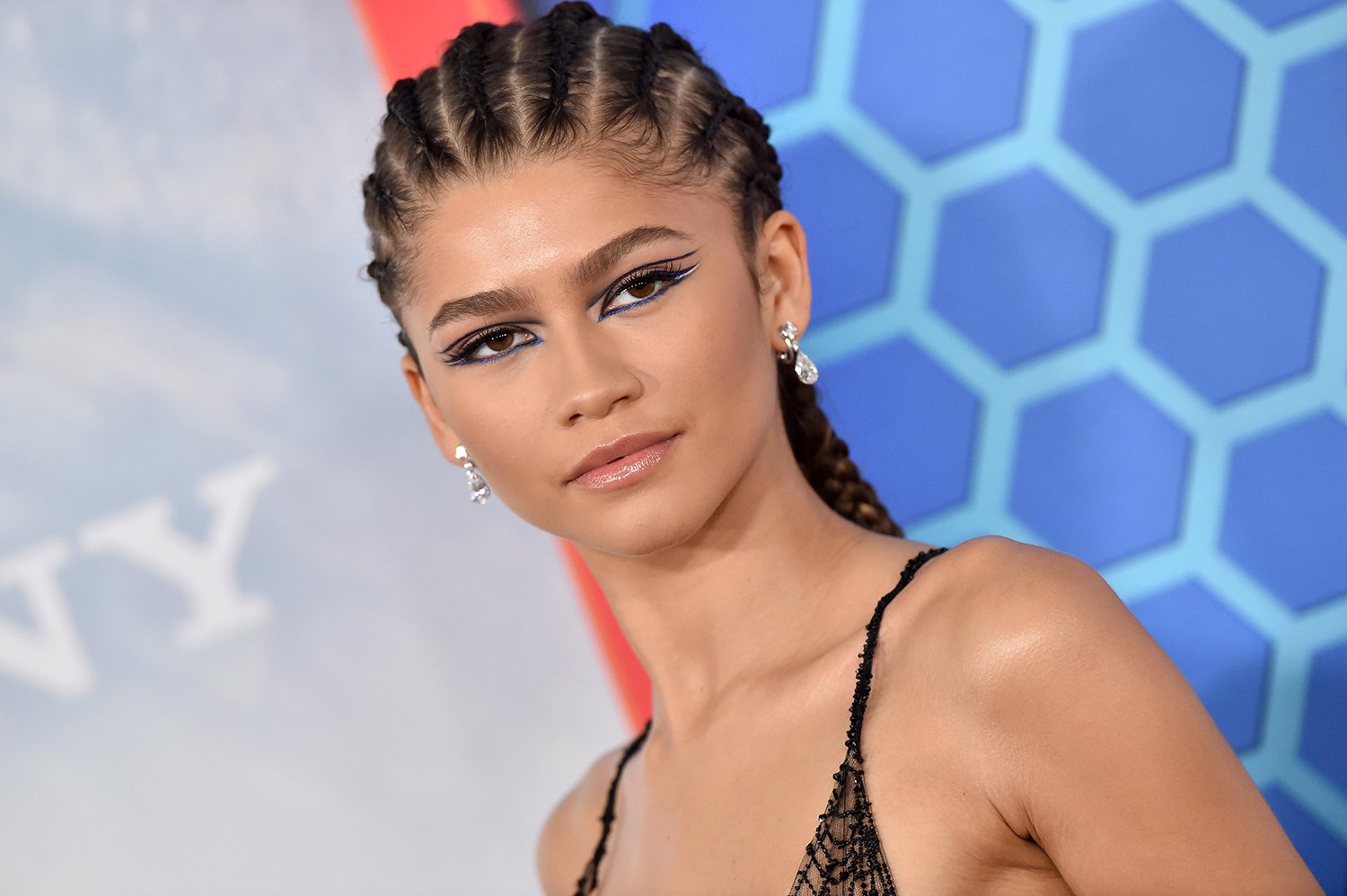 Willem Dafoe reprised his role as Green Goblin in 'Spider-Man: No Way Home'
In 2002's Spider-Man starring Tobey Maguire as the titular hero, Willem Dafoe took on the role of Spider-Man's first enemy, Norman Osborn, a.k.a. the Green Goblin. He's the father of Peter Parker's best friend, Harry (James Franco). As the story goes, Norman tries to land a military contract for his company, Oscorp, by conducting a chemical experiment on himself. However, the chemical sends him into a violent frenzy and gives him a sinister alter-ego.
After getting fired from his job, Norman becomes the Green Goblin and, driven by a desire to have power, seeks revenge. He battles against Spider-Man a few times before meeting his demise in the finale.
Now, in Spider-Man: No Way Home, the Green Goblin is back and ready to take down Spider-Man for good. This time, however, he's going up against the latest iteration of the hero: Tom Holland's Peter Parker. Even when facing off against a new person, though, the Green Goblin once again proves himself to be one of the most beloved baddies in any Spider-Man series.
Zendaya says Willem Dafoe's 'Spider-Man' villain act was so good, it scared everyone on set
One of the biggest reasons many fans love the Green Goblin so much is Dafoe's pure talent when playing a villain. Zendaya, who plays Michelle Jones (MJ) in Holland's Spider-Man trilogy, revealed that Dafoe actually frightened people on set. She told Marvel.com that the actor switched between his true pleasant self and Green Goblin's evil a bit too easily.
"[He] scared the hell out of everyone, to be honest," Zendaya said. "He's so good at just like, just being lovely — you know, 'Hey, how are you?' And then, [mimics Green Goblin voice,] like whoa."
Meanwhile, Holland praised how versatile Dafoe was during Spider-Man: No Way Home filming.
I've never worked with an actor who was able to give a director so many options. He has this one speech in the film where he's talking about Peter's kind of existential crisis," he added. "He must have done the scene 30 times, and they were all different."
Willem Dafoe would only return to 'Spider-Man' if he could do action-packed stunts
Dafoe knew that if he was going to join the Spider-Man franchise again, he had to do it right. In a press kit video interview from Sony, as seen above, the actor explained that he didn't want only a small cameo in the film. Instead, he wanted to go all out with action scenes. Dafoe even did his own stunts.
"To do this physical stuff was important to me," he said. "One of the first things I said to Jon and Amy, basically when they pitched it to me, before there was even a script, was, 'Listen, I don't want to just pop in there as a cameo or just fill in in close-ups. I want to do the action because that's fun for me.'" 
Spider-Man: No Way Home is now playing in theaters.