'Spider-Man': How Old Was Zendaya When She Auditioned For the Marvel Movie?
Zendaya will always be the MJ to Tom Holland's Peter Parker in Marvel's Spider-Man. The superhero movies garner significant attention as the Marvel Cinematic Universe moves forward into phase four. Fans were so excited for the Spider-Man: No Way Home trailer that they watched the leaked trailer.
Zendaya and MCU fans are excited to see MJ and Peter get closer in No Way Home. But do fans know every aspect of the Marvel franchise production, specifically Zendaya's casting process? Here are the details of her audition.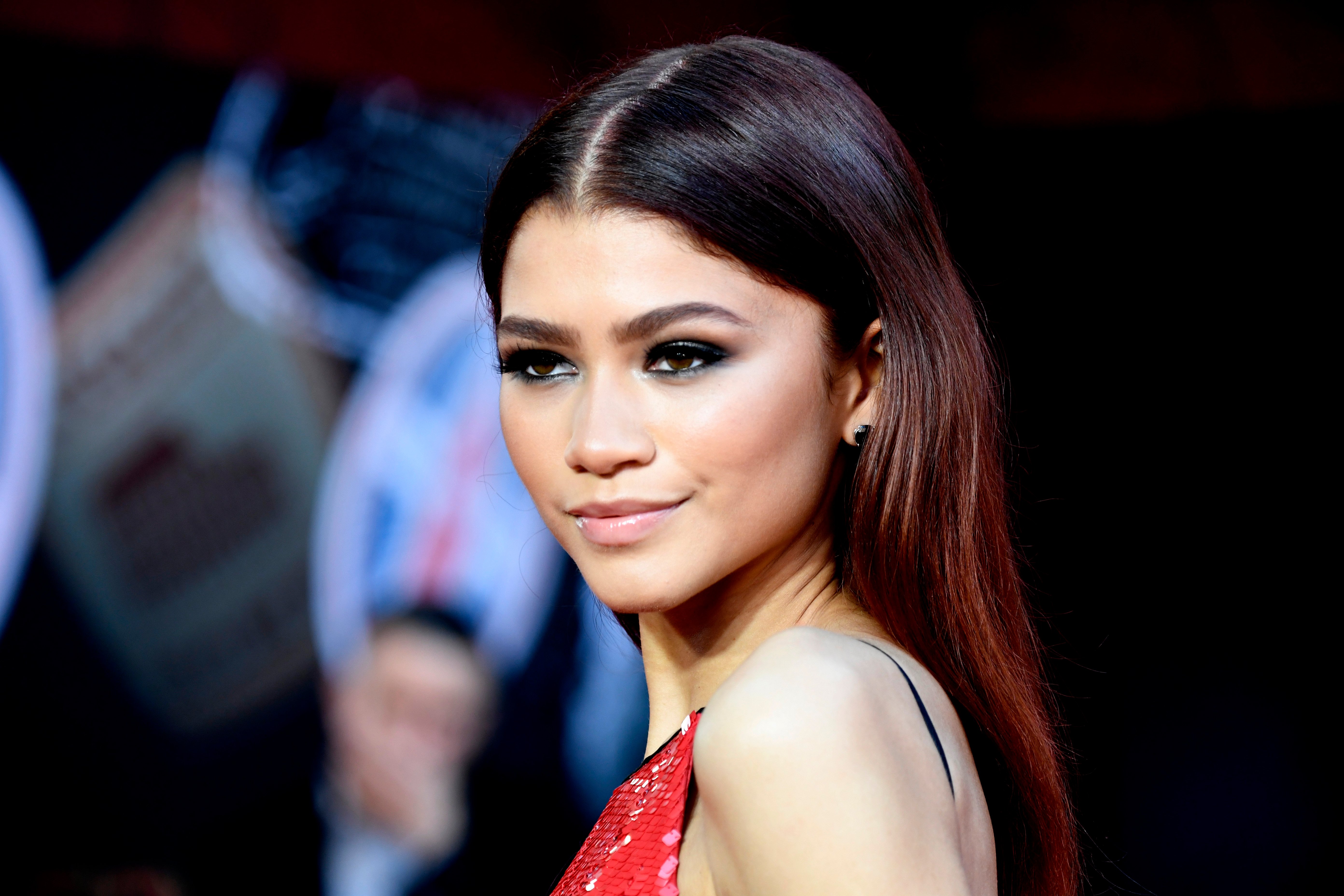 Zendaya's MJ is different from the original 'Spider-Man'
Compared to Kirsten Dunst's Mary Jane Watson from the original Spider-Man, Zendaya's Michelle Jones has a noticeable personality difference.
Dunst's MJ spends time with the popular crowd and falls for Spider-Man before Peter. She dates the popular bully who Peter ultimately fends off. Later, Mary Jane dates Peter's best friend, Harry. Zendaya's MJ, however, is more reserved and selective with her surroundings. She doesn't immediately immerse herself in other friend groups.
Michelle also realizes on her own that Peter is Spider-Man; Tobey Maguire's Peter accidentally reveals himself to MJ to save her.
Zendaya's age when she auditioned for Marvel's 'Spider-Man: Homecoming'
In a 2017 interview on The Tonight Show Starring Jimmy Fallon, Zendaya opened up about the casting procedure for Spider-Man: Homecoming. The Euphoria actor wasn't aware that she was auditioning for the Marvel movie.
"I knew I was auditioning for 'Girl in Movie,'" Zendaya revealed. "I didn't even know what kind of character, 'cause my character is very interesting. She's, you know, kind of like a loner. She's super intellectual, very, like dry humor…And I didn't even know what kind of character I was gonna play till, like, I got there and sign the non-disclosure, and then read the script."
The actor also said she felt like she was in a comedy film, rather than a big-budget Marvel flick: "When we were shooting, it felt like I was shooting this, like, awkward teen coming-of-age comedy kind of thing. And then you realize…'Wow, this is a Spider-Man movie.'"
According to Variety, Zendaya landed her role in Spider-Man: Homecoming in early 2016. Since her birthday is September 1, 1996, she should have been 19 years old at the time of auditions.
Five years later, the Disney Channel alum turned 25 before Spider-Man: No Way Home's Dec. 17, 2021 release date. Holland posted a birthday tribute for his co-star, calling her "My MJ."
'Spider-Man: No Way Home' introduces new complications
Mysterio informed the world who Spider-Man is in a video at the end of Far From Home. Now, Peter faces a catastrophic problem as he grapples with his uncovered identity. Just as authorities interrogate Peter for Mysterio's apparent death, they also question Ned in the trailer.
So, Peter asks Dr. Strange for help. Both don't plan on causing a space-time ripple, but it looks like they do. Strange produces a spell to wipe everyone's memory, but Peter has second thoughts.
MCU fans quickly recognized hints throughout the trailer, including Green Goblin's pumpkin bomb and Electro's powers. But Marvel saved the significant reveal for last: Doctor Octopus.
Fans contemplate what happens to MJ, Ned, and May after Strange's spell backfires. Some ask whether they forgot who Peter was; some wonder if all of them could cease to exist.
RELATED: How Was the 'Spider-Man: No Way Home' Trailer Leaked?