'Spider-Man: No Way Home' Star Zendaya Shares Why She's Less Active on Social Media — 'I Don't Want to Say That I Just Tweeted My Life Away'
Spider-Man: No Way Home comes out on Dec. 17, and critic reviews and photos from the premiere have been making the rounds on social media. In that regard, Spider-Man actors Tom Holland and Zendaya are all over the internet. However, the latter has taken a step back from sharing online, especially when it comes to promoting causes with her platforms. As it turns out, she has a thought-out reason for that.
Zendaya is passionate about social causes
RELATED: Why 1 'Spider-Man: No Way Home' Cast Member Didn't Read the Entire Script: 'I Just Want the Ride'
Spider-Man: No Way Home star Zendaya has a history of speaking about social issues, but she once told InStyle that she dislikes calling herself an activist.
"I have always hesitated to use the word 'activist' for myself," she explained. "That is a lifestyle. That is a choice every day to be doing the work and devoting your life to a cause."
Regardless of the terminology, the actor is vocal about supporting certain causes, including the Black Lives Matter movement. She's taken to Twitter and Instagram to discuss her views in the past. She's used Twitter to offer support to BLM, and she's lent her Instagram to the movement's co-founder, Partisse Cullors, to help spread its message.
Zendaya even thanked all of the activists supporting BLM in her 2020 Emmys speech. It's clear from her actions and her words that she's committed to pushing for change. However, the actor isn't entirely sure her social media is the most effective way to do that.
Why the 'Spider-Man: No Way Home' star isn't as active on social media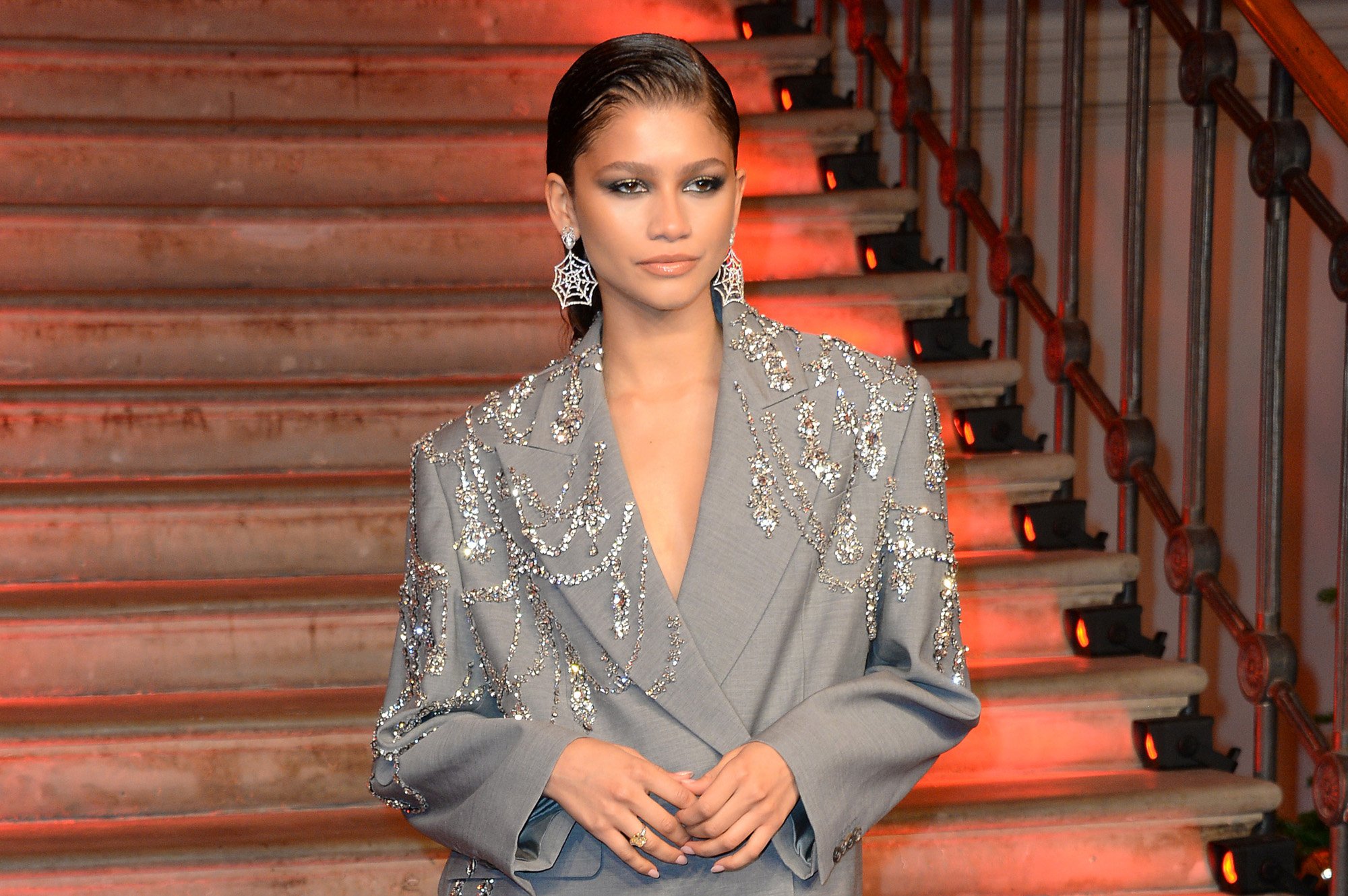 RELATED: Is Zendaya About to Boost Her Net Worth With 'Dune' and 'Spider-Man: No Way Home'?
With Zendaya's passion for promoting the social movements she feels strongly about, Spider-Man fans might expect to see her discussing them on social media more often. However, the actor recently admitted she's made a conscious choice to step back from using her platforms to share her views.
During a discussion with Colman Domingo for Interview Magazine, Zendaya emphasized her efforts to spark change through her acting. She explained that she strives to do more than tweeting when it comes to activism:
"I always think, in what ways is my voice most potent or palpable? I'm not really active on social media like I used to be, but that's for a reason. I love saying how I feel and speaking out about things, but I also don't want to say that I just tweeted my life away. That I just tweeted about something, but what did I actually do about it? Hopefully my ability to be a storyteller, to make those stories that I haven't seen, to showcase different forms of Black love and the different colors of our emotional experience — that will be my speaking out. That's my action."
It's a great way to combine her acting talent and her core values. And judging by the success of HBO's Euphoria and the excitement surrounding Netflix's Malcolm & Marie, Zendaya's reach extends well beyond blockbusters like Spider-Man: No Way Home and Dune. Of course, those movies can also make a powerful impact.
"You want to be like your favorite character," she added. "So many people have built the personas that they take out into the world based on what they've seen in the media."
Zendaya and Tom Holland hit the big screen this December
RELATED: Tom Holland Vows to Mentor the Next Spider-Man Actor: 'I'll Take It Upon Myself to Teach Them'
As for when fans can see Zendaya back in action, she and Tom Holland will hit the big screen in Spider-Man: No Way Home on Dec. 17. Zendaya promises to play a slightly bigger role in the sequel, though it's unclear where the Marvel Cinematic Universe will take her character afterward. Fortunately, that's not the only project the actor has in the works.
Euphoria Season 2 is slated to arrive on HBO Max on Jan. 9, 2022, and Dune: Part Two will debut later next year. With so many major projects under her belt, we can probably expect to see more from Zendaya, too — even if it isn't on social media.