'Spider-Man': The Real Reason Andrew Garfield Was Replaced By Tom Holland Revealed In Leaked Email
Fans have long speculated about why Tom Holland replaced Andrew Garfield as Spider-Man. While some have blamed the actor's second movie as Spidey for why he lost the role, an email between Sony execs may reveal the real reason the studio fired him. Here's a look at why Holland replaced Garfield plus what he had to say about his controversial exit.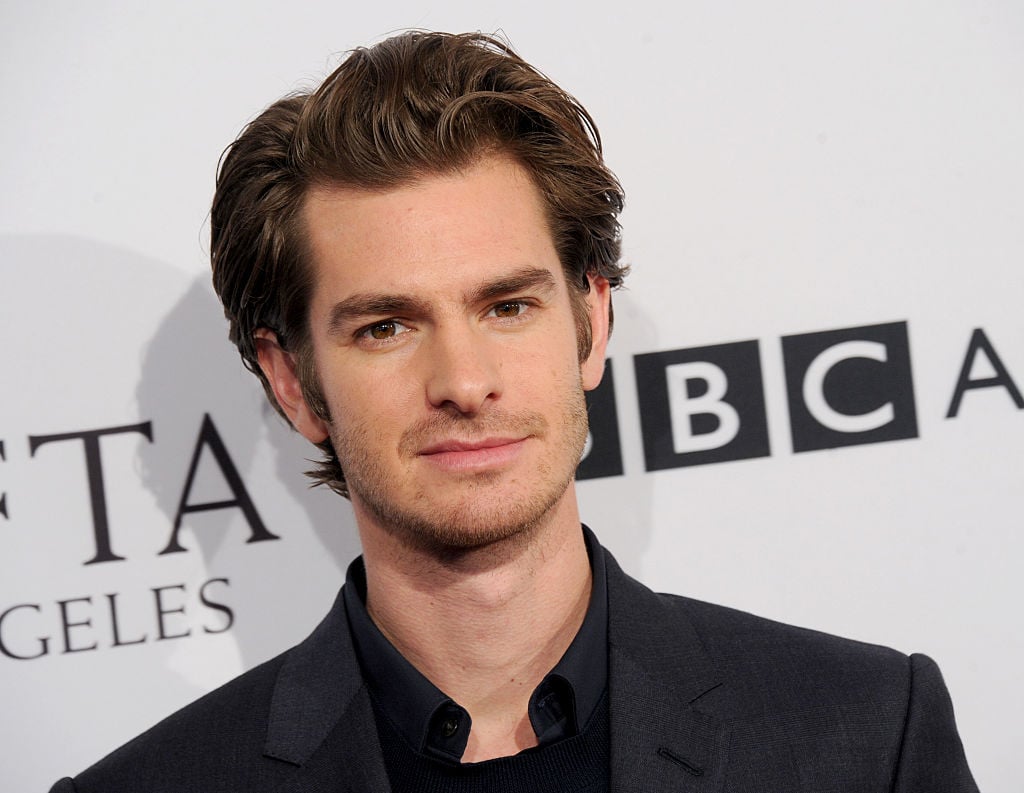 Andrew Garfield says goodbye to Spider-Man
Garfield's The Amazing Spider-Man was Sony's first attempt to reboot the franchise following the end of director Sam Raimi's trilogy (which starred Tobey Maguire as the eponymous superhero).
The 2012 film was met with positive reviews and earned over $757 million at the box office. Many fans were also pleased with Garfield's version of Peter Parker and looked forward to the sequel, The Amazing Spider-Man 2, which hit theaters in 2014.
Unfortunately, the sequel did not go as planned. Not only did it receive mixed reviews from the critics, but it only earned a little over $700 million in ticket sales. Sony originally planned to use the movie as a jumping-off point for other franchises, including Venom and the Sinister Six, but the studio scrapped those projects in light of the film's poor performance.
Two years later, Sony made a deal with Marvel to bring Spider-Man into the Marvel Cinematic Universe. Marvel subsequently replaced Garfield with Tom Holland, who was introduced as Spider-Man in Captain America: Civil War.
Is this why Sony fired Garfield as Spider-Man?
There has been plenty of speculation about why Sony fired Garfield from the role. The lackluster performance of The Amazing Spider-Man 2 certainly bears some of the blame, but a leaked email from 2014 offers another explanation concerning his exit.
According to Hindustan Times, the email was part of the Sony hack in 2014 and revealed that Garfield was fired because he failed to attend a promotional event.
RELATED: Tom Holland Is Pushing For Another 'Spider-Man' Alum to Join the Marvel Cinematic Universe
The event in question featured the head of Sony, Kaz Hirai, announcing the release date for The Amazing Spider-Man 3. Garfield reportedly canceled at the last minute due to an illness.
"Here we are about one hour away from our Gala event and Andrew decides he doesn't want to attend. He has a rather scruffy beard and he just wants to be left alone," the email read.
The Amazing Spider-Man 3, of course, never happened, and Garfield left the franchise when it headed over to the MCU. Sony has never confirmed that Garfield was fired, but the actor has discussed his exit on several occasions.
Garfield dishes on Sony's email
When Garfield was scheduled to appear at the Amazing Spider-Man 3 event, he had just flown to Rio. The actor claims that he was not feeling well because of jetlag and could not attend the promo.
In light of the email, it is clear that Sony bosses were unhappy with Garfield's decision to skip the event. According to Independent, Garfield later assured fans that "self-sabotage" was not the reason behind his exit.
He also added that he did not "compromise" during his time as Spider-Man, which may "have been difficult for some people."
In an interview from 2016, Garfield admitted that getting cast to play Peter Parker at the age of 27 was a "dangerous" move. He also confessed that losing the part was a particularly heartbreaking experience as he is a huge fan of the character.
"I signed up to serve the story and serve this incredible character that I've been dressing as since I was three, and then it gets compromised and it breaks your heart. I got heartbroken a little bit," he stated.
Did Sony really fire Andrew Garfield?
Despite all of the rumors surrounding Garfield's exit, he has remained adamant that the studio did not fire him. He also blames his exit on the sequel's poor performance in theaters, which he doesn't think was entirely his fault.
In 2014, Garfield said that he believes producers cut too much material out of the film, a move that resulted in a messy storyline.
RELATED: Spider-Man's Future in the MCU Reportedly Extended After a Verbal Agreement With Sony
"Once you start removing things and saying, 'No, that doesn't work,' then the thread is broken, and it's hard to go with the flow of the story," he explained.
His time as Spider-Man may have ended early, but Garfield's career did not take a major hit. The actor went on to play successful roles in movies like Silence and Hacksaw Ridge.