Steven Spielberg Showed This Movie To The Crew Of 'Poltergeist' To Set The Mood
Even director Steven Spielberg can use a little inspiration. The legendary filmmaker screened a little-known Canadian ghost movie for the entire crew of the 1982 classic Poltergeist. The man behind the screened movie says he's flattered. 
The director of 'The Changeling' once said he was 'honored' by Spielberg's admiration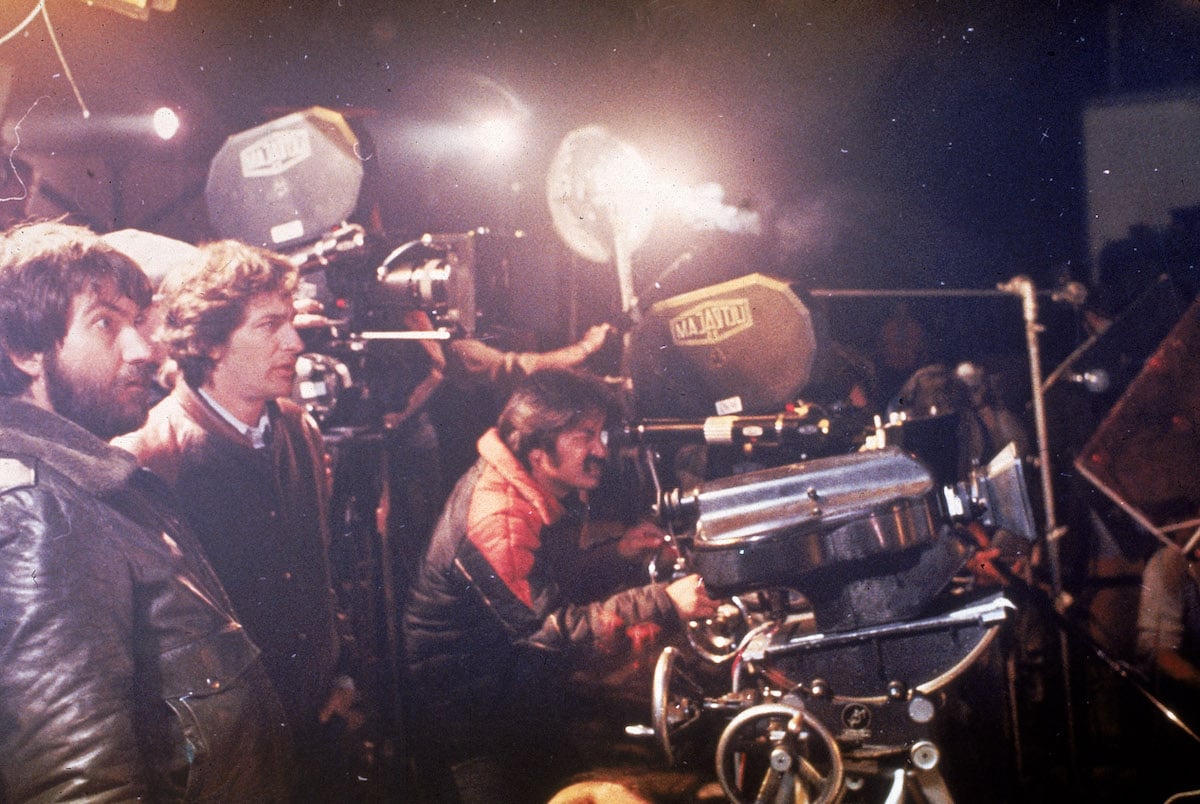 These days, Peter Medak is primarily known for his work in TV. The Wire, Hannibal, and Netflix's wildly popular Breaking Bad are among his more recent credits. But in 1980, he directed a Canadian film about a disabled child ghost so potently terrifying, it moved even Steven Spielberg to inspiration.  
Medak shared details with IndieWire in 2018, when the movie got a digital makeover and a 4K Blu-Ray release. 
"He screened 'The Changeling' several times for the whole crew," Medak told Indiewire. "And he said, 'This is what it should be.' It was a great compliment coming from him, and I know he even has his own 35mm copy of 'The Changeling,' and so does Martin Scorsese. It's lovely to have that, to be on their lists of the greatest ghost stories of all times."
Apparently, the screening worked. Poltergeist went on to enjoy its own success. It was the eighth highest-grossing movie of 1982 and was nominated for three Academy Awards, including Best Original Score, Best Visual Effects, and Best Sound Editing. It ranked #80 on Bravo's Scariest Movie Moments of all time, and #84 on AFI's 100 Years…100 Thrills list. It became a franchise with follow-ups Poltergeist II: The Other Side (1986), Poltergeist III (1988), and a questionably received remake in 2015 starring Sam Rockwell and Rosemarie DeWitt. It solidified its status as a pop culture phenomenon with the debut of a Poltergeist-themed haunted maze at Universal Studios Hollywood's Halloween Horror Nights in 2018. 
'The Changeling' collected awards, too 
Based on the true events of a haunting at The Henry Treat Rogers Mansion in Denver, Colorado, the 1980 ghost story raked in awards of its own. Among them were the very first Genie Award for Best Motion Picture. The film virtually swept the first Genie Awards in 1980, also taking Best Achievement in Overall Sound, Best Performance by a Foreign Actor (George C. Scott), Best Performance by a Foreign Actress (Trish Vandevere), Adapted Screenplay, Sound Editing, Art Direction/Production Design, and Cinematography. 
The Changeling also received a Golden Screen Award and a Canadian Screen Award for Best Screenplay. Other accolades were less formal, but just as prestigious. Medak's film showed up on Martin Scorsese's top 11 scariest movies of all time list published by The Daily Beast, and ranked #54 on Bravo's 100 Scariest Movie Moments Of All Time. 
Medak was upset about 'Changeling' references in 'The Others'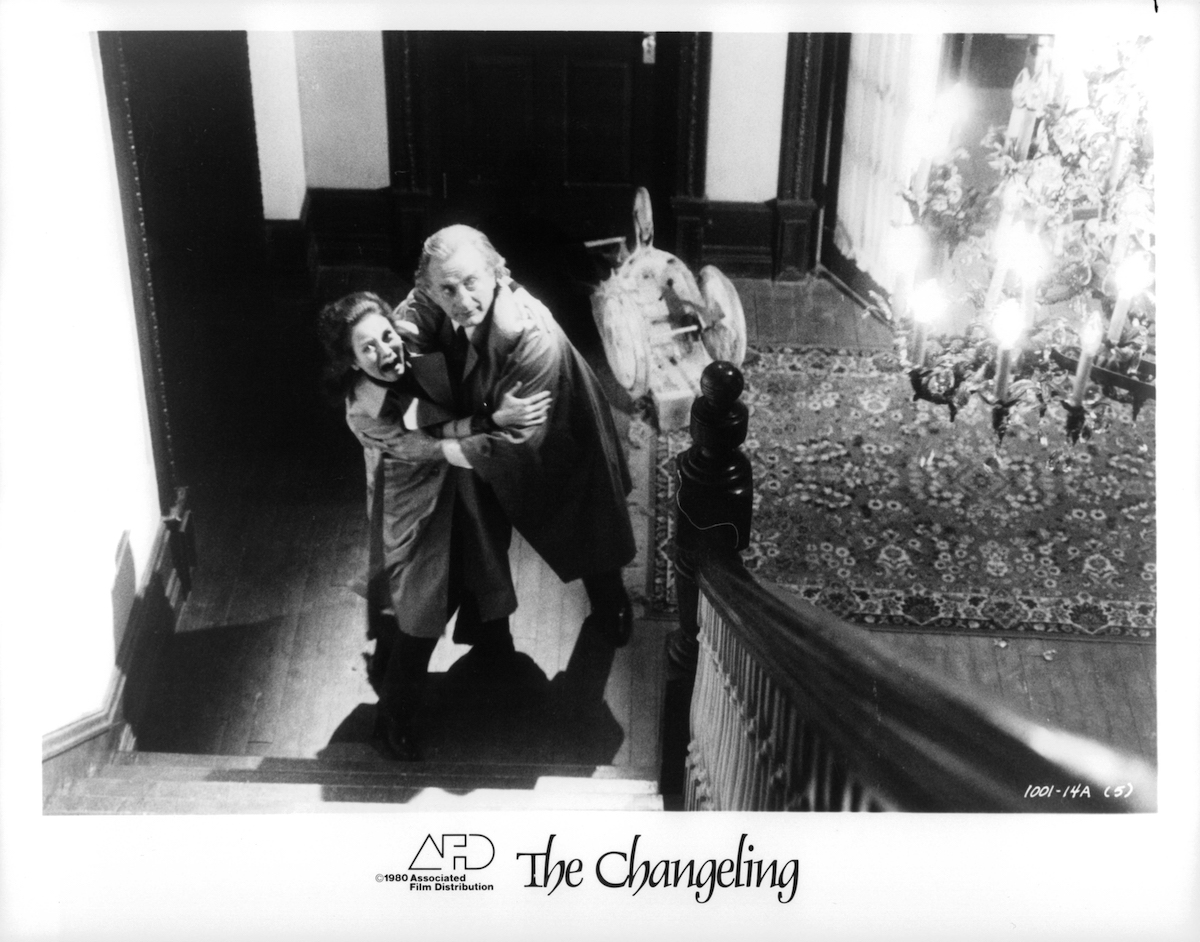 Alejandro Amenábar's The Others is known for its direct homages to Medak's horror masterpiece. A gardener/caretaker, for example, is named Mr. Tuttle in both films. But the atmospheric fog surrounding both movies is also strikingly similar, as are several of both movies' pivotal scenes. 
Here, rather than being flattered by the references, Medak found that the movie tread too heavily down a path already forged. 
"I was actually very upset when I saw that film," Medak told IndieWire. "It's very difficult to make those stories and be completely original and different, because they have similar scenes. And fortunately, I've done my film earlier on, so it would have been more original than the other movies."
Medak needn't worry, however. The Changeling already has cult status as one of the greatest horror films ever made–backed up by Steven Spielberg himself.