A Spine-Tingling Holiday: 3 of the Best True Crime Documentaries and How to Stream Them Right Now
Sometimes, you just need to take a break from all the holiday cheer. That's where true crime documentaries come in. Always ready with a spine-shiver and gut-wrenching details, these films can represent the best of cozy-winter-night entertainment. Here are three of the best true crime documentaries to stream this holiday season — from Netflix to HBO Max. 
'City of Angels, City of Death' is one of the best true crime documentaries on serial killers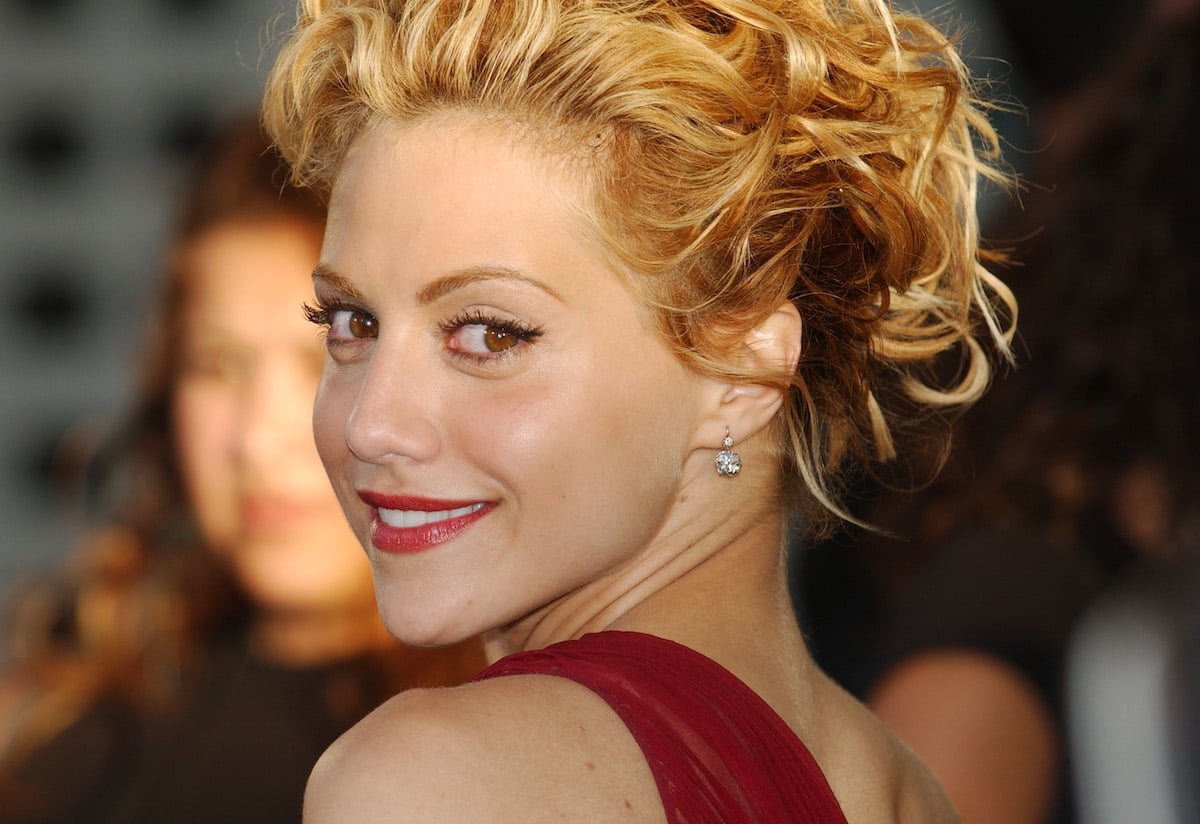 In the 1970s and 1980s, more than 20 serial killers roamed the teeming streets of Los Angeles. That's according to ABC News, which produced a six part true crime documentary film for Hulu called City of Angels, City of Death. It made for a slow burning culture of fear throughout the two decades. 
"The city of Los Angeles just exploded," said Bob Grogan, a retired LAPD detective. "People were panicking that their daughter's gonna be the next victim." 
The documentary is an especially chilling and in-depth look at the savage murders commited by the Hillside Stranglers, the Freeway Killer, and the Skid Row Stabber. It's addictive true crime at its best. And what's a better holiday gift than a few absorbing, slipper-clad hours losing yourself in the true mysteries that gripped Los Angeles during two horrifying decades? 
City of Angels, City of Death is one of the best true crime documentaries currently available. It hit Hulu on November 24, 2021 — perhaps not coincidentally, just in time for holiday season binge viewing. You can watch it with a standard Hulu subscription 
'Dig Deeper' is Netflix's investigation into the strange disappearance of Birgit Meier
In August of 1989, Birgit Meier went missing. The case dragged on without a resolution. In fact, it subsequently took investigators until 2017 to find the woman's body. In the interim, they also found a bloodstained car buried on the property of serial killer Kurt-Werner Wichmann. 
The man was also linked to Germany's infamous "Göhrde murders." Dig Deeper: The Disappearance of Birgit Meier is Netflix's offering inside the mind of a bizarre and particularly predatory killer. 
"Birgit Meier disappears, but the police have other concerns," reads Netflix's summary . "Only Wolfgang Sielaff suspects that she is the victim of a brutal crime." Sielaff is both Meier's brother, and a police detective to boot. 
"The search of a suspect's house brings some gruesome things to light." 
The four part documentary, similarly released for the holidays on November 26, 2021, presents its facts and interviews as almost deadpan. But there's something about the unemotional delivery that makes Dig Deeper one of the most chilling, and best, true crime documentaries for stark winter evenings. 
You can stream Dig Deeper: The Disappearance of Birgit Meier with a standard Netflix subscription. 
'What Happened, Brittany Murphy?' is one of the best true crime documentaries for fans of celebrity culture
If your true crime interests include celebrity documentaries, HBO Max has a killer offering for you. What Happened, Brittany Murphy? takes fans into the subverted last days of the Clueless actor. Furthermore, filmmakers delve deep into the shady world of her husband, Simon Monjack. Monjack similarly died of the same symptoms as Murphy just months after her 2010 death. 
Among the many shocking details the documentary reveals, is the fact that Monjack had two secret children whose existence he hid from Murphy. And that's just the tip of the iceberg. Problems with eating and drugs likely eroded her health and her stability in the months leading up to her death. 
Brittany Murphy was an A-list actor who dated mega stars including Enimen and Ashton Kutcher. She may have died in a way almost stereotypic of Hollywood stars. However, the details involving Monjack and her mother are anything but typical. And that makes it a unique choice for holiday true crime viewing. 

You can view What Happened, Brittany Murphy? on HBO Max.