'Spiral: From the Book of Saw' Almost Brought Back John Kramer Again — Here's How
Spiral: From the Book of Saw reinvented the Saw franchise. The first eight horror movies centered around the Jigsaw killer, John Kramer (Tobin Bell), even after he died in Saw III. Spiral truly starts a new chapter with a new killer copying Jigsaw's motive, but you'll have to watch the movie to find out who is picking up the mantle. Nevertheless, it turns out there was originally a ninth Jigsaw movie. 
[Spoiler alert: This article contains spoilers for the Saw franchise prior to Spiral.]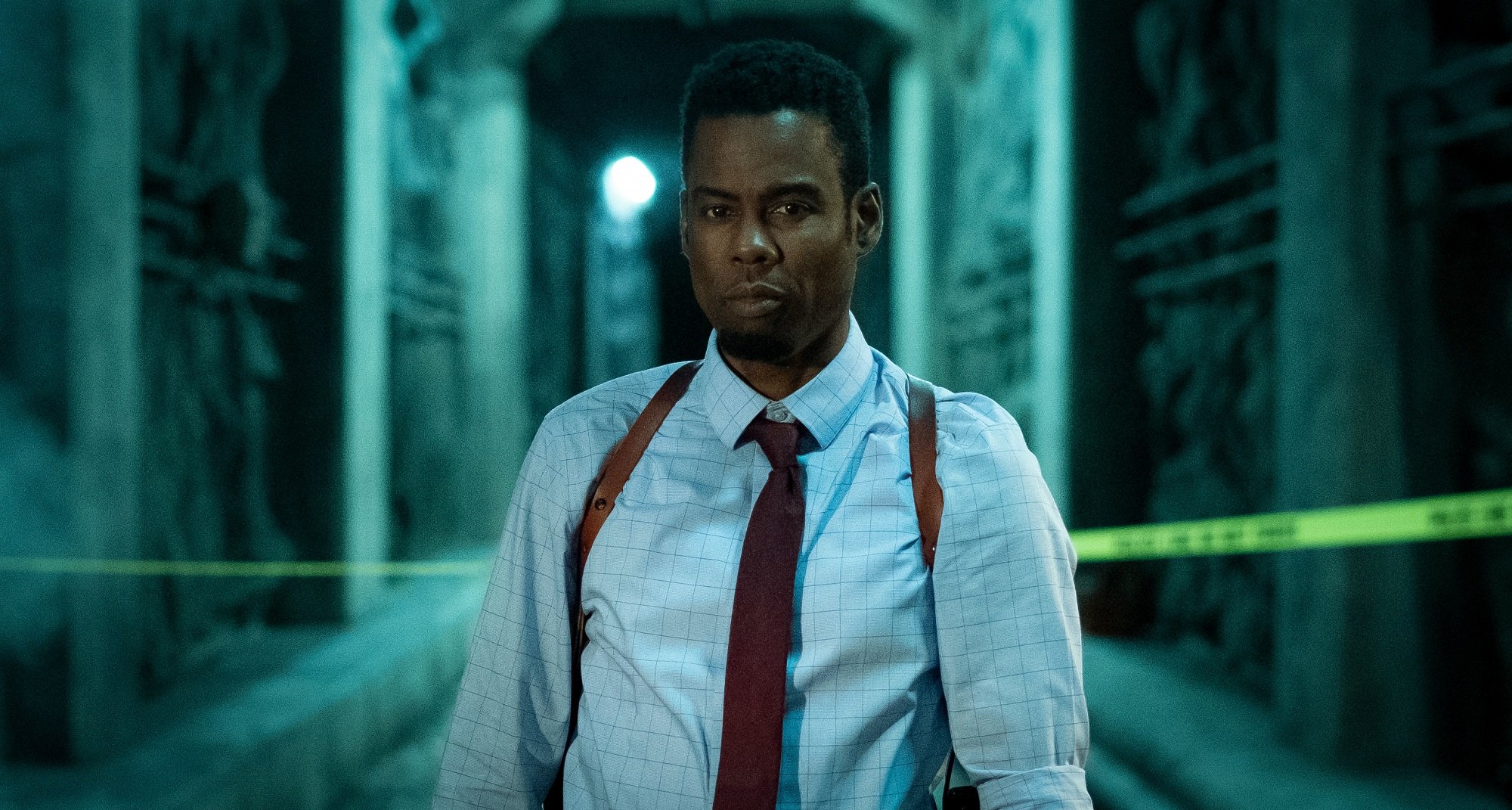 Spiral: From the Book of Saw is out on DVD, Blu-ray and 4K UHD on July 20. Showbiz Cheat Sheet got an early copy and watched the bonus features. Screenwriters Josh Stolberg and Peter Goldfinger describe the script they got pretty far long writing before they started over to write Spiral.
Before 'Spiral,' they were going to follow up 'Jigsaw'
After 2010's Saw 3D, erroneously retitle Saw: The Final Chapter on home video, Jigsaw came out in 2017. Stolberg and Goldfinger wrote the eighth John Kramer story, and began working on a ninth. 
"Pete and I were working on an entirely other Saw film," Stolberg said. "There was a project in the works that was kind of called Jigsaw 2 but was a completely different version of this film. We had written several drafst of the script. It still exists right now."
How John Kramer could have appeared in a ninth 'Saw' movie 
The Saw franchise got pretty clever about keeping John Kramer alive. He was already dying of cancer in the first Saw, and he died of unnatural causes in Saw III. Saws IV through Jigsaw utilized flashbacks to tell more of his story prior to the first movie.
"We were talking about doing an origin story with John Kramer," Goldfinger said. "We knew we were going back to John Kramer because we had a way to go, a way back. It was going to be a game that was interspersed between teh other games from way back when."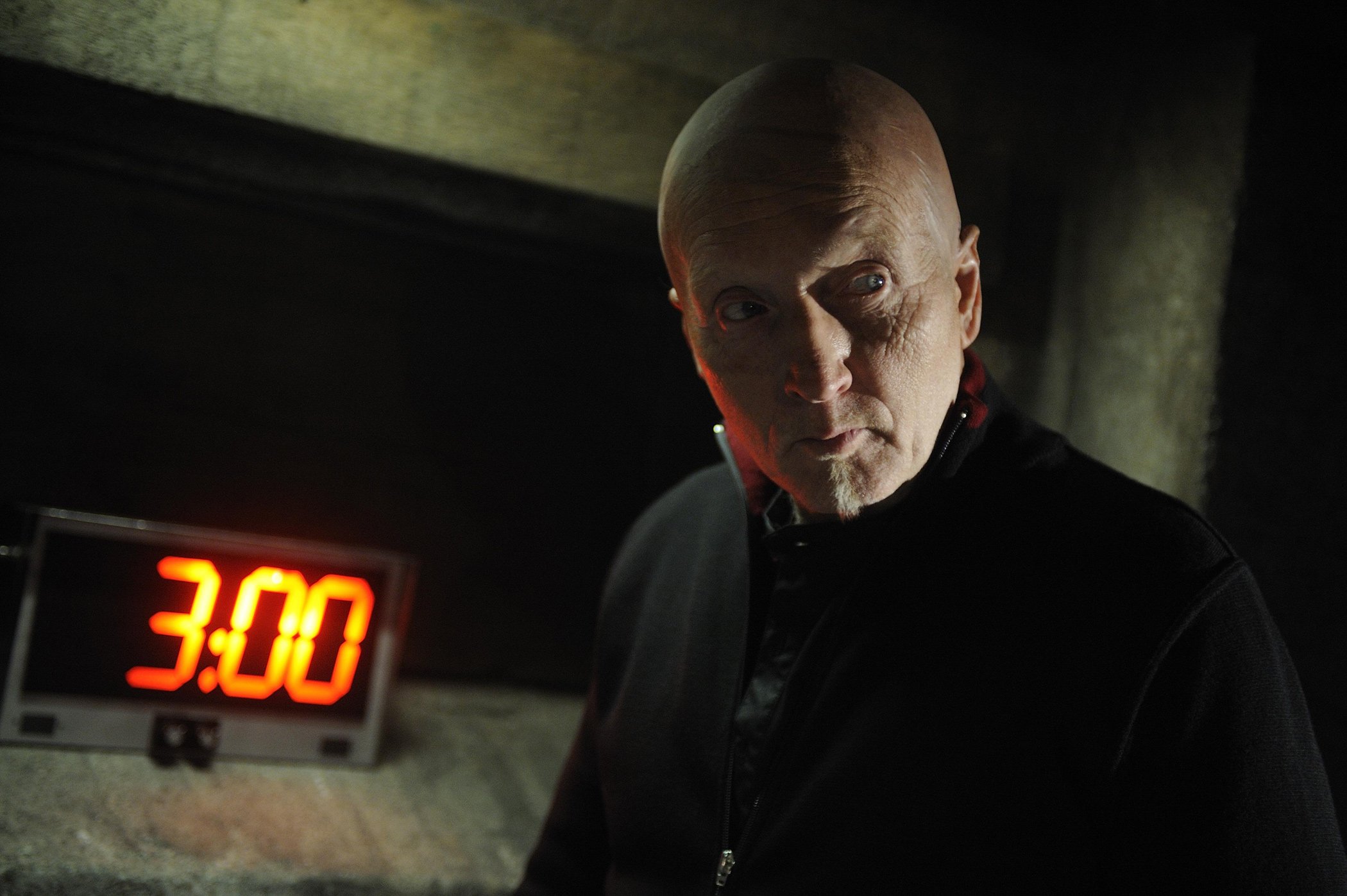 Granted, Jigsaw 2 would have been made some 15 years after the first Saw. Bell would be 15 years older, but still playing Kramer prior to his death. Goldfinger had that figured out. 
"Because Tobin's a little older, we thought we could really play the cancer," Goldfinger said. "I know that sounds awful. He might look older because he was a little more worn down from cancer. That's how we were going to justify the age difference and do a flashback. We were well on our way with a script for another John Kramer."
How 'Spiral' wiped 'Jigsaw 2' away 
If nothing had changed, Lionsgate would have gone ahead with Jigsaw 2. But, a Lionsgate executive had a fateful encounter that generated Spiral.
"I got a phone call from our vice chairman Michael Burns," Executive Producer Jason Constantine said. "Michael says, 'Jason I was just at a wedding this weekend. One of the other wedding guests was Chris Rock. He came up to me and said, "You're from Lionsgate. I have always wanted to do a version of Saw."'"
Rock explained why he'd always wanted to do a Saw movie.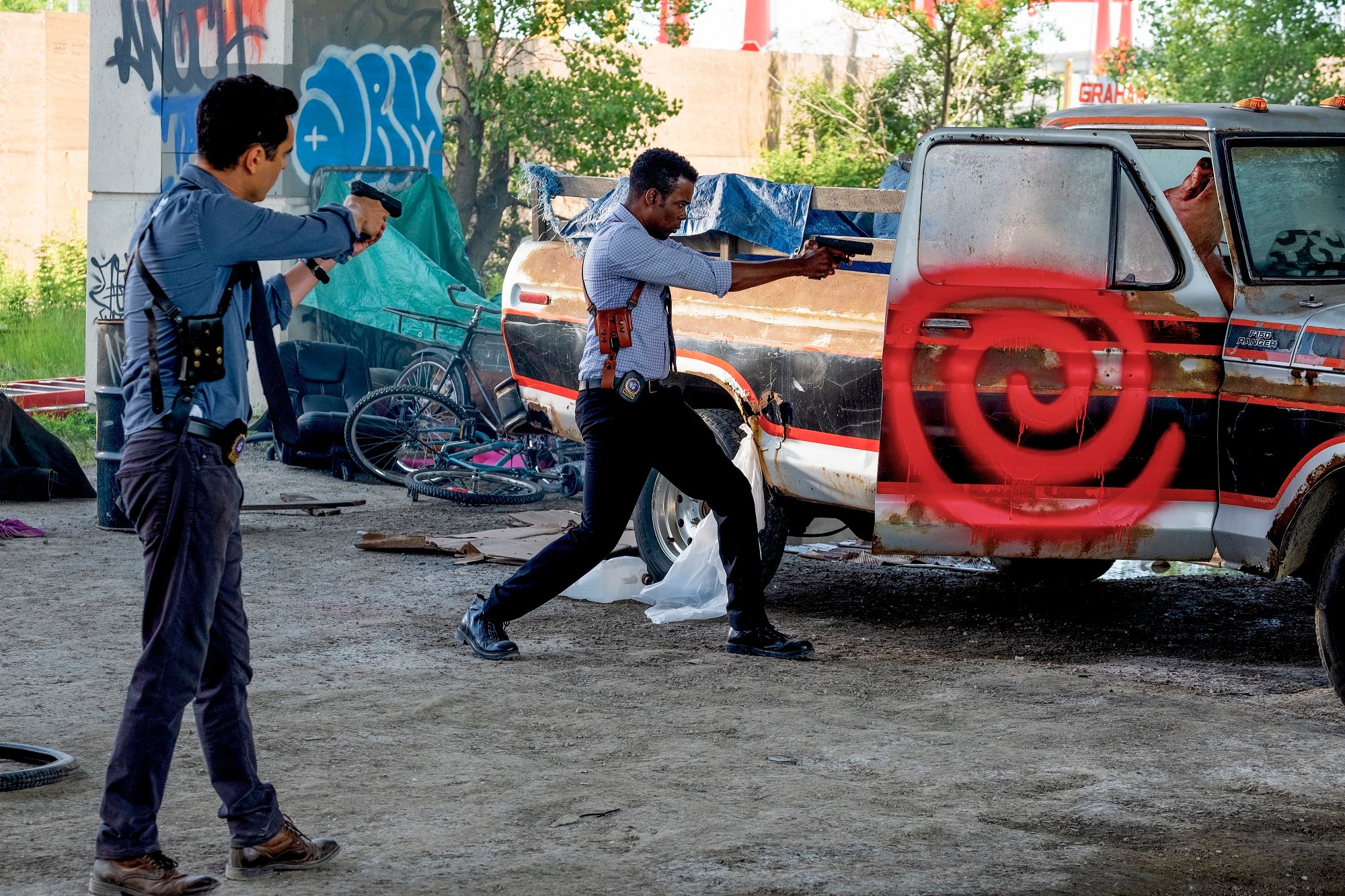 "I like the horror, I like the gore but they're good police procedurals in a sense," Rock said. "I just thought you could sprinkle a little humor in this. Not make a comedy but sprinkle a little humor."
Stolberg and Goldfinger were happy to pivot. 
"All of a sudden Pete and I are walking down the street and we get a phone call from [producers] Mark [Burg] and Oren [Koules]," Stolberg said. "They said, 'Put down everything you're doing. Chris Rock wants to do a Saw film. Come up with something.'"