'Spiral': 'Saw' Writer Leigh Whannell Reacts to Chris Rock's New Take
'Saw' screenwriter Leigh Whannell hasn't seen Chris Rock's sequel 'Spiral' yet but Rock once pitched him a different take.
Leigh Whannell wrote the original Saw and its first two sequels. As the creators of the franchise, Whannell and director James Wan get executive producer credit on all the sequels including the upcoming reboot Spiral. Spiral is based on Chris Rock's idea for a Saw movie, but Whannell still has a surprising connection to Rock.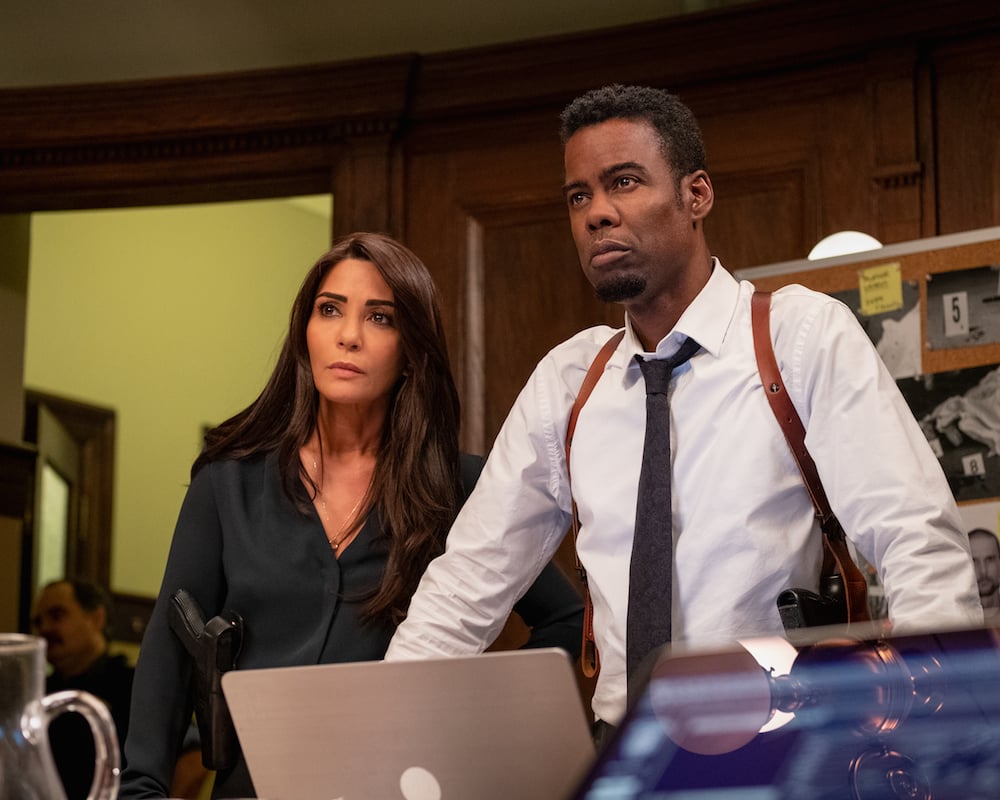 Whannell hosted a screening of four thrillers in Los Angeles on Saturday, Feb. 22. He screened Fatal Attraction, Gone Girl, Misery and Dead Calm as inspirations for his upcoming adaptation of The Invisible Man. Between screenings Whannell gave a Q&A and shared his thoughts on Rock's Spiral. The Invisible Man is out Friday, Feb. 28 and Spiral opens Friday, May 15, 2020.
Before 'Spiral,' Leigh Whannell talked to Chris Rock about 'Saw' once
People in the industry often cross paths in Hollywood. Whannell met Rock at the Palm Springs Film Festival, although Whannell was nervous. Spiral wasn't even a glimmer in Rock's eye yet.
"We go to this lunch at the Palm Springs Film Festival," Whannell said. "My agent does this thing where he pushes me towards people, like, 'You should meet the guy who created Lost.' You really don't want to talk to this person because you don't have anything good to say, but before you know it your agent has pushed you in. It's like a parent pushing two kids together. 'You both like trucks.'"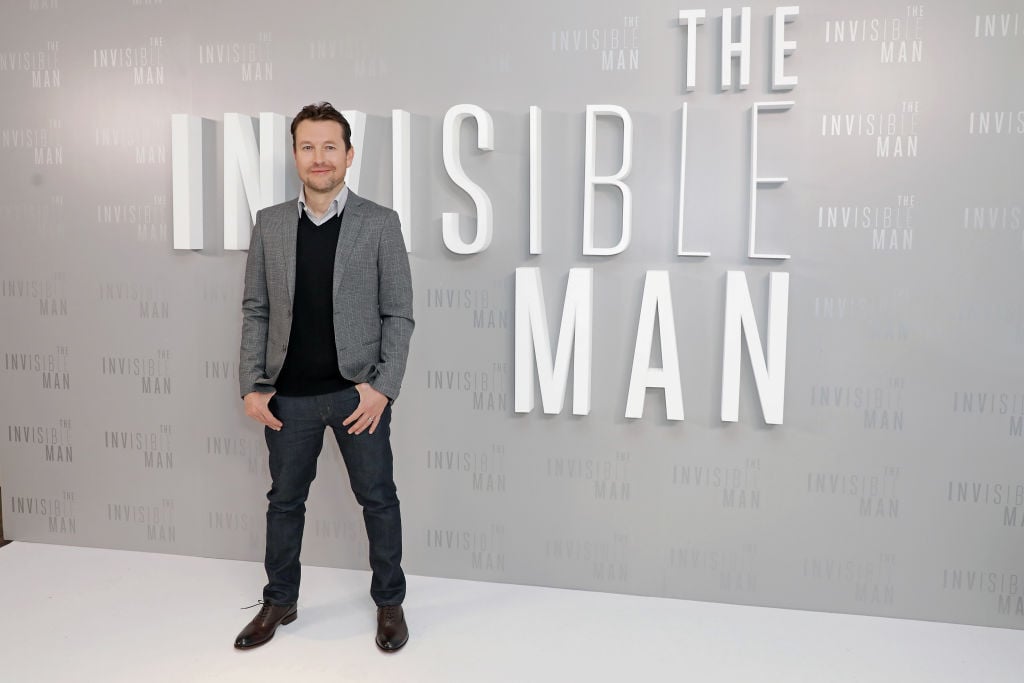 Even though Whannell was already a player in the industry with several movies under his belt, he was nervous to meet Rock.
"[My agent] saw Chris Rock and he was like, 'You should meet Chris,'" Whannell said. "I'm now standing in front of Chris Rock, can't think of anything good to say of course. I think I said something like 'big fan.' He hears that 200 times a day so he said something gracious like, 'oh, thanks.'"
Chris Rock was already a fan of 'Saw' long before 'Spiral'
Rock became the fanboy when he found out Whannell was the writer of one of his favorite horror movies, Saw.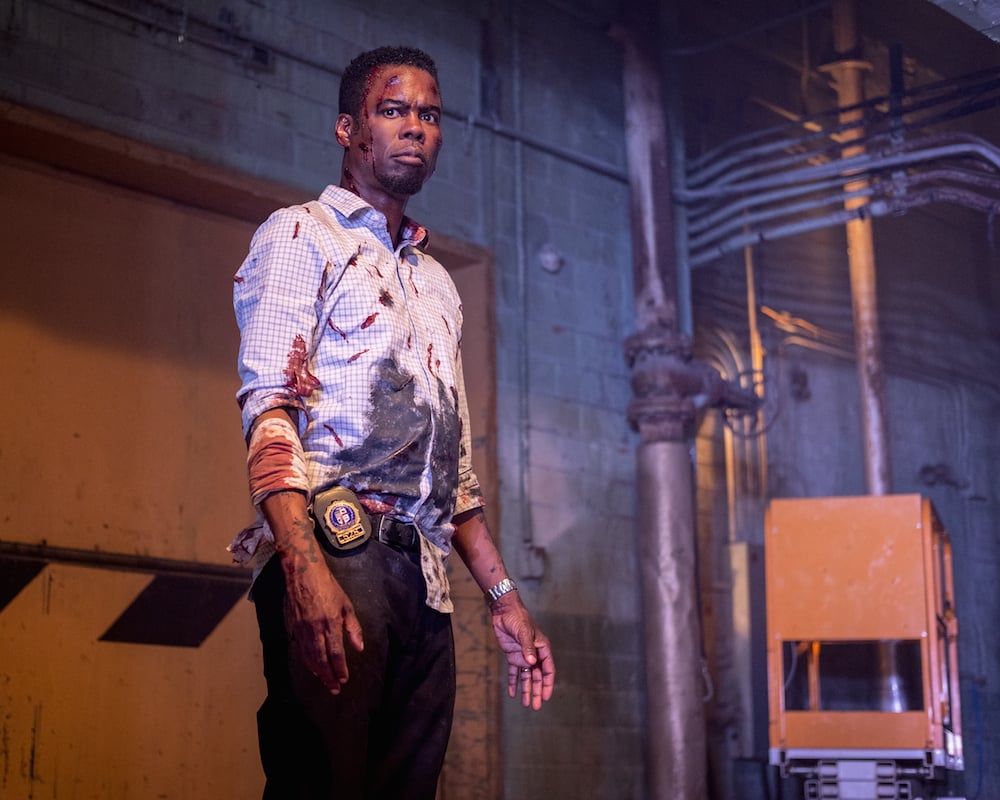 "As he was walking away, his agent said to him, 'Oh, that guy wrote Saw,'" Whannell said. "Chris Rock just stopped. He turns around, came over beaming. He was like, 'You wrote Saw? I f*cking love Saw.' And he said to me, 'You know, I would love to make a Saw film one day.' I thought he was just doing the thing that people do at Hollywood parties. 'Oh, you're wearing a pink jacket. I love pink jackets.' But he wasn't."
Chris Rock put his money where his mouth is with 'Spiral'
When Lionsgate announced plans for Rock to develop a Saw movie, even before they had the name Spiral, many fans were surprised a comedian was interested in the horror franchise. Whannell knew Rock meant it.
"When I was told that that was happening, the first thing I thought was Chris Rock wasn't bulsh*tting me," Whannell said. "He really did want to make a Saw film. So that's what I thought of when I was told about it. I was like wow, Chris Rock was serious. He wasn't just giving me a line at a party. He really does love Saw and he really does want to do that."
Chris Rock pitched Leigh Whannell a comedy 'Saw'
The trailer for Spiral makes it clear that this is no joke. It's taking the Saw legacy seriously. Rock's first idea was indeed to play Saw for laughs.
"It was funny because he pitched it as a comedy," Whannell said. "He said, 'Wouldn't it be great if Saw had been me and Jonah Hill?' And I was like, 'Yeah, it would've been awesome. Probably would've been better than the actual movie.'"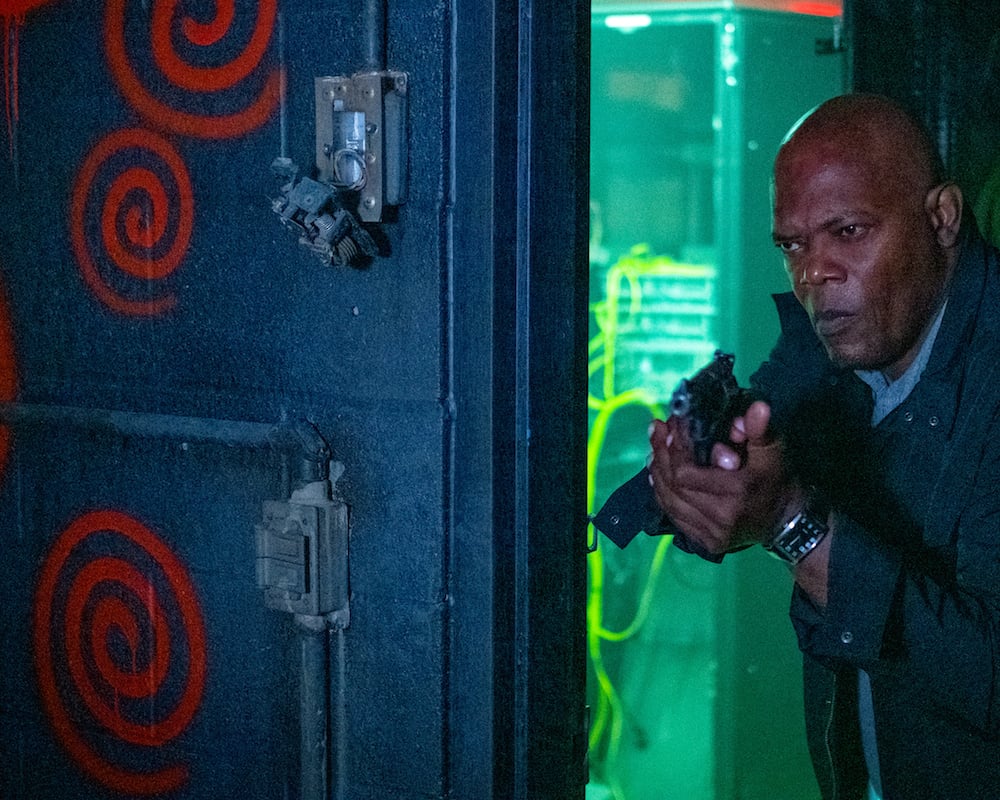 Perhaps that part was just party talk. When Rock got the opportunity to make Spiral, he took it seriously and did Whannell proud.
"I'm really curious about it," Whannell said. "I've not seen it but the fact that Chris Rock and Samuel L. Jackson are in it, who I love, makes me really curious to see it."