'Spy x Family' Episode 11: Release Date, Time, Preview, and How to Watch
The preview for 'Spy x Family' Episode 11 teases some worrisome developments for the Fogers. So, when is the release date for the next chapter?
Spy x Family Episode 10 saw Anya and her classmates locked in an intense game of dodgeball, but the anime's next chapter promises slightly less athleticism. The brief preview for Spy x Family Episode 11 suggests the Forgers will take a trip to the hospital, but we'll have to wait until its release date to find out why. So, when can fans expect it and how can they tune in?
[Warning: This article contains spoilers for Spy x Family Episode 10, "The Great Dodgeball Plan."]
'Spy x Family' Episode 10 returns to Anya and Damian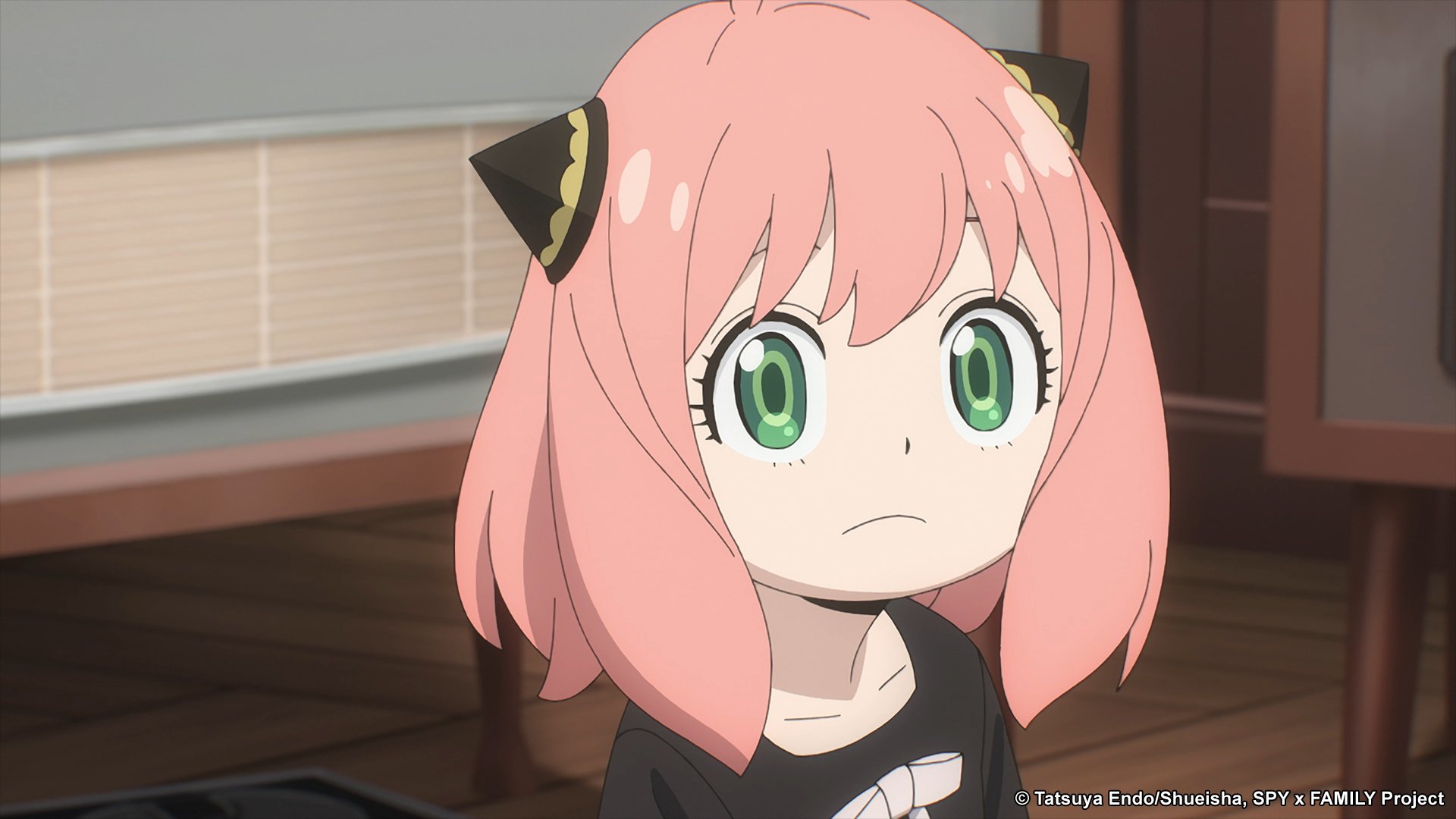 Spy x Family Episode 10 upends expectations, with Anya Forger and her classmates participating in an intense game of dodgeball during P.E. The students hear rumors that the game's MVP will win a Stella star. That leaves both Anya and Damian Desmond fighting for the prize. Of course, it turns out that the Stella star is just a rumor — leaving both empty-handed at the end of the competition.
Even still, Spy x Family pushes Anya and Damian's relationship to an interesting place, with the latter saving the young telepath during the game. Unfortunately, the anime doesn't look likely to expand on that dynamic during the next episode.
Judging by its preview, Spy x Family Episode 11 doesn't seem like it will tie into the previous chapter when its release date arrives. Although the brief clips don't paint a complete picture of what's coming, they suggest the Forgers will end up in a hospital of some sort. Hopefully, that doesn't mean one of them is hurt.
When does 'Spy x Family' come out? Episode 11 release date and time
With danger potentially awaiting the Forgers, fans will no doubt be eager to get to Spy x Family Episode 11's release date. So, when does the next chapter arrive?
New episodes of Spy x Family Season 1 debut every Saturday, with the initial broadcast occurring around 11 p.m. in Japan. After that, they arrive on streaming platforms like Crunchyroll and Hulu. Check below to see what time the latest chapter will arrive in your time zone:
PST: 8:30 a.m.
CST: 10:30 a.m.
EST: 11:30 a.m.
GMT: 3:30 p.m.
CEST: 5:30 p.m.
AEST: 1:30 a.m.
Again, the preview for Spy x Family Episode 11 raises a number of questions heading into its release date. Let's break down the footage and see what the Forgers' next mission might entail.
The preview for 'Spy x Family' Episode 11 teases a trip to the hospital
The preview for Spy x Family Episode 10 teased a straightforward storyline, but the glimpse at episode 11 is proving less clear. It opens with Anya and Loid Forger looking flustered, then transitions to a strange drawing and a shot of several nurses. The nurses suggest the family winds up at the hospital, but none of them look particularly concerned.
That could mean the Forgers are at the hospital without being injured — perhaps to obtain a Stella star or information for Operation Strix.
Either way, a later shot shows Anya running down the hallway, leaving fans to wonder what has her in such a rush. Could her telepathy be overwhelming her again, or is something else afoot?
The final scene shown in the preview is the most worrisome, as it sees Anya Forger floating facedown in a body of water. You can see arms grabbing her, so it seems she'll make it out of the situation all right. Still, is this what lands the Forgers in the hospital in the first place? We'll have to watch the episode to find out.
How to watch the coming chapter on Crunchyroll and Hulu
We'll have to wait for the release date of Spy x Family Episode 11 to find out why the Forgers are in the hospital — and what Anya's doing facedown in the water. Both are worrisome prospects, so fans won't want to miss the next chapter. How can they tune in for it?
Both Crunchyroll and Hulu stream the anime on its air date, but both require a subscription. Crunchyroll premium memberships begin at $7.99 per month for the lowest tier. Meanwhile, Hulu clocks in at $6.99 per month for its ad-supported version and $12.99 per month for its ad-free option.
Any of these subscriptions will gain fans access to the Spy x Family's next mission, along with plenty of other content. Whichever you choose, don't miss the Forgers' next outing on the small screen.
Spy x Family Episode 11 debuts on June 18, 2022.