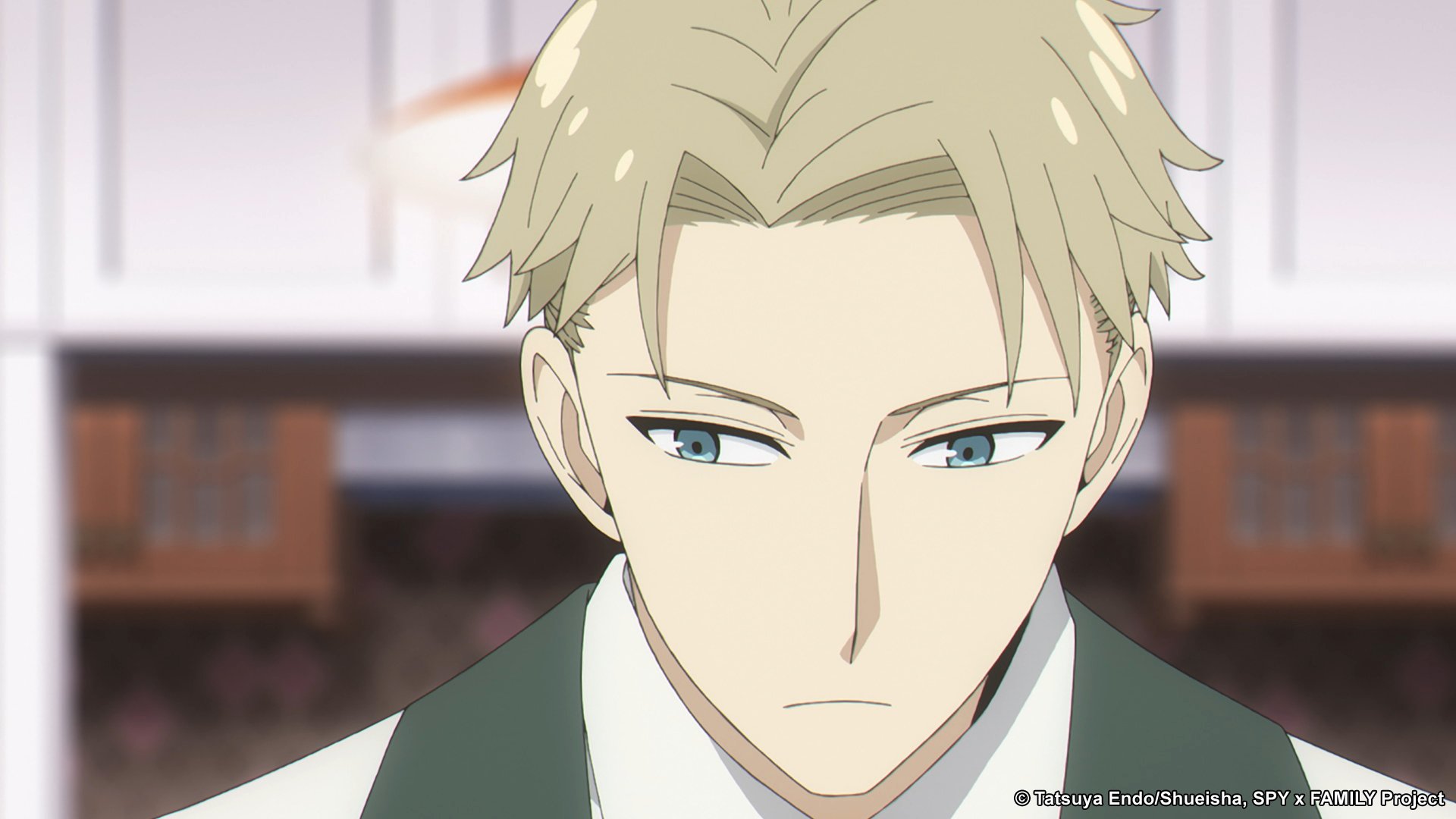 'Spy x Family' Episode 12 Recap: Something Fishy at the Aquarium
'Spy x Family' Episode 12 rounds out season 1's first cour with an entertaining trip to the aquarium. Unfortunately, it doesn't do much to set up part 2.
Spy x Family Episode 12 served as the finale of the anime's first cour, and the latest installment left things on a happy note heading into its mid-season break. Although Operation Strix remains a priority for Twilight, this week's chapter sees him enjoying a trip to the aquarium with Yor and Anya. Of course, that turns into a mission, too — but it ends well for all parties, leaving fans to wonder what's next for the Forgers when the show returns.
[Warning: Spoilers ahead for Spy x Family Episode 12, "Penguin Park."]
Twilight dodges suspicions in 'Spy x Family' Episode 12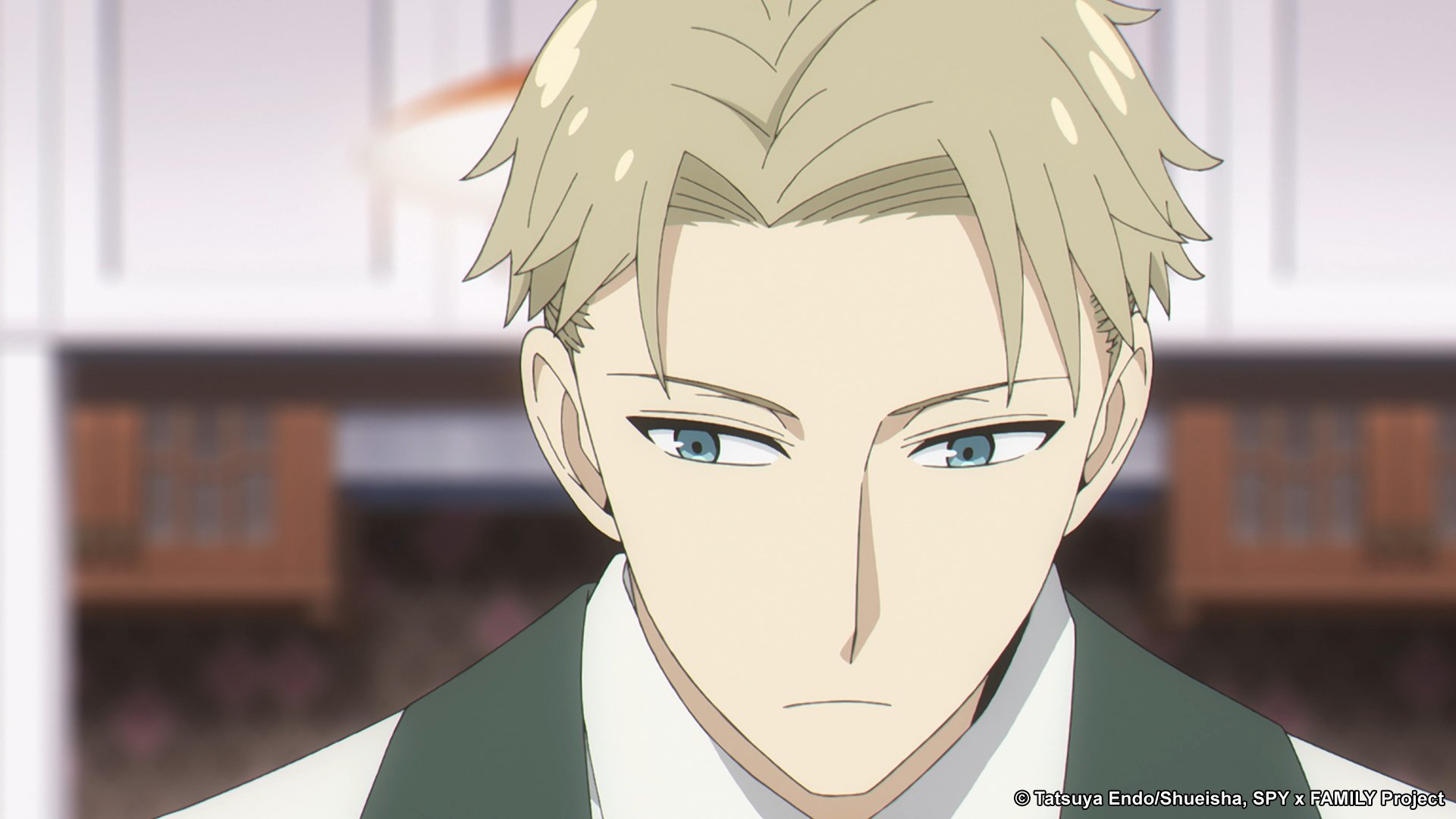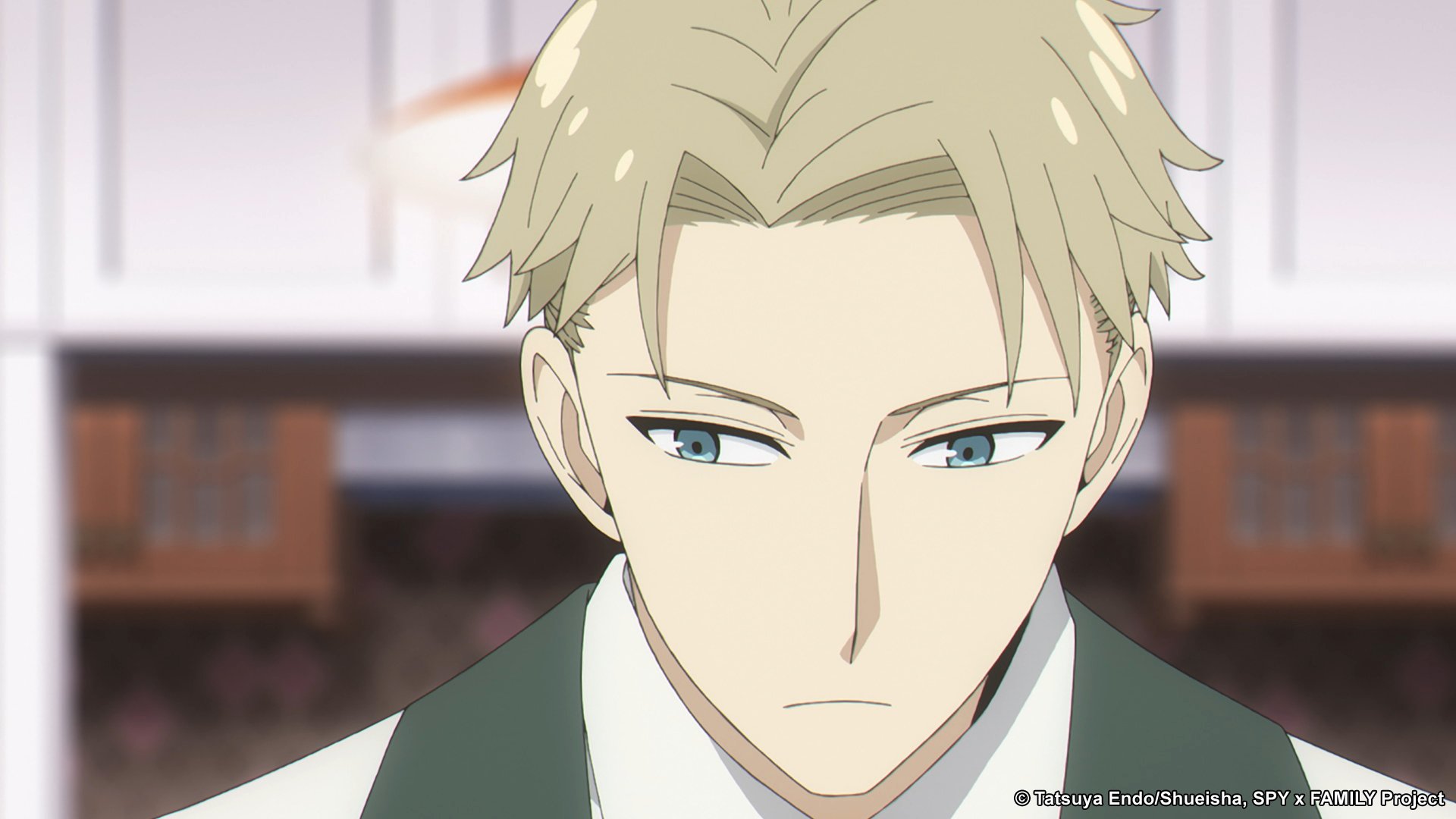 Spy x Family Episode 12 opens with Twilight working overtime, but not on Operation Strix. It seems his side missions are piling up, and his absence at home has gotten the neighbors talking. He overhears them wondering if he's lost his job or engaged in an extramarital affair. Committed to keeping his secret identity intact, he comes up with a plan to show them what a good father and husband Loid Forger is.
Twilight believes that, by taking his family to the aquarium, he can convince the neighbors they're a happy family — and thus, eliminate their suspicions. Unfortunately, their day trip turns into a side mission of its own. However, Twilight finds a way to impress everyone as the anime's first cour comes to a close.
The Forger family's trip to the aquarium turns into another mission
That's right, the bulk of Spy x Family Episode 12 takes place at an aquarium, where the Forgers embark on a weekend adventure. As they're catching the train, Twilight receives notice of a mission targeting the facility. That turns his family trip into a work event as he struggles to track down a compromised penguin.
To complicate matters, the Forgers run into their neighbors at the aquarium, putting Twilight on double duty. Not only is he tasked with completing this new mission, but he needs to do it without raising further suspicion. With a little help from Anya, he's able to locate the penguin the enemy is using to smuggle information. And with his talent for disguise, Twilight poses as a staff member and successfully retrieves the microfilm he's looking for.
He also runs into the enemy's agent tasked with obtaining it, but he manages to fight him off. Furthermore, Anya and an unwitting Yor prevent him from escaping the aquarium. All in all, Twilight's mission works out, even if he's exhausted by the end of it.
Of course, Twilight's absence does get the nosy neighbors whispering again. However, he finds the perfect way to win them over. He returns from his extracurricular activities with a giant penguin plushie in tow. His tale about winning it for Anya manages to win their hearts — and her attachment to it will leave viewers in their feelings as well.
'Spy x Family' Episode 12 does little to set up the anime's second cour
Although Spy x Family Episode 12 delivers an entertaining solo mission through the Forgers' trip to the aquarium, the finale does little to set up season 1's second cour. Those who have read Tatsuya Endo's manga know that this installment was based on an "extra mission," published as a one-shot in Weekly Shonen Jump. As such, it doesn't connect to the over-arching plot. And so, fans will have to wait until October to see what's next for Operation Strix.
Spy x Family Episode 11 also teased a new member joining the Forger family — a big, white dog whose name hasn't been revealed just yet. This week's chapter didn't elaborate on that storyline, leaving plenty of questions as we await new episodes. Fortunately, they'll be here as soon as October.
In the meantime, Spy x Family Season 1 Part 1 is streaming on Crunchyroll and Hulu.