'Spy x Family' Episode 12: Release Date, Time, Preview, and How to Watch
'Spy x Family' Episode 12 promises more antics from the Forgers on its release date, with the trio headed to the aquarium. When does the next chapter arrive, and how can fans tune in?
Spy x Family has been getting into the meat of its first season, with the anime ramping up its focus on Anya's time at Eden College. It's also teased new challenges on the horizon for Twilight. But it looks like the Forgers will take a break from Operation Strix in the anime's next chapter. The preview shows Loid, Yor, and Anya at the aquarium — and it looks like an entertaining time all around. So, when exactly is the release date for Spy x Family Episode 12?
[Warning: This article contains spoilers for Spy x Family Episode 11, "Stella."]
Anya Forger gets a Stella star in 'Spy x Family' Episode 11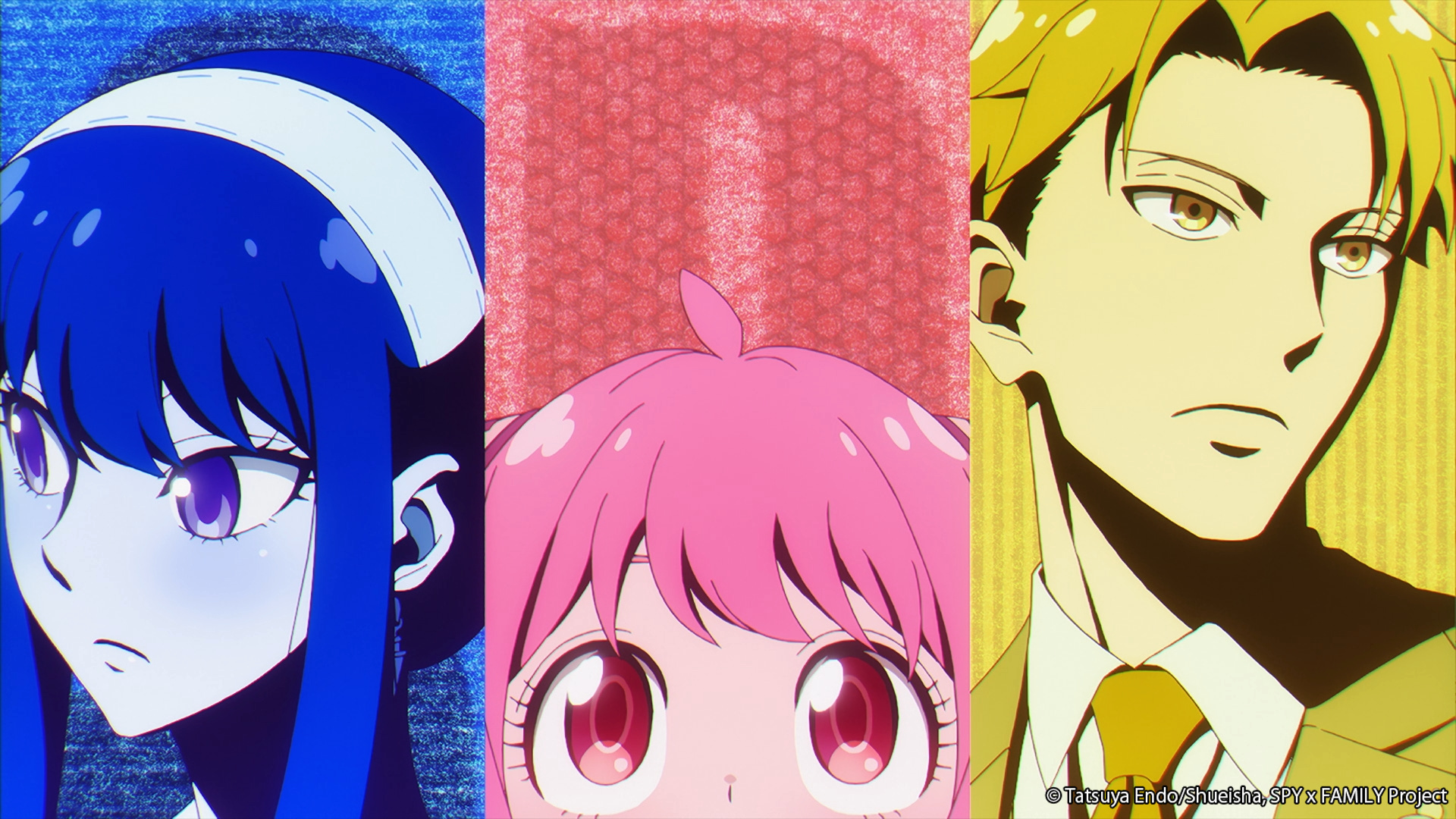 Spy x Family Episode 11 saw Anya Forger gaining her first Stella star, an impressive achievement given her inability to pull her grades up at Eden College. Although Anya doesn't do well in school — or with community service — her telepathy saves a child's life this week. And after Anya prevents him from drowning, she receives recognition from her school. It's a small step, but it helps push Operation Strix forward.
Of course, whether Anya's efforts at Eden College will move the mission fast enough is another story. Toward the end of "Stella," Twilight gets word that Donovan Desmond might make a move soon. And although the man isn't likely to start a war in a few days, he could stir up trouble while Anya's still working toward becoming an Imperial Scholar.
The stakes are getting higher as the anime continues, but it looks like the next installment could take a break from the main storyline. Spy x Family Episode 12 will take the Forgers on an outing to the aquarium on its release date. So, when can fans expect it?
When does 'Spy x Family' come out? Episode 12 release date and time
Although Spy x Family Episode 12 doesn't seem to tackle storylines teased in the previous chapter, its release date still promises a fun trip to the aquarium. For that alone, fans have reason to look forward to it. Fortunately, they don't have long to wait.
New episodes of Spy x Family Season 1 debut on Saturdays, with the next one arriving on June 25. The Japanese broadcast typically takes place around 11 p.m. JST, with the anime heading to streaming platforms soon after. As for what time fans can expect episode 12 on Crunchyroll and Hulu, here's when it drops in the following time zones:
PST: 8:30 a.m.
CST: 10:30 a.m.
EST: 11:30 a.m.
GMT: 3:30 p.m.
CEST: 5:30 p.m.
AEST: 1:30 a.m.
So now that we know when to expect Spy x Family Episode 12, let's look at what the next chapter will entail. From the preview, we can gauge that the Forgers will visit an aquarium. And judging by their expressions, that could prove more intense than it sounds.
The preview for 'Spy x Family' Episode 12 promises an entertaining trip to the aquarium
That's right, the Forgers are off to the aquarium when the release date for Spy x Family Episode 12 arrives. The preview sees them in front of some massive fish tanks. However, it also suggests Yor and Loid could find themselves in a tense situation. While Anya looks positively thrilled to be around all the fish, her parents look grim. And a shot of Yor on the move suggests she'll get to flex her assassin skills next week.
Other than that, the plot of the twelfth mission remains mostly up in the air. Fans will have to tune in to see what's got everyone so flustered. How can they do so?
How to watch the next installment on Crunchyroll and Hulu
With a trip to the aquarium promising more antics from the Forgers, fans will no doubt want to tune in for Spy x Family Episode 12 on its release date. Those who have kept up with the first season probably have an idea of where to watch new episodes. However, those looking to get into the show for the first time can access it through Crunchyroll or Hulu.
Both platforms require a subscription, with Crunchyroll's premium membership costing around $7.99 per month. Hulu's comes in at a dollar less for $6.99 per month, but that's with ads included. Without ads, Hulu will run you around $12.99 per month.
Wherever fans watch the anime, they'll have plenty of fun with the Forgers — as well as all the other content both streaming services offer. That leaves plenty to watch while we wait for the family's next mission.
Catch the Forgers' trip to the aquarium in Spy x Family Episode 12 on June 25, 2022.