'Spy x Family' Episode 4: Release Date, Time, and How to Watch
'Spy x Family' Episode 4 will reveal how the Forgers handle Anya's admissions interview. When does the latest installment drop, and how can fans tune in?
Spy x Family spent its first few episodes setting Operation Strix in motion, and the anime will determine if Twilight's mission takes off during its next installment. Now that the sleuth has found a wife, will he be able to secure Anya a place at Eden Academy? That depends on her admissions interview, which will take place in Spy x Family Episode 4.
[Spoiler alert: This article contains spoilers for Spy x Family Episode 3, "Prepare for the Interview."]
The Forgers go on a family outing in 'Spy x Family' Episode 3
Spy x Family Episode 3 saw Yor moving in with Loid and Anya, and she fits right in with the rest of the Forger family. But while their hilarious dynamic makes them the perfect match, it also puts them at a disadvantage. After all, the entire point of their facade is to get Anya into Eden Academy. And the trio needs to come off as "cultured" during the admissions interview if they hope to achieve that. For Yor and Anya, that's easier said than done.
After several frustrating practice questions, Twilight is nearly ready to abandon his mission. He decides they should take a family outing instead, hoping trips to the theater and museum will give them something to discuss during the interview. However, it's not those activities that offer hope for Operation Strix. It's a robbery that takes place at the end of "Prepare for the Interview."
When an elderly woman has her purse snatched, the Forgers jump into action to apprehend the thief and get it back. Considering their secret abilities, they make an impressive team. In fact, the woman comments on what a great family they are. And if she can see them in such a light, perhaps the school administrators will, too, when Spy x Family Episode 4 arrives.
When does 'Spy x Family' come out? Episode 4 release date and time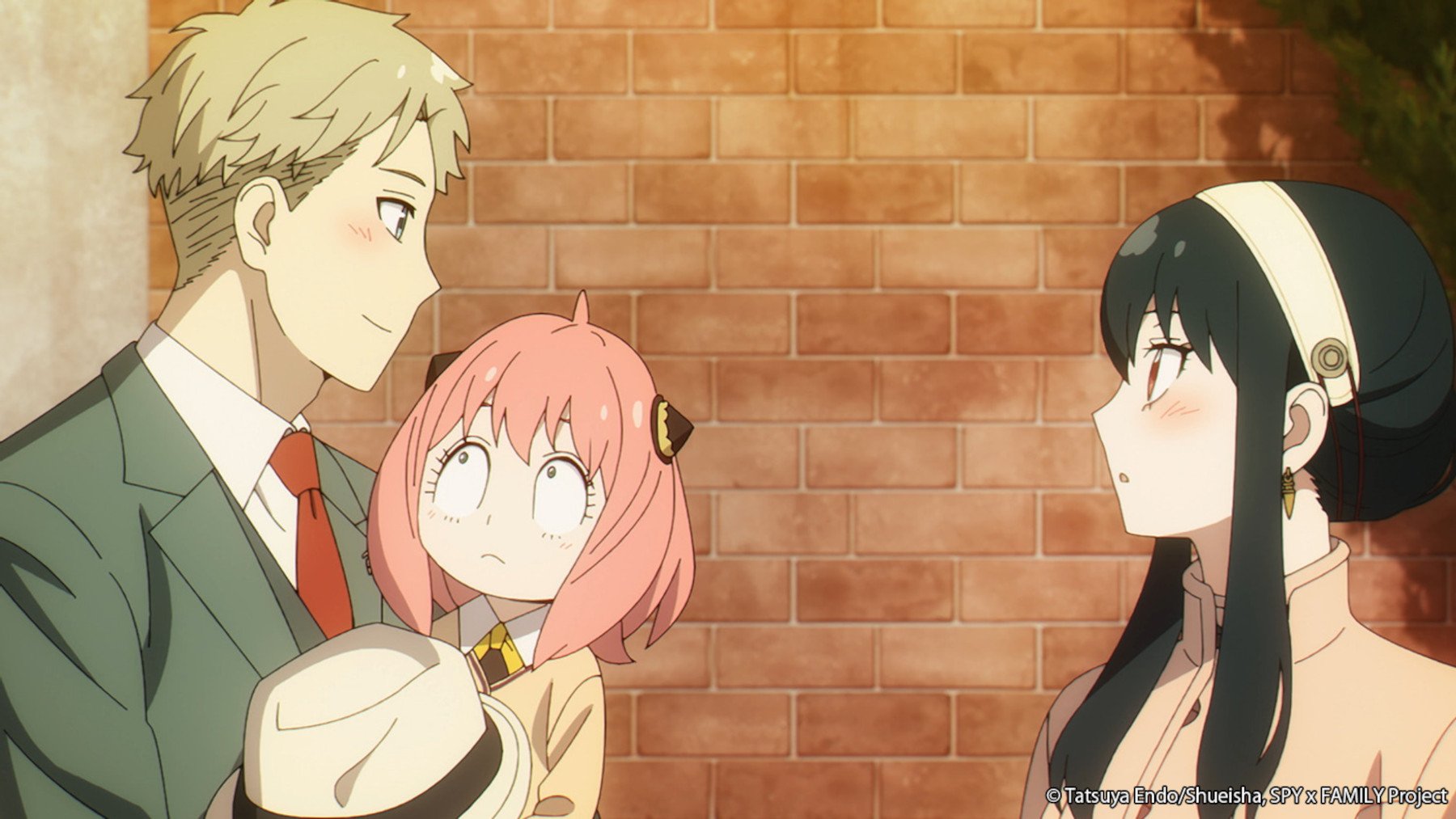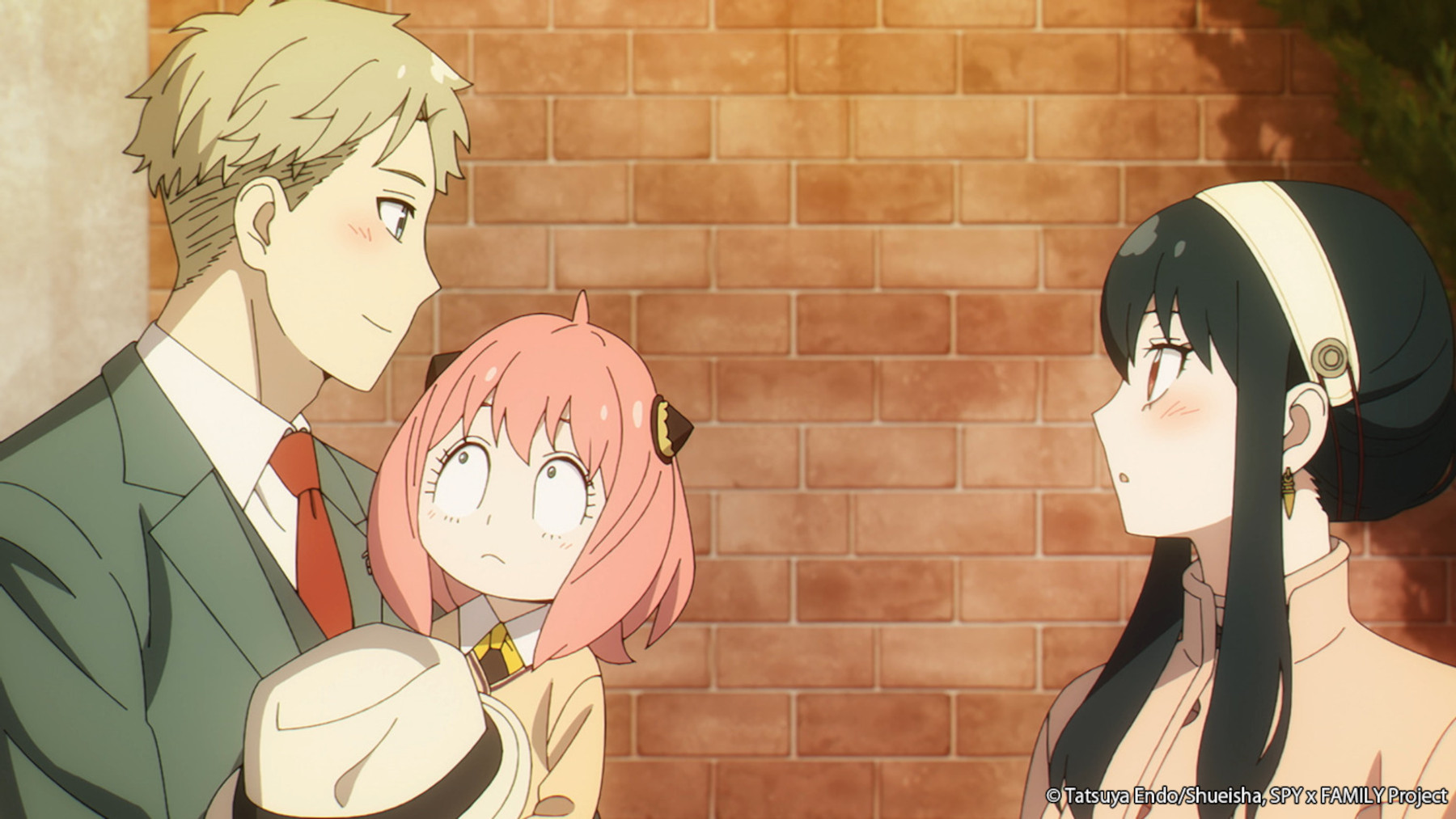 The Forgers proved how well they work together in Spy x Family Episode 3, but can they carry that energy into Anya's interview in episode 4? They're likely to face more obstacles when they enter the gates of Eden Academy. Knowing Twilight, he'll have a plan to make Loid and his family look good. Fans will have to tune in to see what it is.
So, when can viewers expect the next episode of Spy x Family? It's currently slated to arrive on Saturday, April 30. New chapters are broadcast in Japan around 11 p.m., and they arrive on Crunchyroll and Hulu not long after. Here's when the anime drops on streaming platforms in the following time zones:
PST: 8:30 a.m.
CST: 10:30 a.m.
EST: 11:30 a.m.
GMT: 3:30 p.m.
CEST: 5:30 p.m.
AEST: 1:30 a.m.
With the admissions interview finally happening, the fourth installment is sure to feature plenty more hijinks — and perhaps higher stakes than the previous episode.
Catch Anya's interview when the third chapter drops on Crunchyroll
Those hoping to watch Spy x Family Episode 4 when it comes out will need a subscription to either Crunchyroll or Hulu to do so. Although the first three installments were available as part of Crunchyroll's seasonal sampler, the fourth won't stream free with ads. It will only be accessible with a premium Crunchyroll subscription, which begins at $7.99 per month.
Those with Hulu can also watch the anime as part of their subscription plan. Plans start at $6.99 per month with ads and $12.99 without. The streamer offers annual memberships as well, giving viewers plenty of options. They'll want to take advantage of one of them if they're invested in Operation Strix.
Spy x Family Episode 4 arrives on April 30, 2022.