'Spy x Family' Episode 6 Preview: First Day at Eden College
'Spy x Family' Episode 6 will kick off Anya Forger's journey at Eden College. The preview promises to introduce new challenges, along with serveral new characters.
Spy x Family Episode 5 saw Anya Forger celebrating her acceptance to Eden College, and the anime's next installment promises to reveal how she fares at the prestigious school. The pressure is high, as Operation Strix depends on her success there. And the preview for Spy x Family Episode 6 suggests the Forgers' may have more challenges ahead.
[Warning: This article contains spoilers for Spy x Family Episode 5, "Will They Pass or Fail?"]
Anya gets accepted into Eden College in 'Spy x Family' Episode 5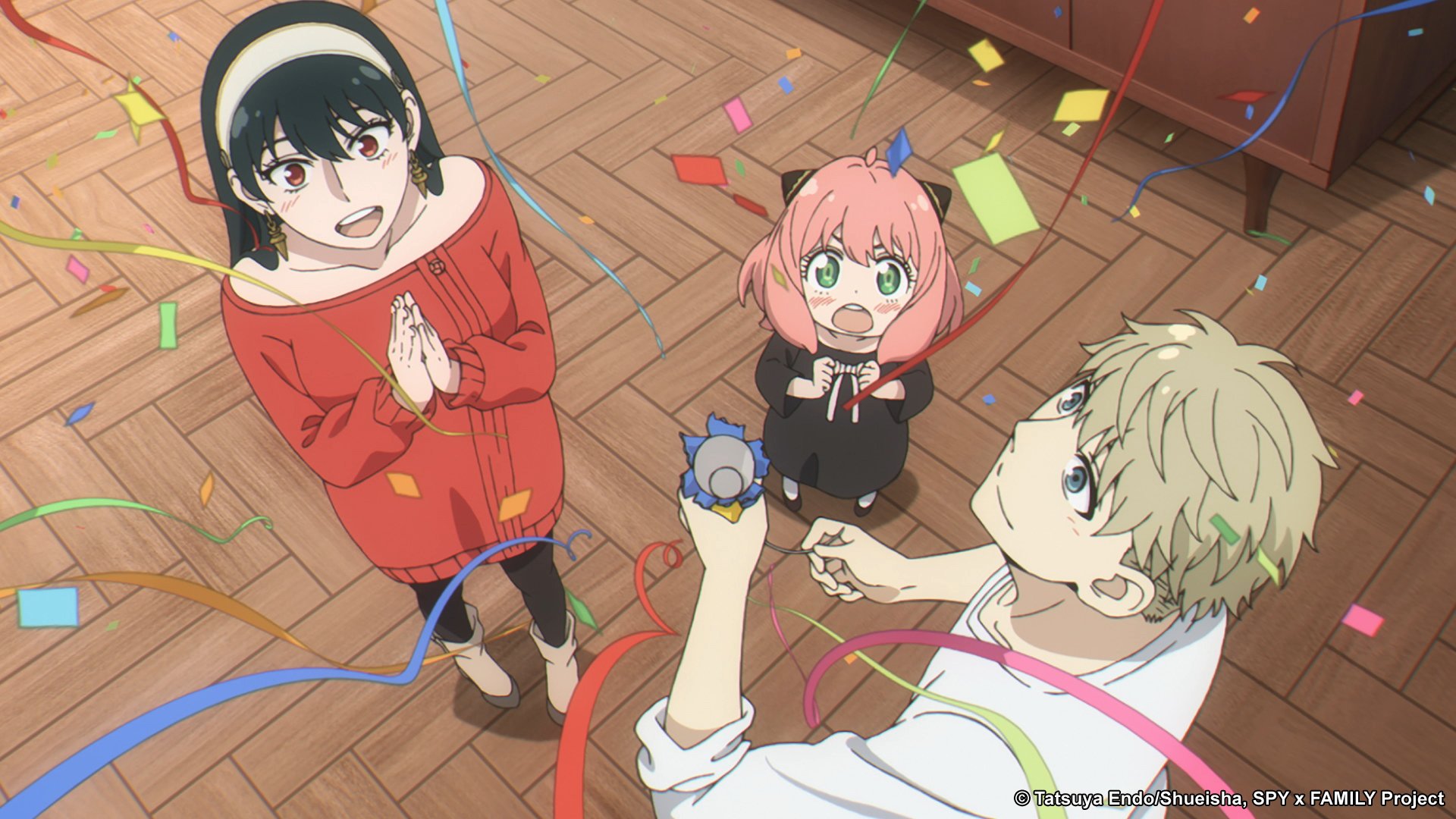 Spy x Family Episode 5 saw the Forgers celebrating Anya's acceptance into Eden College. And although their celebrations may have been over the top, the trio finally got to relax after putting so much effort into her interview.
Of course, their reprieve can only last for so long. With Anya accepted into the prestigious school, the real work of Operation Strix begins. Twilight will have his hands full trying to get close to Donovan Desmond. Likewise, Anya and Yor will need to put on a good show to avoid raising suspicions among the elite families at Eden College.
Episode 6 will be their first test, as it looks like the coming chapter will chronicle Anya's first day of school. It's hard to say how she'll fare with the other students. But the preview for Spy x Family Episode 6 teases more challenges ahead for her and Yor.
The preview for 'Spy x Family' Episode 6 promises obstacles at school
That's right, the preview for Spy x Family Episode 6 doesn't look nearly as uplifting as the one for the previous installment. In fact, it sees Anya being harassed by some older-looking boys — something that will no doubt leave fans as angry as Yor looks later in the footage. It's hard to say what's happening in this scene, but it seems like Anya will deal with bullying in the near future.
The first look at episode 6 also shows Anya in her school uniform, and it introduces several of her classmates. Although the group of boys shown at the end looks completely jovial, the crying girl teases more problems. Whether those will directly affect the Forgers remains to be seen. But it's probably safe to assume Anya will have a hard time fitting in with these kids, especially with her vastly different upbringing.
Will Anya's classmates play a significant role in the anime?
So, will the students shown in the preview for Spy x Family Episode 6 prove important characters? According to a post from the anime's official Twitter, one of the boys is Damian Desmond — the son of Twilight's target. It's likely Twilight will push Anya to get close to him, especially if he's hoping to pursue Operation Strix through their friendship.
The crying girl is Becky Blackwell, and her role in the Forgers' story is less clear. Fans will have to wait and see whether she'll serve as friend or foe to Anya. For Anya's sake, we hope it's the former. After all, it looks like she'll already have some bullying to deal with in the coming episode.
New episodes of Spy x Family arrive every Saturday on Crunchyroll and Hulu.