'Spy x Family' Episode 6 Recap: Twilight's Plan Backfires
'Spy x Family' Episode 6 pushes Operation Strix into its next phase, but Twilight's plan for Anya backfires when she meets her new classmates.
Spy x Family Episode 6 has arrived, and the anime's latest chapter pushes Operation Strix into its next phase. Now that Anya has been accepted into Eden College, Twilight must focus on getting close to Donovan Desmond. Unfortunately, his initial plans backfire as Anya begins her schooling. After "The Friendship Scheme," it may prove difficult cozying up to Desmond's family.
[Warning: This article contains spoilers for Spy x Family Episode 6, "The Friendship Scheme."]
Anya becomes an Eden College student in 'Spy x Family' Episode 6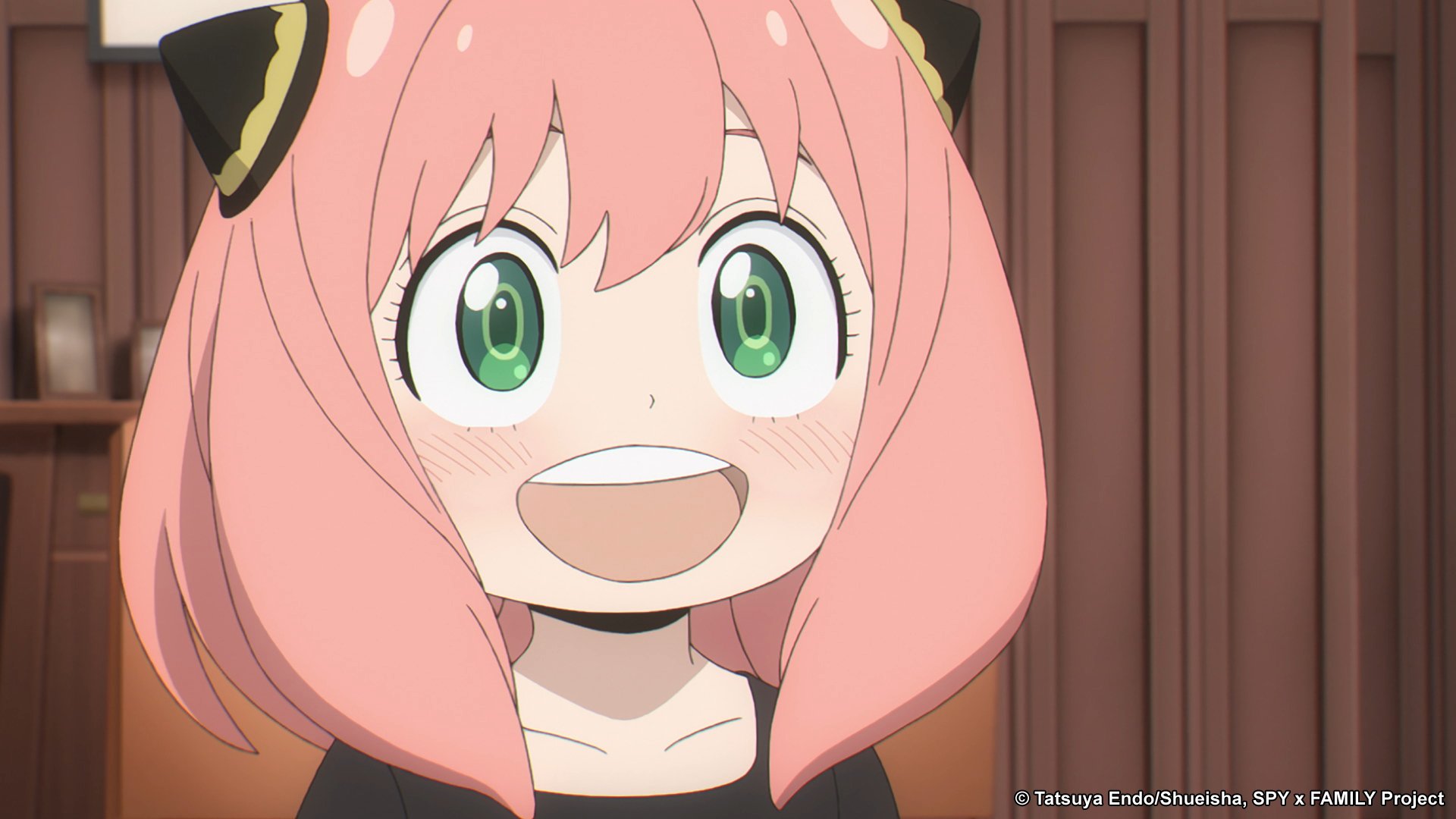 Spy x Family Episode 6 opens with Anya preparing for her first day at Eden College, returning fans to the clothing shop the Forgers so frequently visit. Anya gets her school uniform and is thrilled about the development — at least until the tailor warns the Forgers about the dangers of enrolling at Eden College.
For one, a number of important families attend the school, including those associated with well-known CEOs and politicians. With Loid and Yor boasting no such accolades, Anya could find herself bullied. In fact, the latter half of the episode proves the dressmaker's warning true.
She also tells the Forgers that Eden College students often get targed. Robbers and kidnappers assume they come from money, and a group of men proves her right on this front as well. After Anya and Yor pick up Anya's uniform, the pair heads to the grocery store. There, Anya gets harassed by some men hoping to steal her uniform and get money from Yor. Of course, they don't anticipate Yor's ability to take them on.
Once Yor scares them away, Anya asks her mother to "train" her. The youngest Forger learns how to pack a punch this week — though that actually backfires later on.
Episode 6 sees Twilight's plan for Operation Strix backfiring
The prospect of Yor training Anya is exciting, but Anya's new combat skills cause problems in Spy x Family Episode 6. When the Forgers show up at Eden College, Anya gets assigned a house. Twilight rigs it to ensure she's in the same one as Damian Desmond. His hope is that Anya will become friends with his target's second son. Unfortunately, that doesn't seem likely to happen.
Damian and his friends turn out to be bullies, and they almost immediately set their sights on Anya. Because her father is "a nobody," they poke and prod her. Eventually, she decides to strike back. Although Yor told her to never mix fists with emotions, Anya does just that and punches Damian in the face.
Seeing Anya stand up for herself proves a satisfying moment, even if her triumph is shortlived. Master Henderson gets involved when Damian starts crying — and even if he gets Anya's punishment down to one demerit instead of three, her career at Eden College isn't off to a great start.
Neither is Twilight's plan, since Anya's relationship with Damian promises to be an antagonistic one. If he does get close to Donovan, it may not be in an amicable way. And the only other opportunity to get near his target may prove equally as challenging.
'Spy x Family' promises a long road ahead for Twilight
In addition to introducing a very important character, Spy x Family Episode 6 offers plenty of insight into the workings of Eden College. Not only does it go through the school's Tonitrus Bolts, or demerit system, but it explains what it means to become an Imperial Scholar. By getting good grades and earning Stella Stars, students can join this elite group of students. And Donovan Desmond's oldest son is an Imperial Scholar, meaning Twilight can get access to him — if Anya gets into the program as well.
As Twilight points out, Anya may have a hard time getting into the Imperial Scholar program. After all, her test score was average. On top of that, she already has a Tonitrus Bolt for hitting Damian.
Hopefully, her performance will improve as she continues going to school. Operation Strix is depending on it. As Twilight puts it, "Hello anxiety, my old friend."
Spy x Family Episode 6 is currently streaming on Crunchyroll and Hulu.