'Spy x Family' Episode 7: Release Date, Time, and How to Watch
Spy x Family Episode 6 pushed the Forger family into the next phase of Operation Strix, and the anime promises to place a heavy focus on Anya's time at Eden College moving forward. Unfortunately, she doesn't make the best impression on her first day there. Even with Anya enrolled at the prestigious school, Twilight will have his work cut out for him as the anime continues. So, what's the release date for Spy x Family Episode 7?
[Warning: This article contains spoilers for Spy x Family Episode 6, "The Friendship Scheme."]
Anya becomes an Eden College student in 'Spy x Family' Episode 6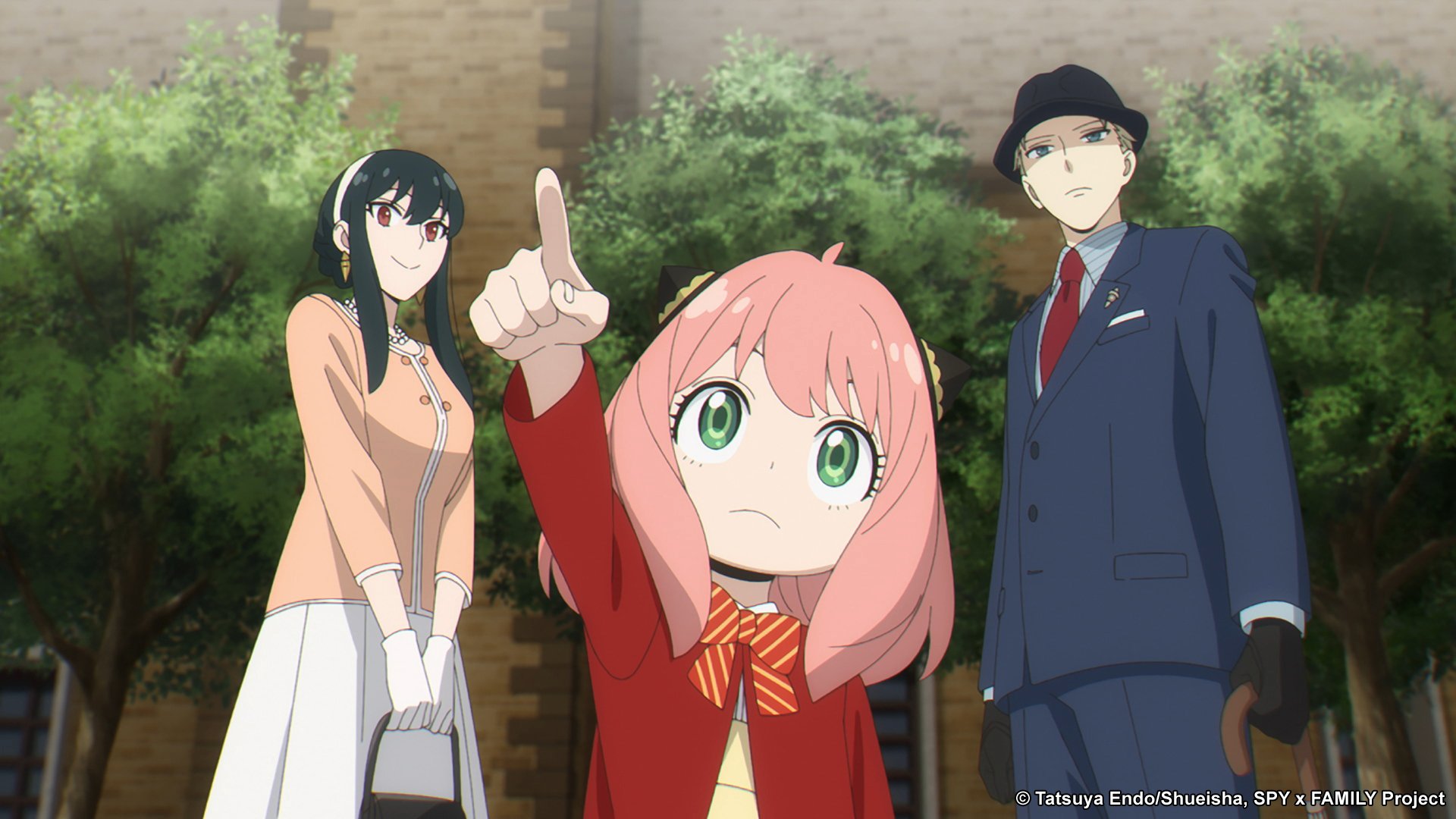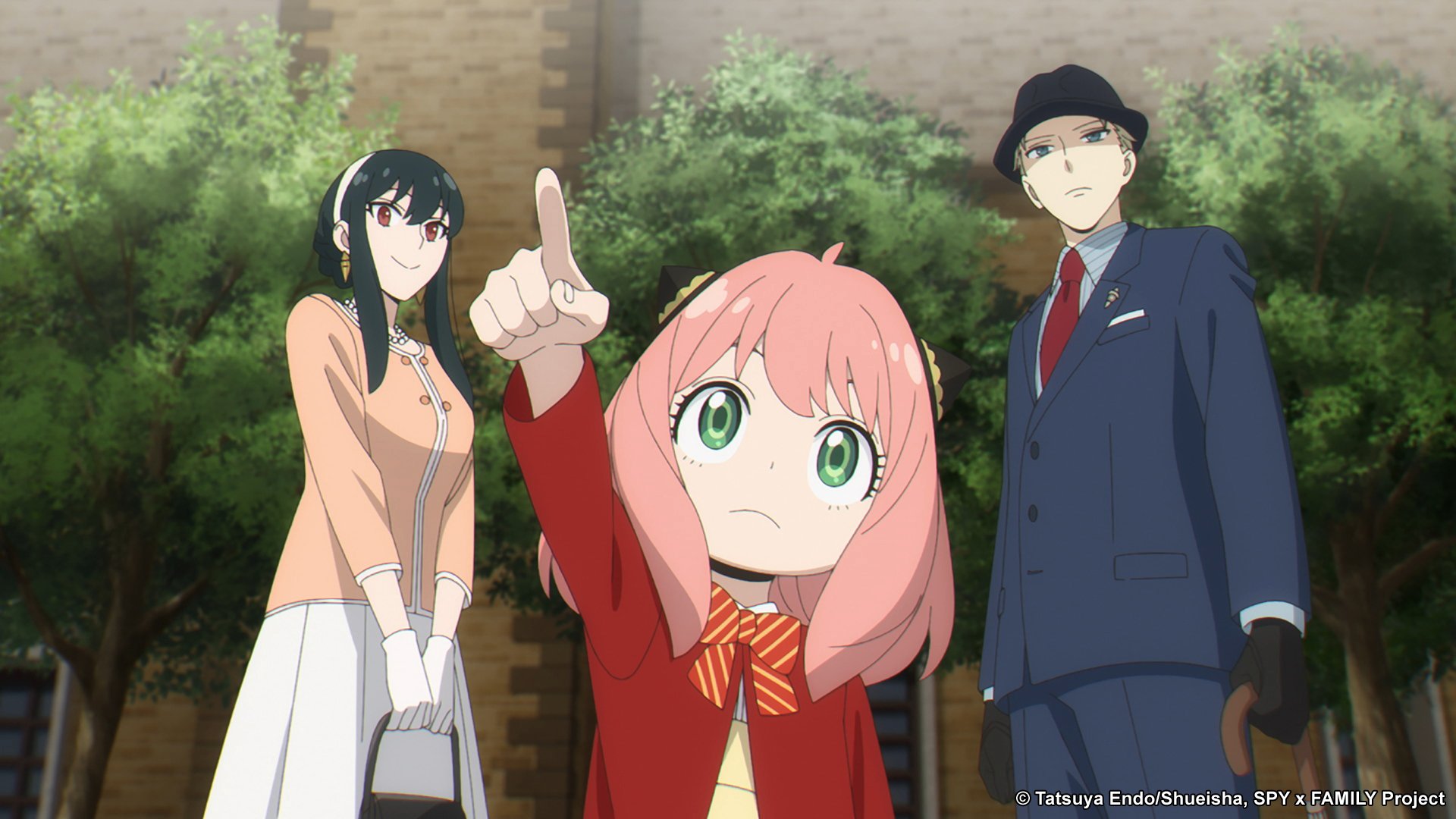 RELATED: 'Spy x Family': How Anya's History Could Put the Forgers in Danger
Anya Forger officially becomes a student at Eden College in Spy x Family Episode 6, but it will take more than that for Twilight to complete Operation Strix. He has two plans to get close to Donovan Desmond — and both of them will prove difficult to enact.
The first involves Anya befriending Donovan's second son. Twilight ensures that Damian is in the same house as her, but he can't control the children's behavior. The pair gets off to a rocky start when Damian decides to bully Anya. She eventually punches him in the face, leaving Twilight doubtful about this plan of attack.
The other option involves Anya becoming an Imperial Scholar. Donovan's older son is a member of this elite group, and Twilight could gain access to him through its exclusive events. Of course, Anya would have to become a model student to get in. After her first day, things aren't looking great on this front.
Fans will find out how Anya's next few days of school go once Spy x Family Episode 7 arrives — so, when is its release date and how can viewers tune in?
When does 'Spy x Family' come out? Episode 7 release date and time
RELATED: 'Spy x Family' Predictions: The Anime Will Pit Yor Against Twilight
With Twilight's mission resting on a bunch of school children, it'll be interesting to see how the next phase of Operation Strix fares. Spy x Family Episode 7 already promises some entertaining antics on its release date. It looks like Twilight may even interfere with Anya's schooling — a decision that's almost certain to create more problems.
New episodes of Spy x Family Season 1 debut every Saturday, initially airing in Japan and then moving over to streaming services. Installments are broadcast around 11 p.m. JST, and viewers can expect them on Crunchyroll and Hulu at the following times:
PST: 8:30 a.m.
CST: 10:30 a.m.
EST: 11:30 a.m.
GMT: 3:30 p.m.
CEST: 5:30 p.m.
AEST: 1:30 a.m.
With Anya attending school in close proximity to Donovan Desmond's son, things are sure to start picking up from here on out. It sounds well worth finding a way to tune in for the anime.
Learn what's next for Anya when episode 7 drops on Crunchyroll and Hulu
Now that fans know the release date for Spy x Family Episode 7, let's dive into where they can watch it. The anime is being simulcast on Crunchyroll, but its later episodes are only available to those with a Crunchyroll premium subscription. Those begin at $7.99 per month, gaining viewers access to a variety of anime in addition to Spy x Family.
Episode 7 will also stream on Hulu, so subscribers can catch the Forger family's latest adventures there. Hulu costs $6.99 per month with ads and $12.99 without — though fans can look into annual memberships as well.
Wherever you're watching, Anya's initial days at Eden College are bound to deliver some levity — and maybe some tension if Twilight gets involved. After all the build-up to her schooling, it's not something to miss.
Spy x Family Episode 7 arrives on Saturday, May 21.
RELATED: Spring 2022 Anime — Which Shows Should You Watch on Crunchyroll?