'Spy x Family' Episode 8: Release Date, Time, and How to Watch
'Spy x Family' Episode 8 will see Yor and Loid ramping up their marriage facade due to a visit from Yuri. When's the release date, and how can viewers tune in?
Recent chapters of Spy x Family have placed a heavy focus on Anya's schooling, but episode 8 of the anime promises to test Yor and Loid's fake marriage. With Yor's brother learning that they tied the knot, he'll show up unexpectedly, throwing the Forger household into chaos. That sounds like an entertaining time. So, what's the release date for Spy x Family Episode 8 and how can viewers tune in?
[Warning: Spoilers ahead for Spy x Family Episode 7, "The Target's Second Son."]
Yuri learns of Yor's marriage in 'Spy x Family' Episode 7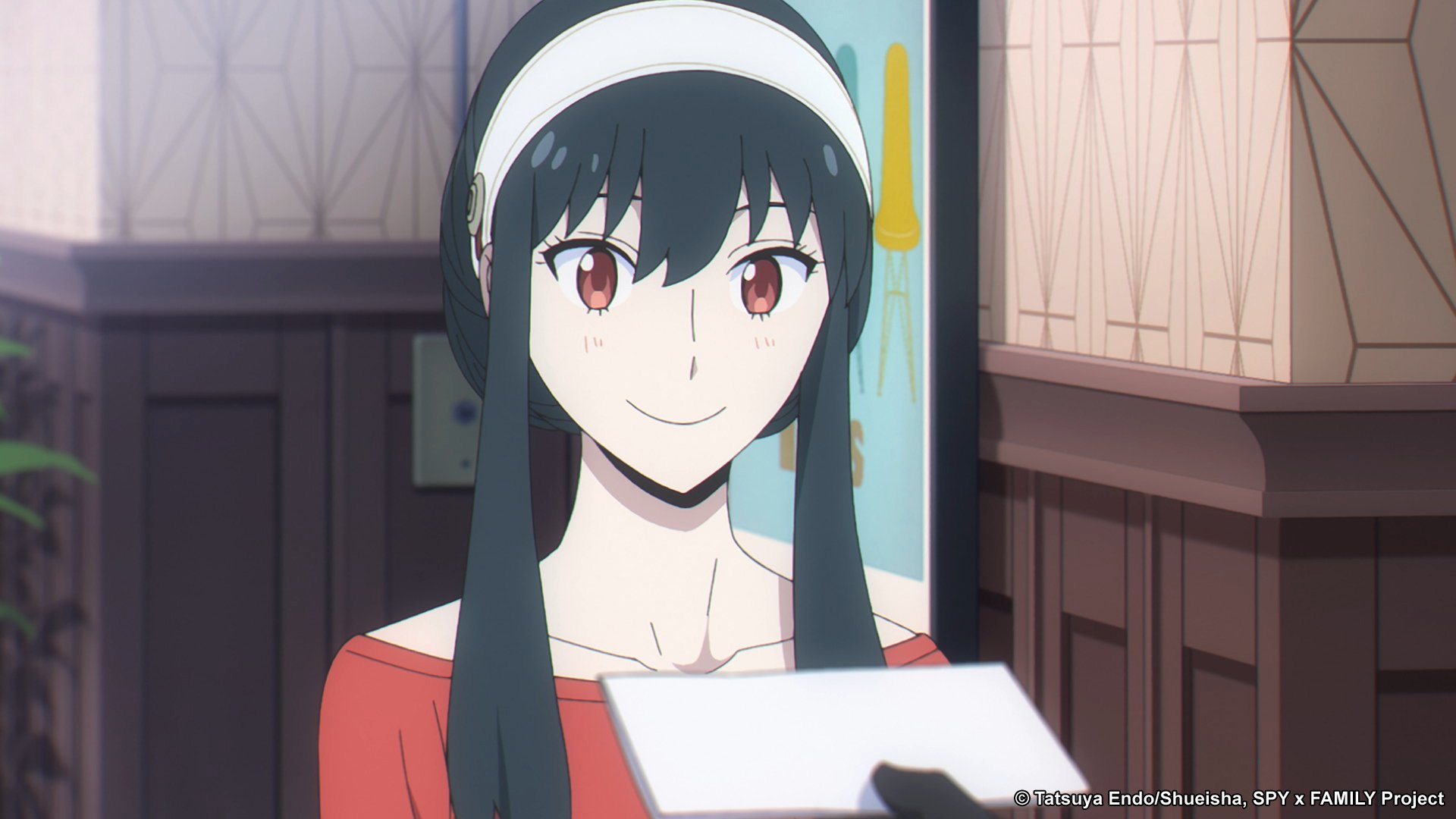 Spy x Family Episode 7, dubbed "The Target's Second Son," focuses primarily on Anya's life at Eden College. The latest installment takes viewers through her hilarious attempts to apologize to Damian, as well as her struggles with the school curriculum. However, following the credits, the anime introduces a storyline that looks to continue into episode 8. It involves Yor's brother.
Viewers have heard a lot about Yuri, and they've seen Yor speaking on the phone with him. This week, he'll show up to meet her husband. That means Twilight will need to lean into his Loid persona. They'll also have to ramp up the romance, something they've mostly avoided despite living together.
From Yor's recollections, it sounds like Yuri is incredibly smart — which means he might see through their facade. Only time will tell how his impromptu visit goes. So, when is the release date for Spy x Family Episode 8?
When does 'Spy x Family' come out? Episode 8 release date and time
The arrival of Yuri in Spy x Family Episode 8 promises all kinds of tension between Yor and Loid — so, when can viewers expect its release date?
The coming chapter looks to follow the standard release schedule for Spy x Family Season 1. New installments air around 11 p.m. in Japan, coming to streaming services shortly after. Here's when fans can anticipate them on platforms like Crunchyroll and Hulu:
PST: 8:30 a.m.
CST: 10:30 a.m.
EST: 11:30 a.m.
GMT: 3:30 p.m.
CEST: 5:30 p.m.
AEST: 1:30 a.m.
Now that the anime is well into its first outing, viewers will need to pay to access the Forger family's latest adventures. As for where they can watch the series, there are a couple of options available.
Watch the Forgers' next adventure on Crunchyroll or Hulu
Spy x Family Episode 8 debuts on Crunchyroll and Hulu at the times listed above, but viewers will need more than release date details to tune in. Both services require a subscription to watch the anime. Crunchyroll premium memberships begin at $7.99 per month, while Hulu costs $6.99 monthly with ads and $12.99 monthly without.
A Crunchyroll subscription will grant viewers access to plenty of other seasonal anime, while Hulu comes with anime and a wide range of other shows and films. Whichever platform fans choose, they can count on a hilariously tense mission for the Forger family this week. It's one they probably won't want to miss.
Spy x Family Episode 8 arrives on Saturday, May 28.