'Spy x Family' Episode 9: Release Date, Time, Preview, and How to Watch
'Spy x Family' Episode 9 promises to raise the tensions between the Forgers and Yuri, all while continuing the secret police storyline. When does the coming chapter arrive?
Spy x Family Episode 8 brought Yor's brother, Yuri, into the Forger family's lives — and that could have worrisome consequences for Twilight and Operation Strix in the future. It looks like fans will get more of Yuri's storyline in the anime's next chapter. The preview for Spy x Family Episode 9 shows more of Yor's brother, but when is its release date and how can fans tune in?
[Warning: Spoilers ahead for Spy x Family Episode 8, "The Counter-Secret Police Cover Operation."]
'Spy x Family' Episode 8 introduces a new threat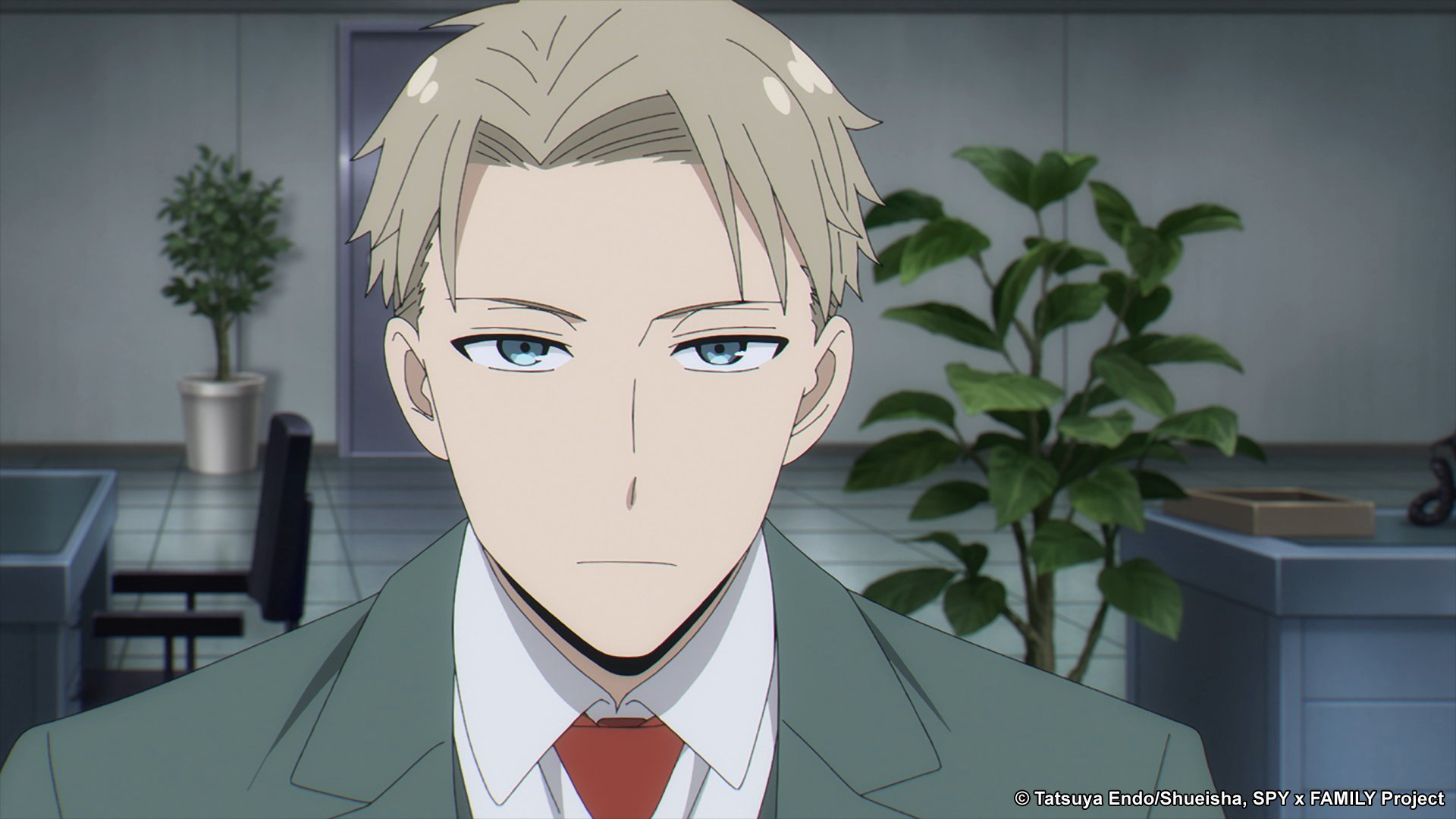 Spy x Family Episode 8 sees Yor's brother visiting the Forgers, and he's already unhappy that Yor didn't tell him about her marriage. It's clear Yuri puts his sister on a pedestal. He likely would have found a reason to hate Loid even if she had told him. But with tensions already high, it's no surprise things get even more awkward.
The latest chapter concludes with Yuri demanding Yor and Loid "prove" their marriage to him. After noticing how jumpy they are about something as innocent as brushing hands, he begins poking holes in their story. He pushes the pair to kiss, something they should have done hundreds of times by now. Of course, viewers know that's not the case — and both characters seem panicked as they lean in and the series fades to black.
It's an uncomfortable situation, and it's not the only problem to come out of Spy x Family's latest chapter. "The Counter-Secret Police Cover Operation" also reveals that Yuri doesn't really work as a civil servant. Although he's fed Yor this lie, he's actually a member of Ostania's secret police.
That presents a major threat to Twilight's operation heading into Spy x Family Episode 9, and the coming chapter promises to continue the secret police storyline once its release date arrives.
When does 'Spy x Family' come out? Episode 9 release date and time
With Spy x Family ending on a potential kiss between Yor and Twilight, fans may be eager to get their hands on episode 9 — so, when is its release date?
New episodes of Spy x Family Season 1 debut every Saturday, airing in Japan before heading to streaming platforms like Crunchyroll and Hulu. The Japanese broadcast kicks off around 11 p.m. JST. After that, the simulcast typically arrives at the following times:
PST: 8:30 a.m.
CST: 10:30 a.m.
EST: 11:30 a.m.
GMT: 3:30 p.m.
CEST: 5:30 p.m.
AEST: 1:30 a.m.
Of course, fans shouldn't get their hopes up for too much smooching in the coming chapter. The preview for the Forgers' next adventure suggests Yor and Loid could be spared. Unfortunately, it also promises further obstacles for the fake couple.
Episode 9's preview shows more of Yuri and the secret police
The preview for Spy x Family Episode 9 teases what fans can expect when its release date arrives. And the final shot of the promo suggests Yuri might change his mind about seeing his sister kiss Loid. It shows him holding out his hand and shouting, so perhaps he's realized how uncomfortable his request really is.
It's also possible Anya could interrupt. There are a couple of shots of the telepath in her pajamas, though one clearly shows Loid reading the newspaper. That indicates it's a different scene. But Anya's entrance would certainly give Yor and Loid a good excuse to keep the PDA to a minimum.
Of course, even if Yor and Twilight get out of their kissing predicament, the continuation of the secret police storyline threatens their facade. Yuri's interrogation in episode 8 suggests Ostania is actively searching for Twilight. And a glimpse of him bleeding on the Forger family's floor doesn't bode well for Twilight cozying up to him. Yuri's superiors don't look like the kind of people you'd want to mess with, so we hope Twilight can avoid them.
How to watch the anime on Crunchyroll and Hulu
Now that the preview has us on edge ahead of Spy x Family Episode 9's release date, how can viewers watch the coming installment? As mentioned above, the anime streams after its Japanese broadcast on both Crunchyroll and Hulu. Both platforms require a subscription to watch the show.
Those hoping to watch seasonal simulcasts regularly would do well with a Crunchyroll premium subscription, which starts at $7.99 per month. Hulu's monthly membership is a dollar cheaper, kicking off at $6.99 per month with ads — but without ads, it jumps to $12.99 per month.
Wherever fans tune in, they're in for a tense installment that may raise the stakes for the Forgers.
Spy x Family Episode 9 debuts on June 4, 2022.
For more on the entertainment world and exclusive interviews, subscribe to Showbiz Cheat Sheet's YouTube channel.