'Spy x Family' Lands English Dub Release Date, Main Cast Revealed
TL;DR:
Crunchyroll revealed the release date for the Spy x Family English dub.
The company also shared who will make up the anime's main cast.
The English dub premiere will stream a day early on Twitch.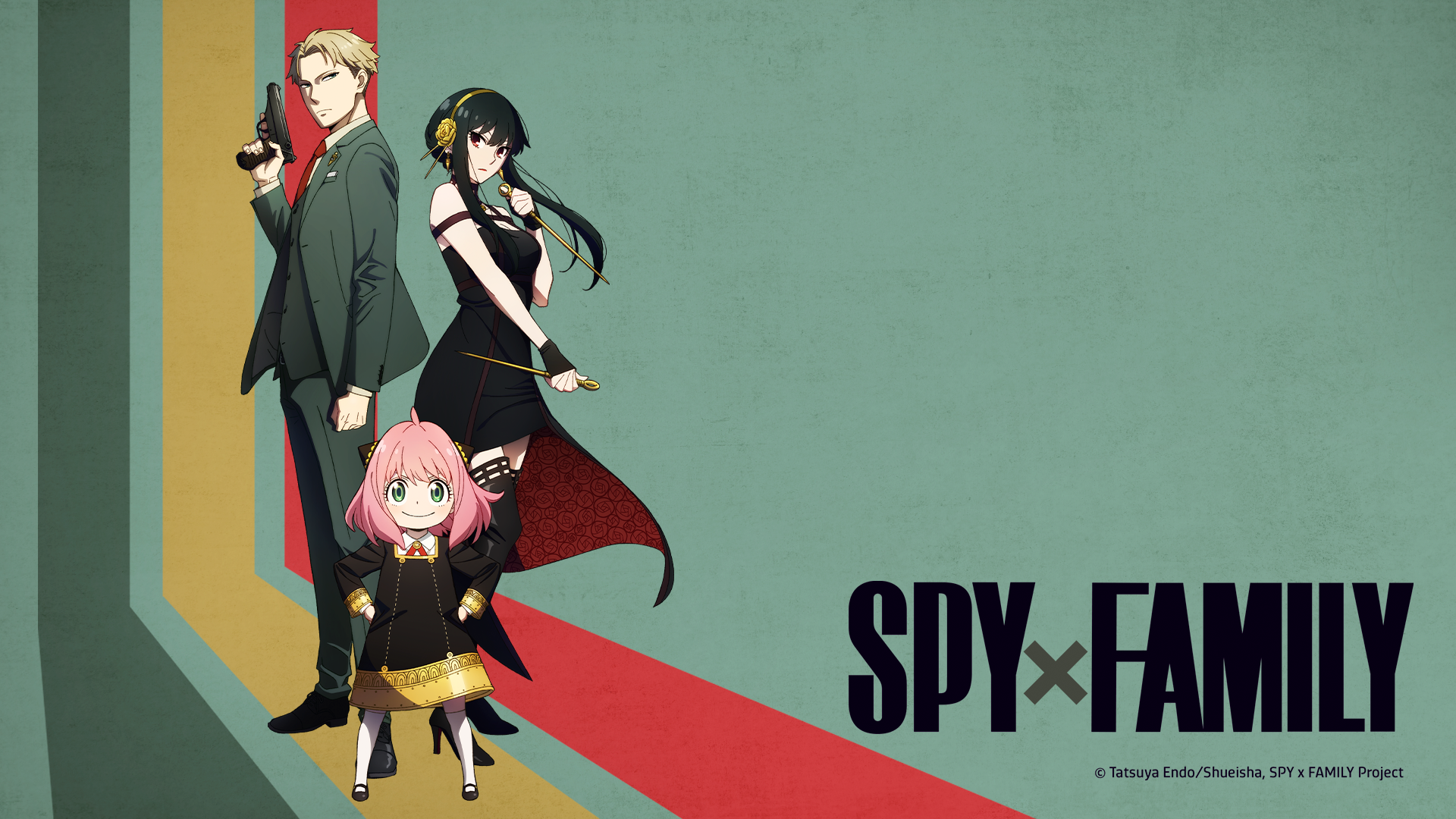 Spy x Family premiered on April 9, but those waiting for the English dubbed version of the anime now have a release date to look forward to. Crunchyroll revealed when to expect the dubbed episodes, as well as which voice actors will make up the main cast. Those eager to get their hands on this version of the Forger family's story will be pleased to learn it arrives soon.
'Spy x Family' gets English dubbed release date
On April 11, Crunchyroll revealed that Spy x Family's English dub will have a release date of April 16. That's just one week after the anime's premiere in Japan, meaning we won't have to wait long before diving into this take on the story. The first episode will be available starting at 5:30 p.m. EST, and weekly installments will arrive every Saturday at that time.
For those unfamiliar with the story, Spy x Family adapts Tatsuya Endo's manga of the same name. It follows a spy named Twilight, who is tasked with finding a family so he can enact his next mission. However, according to Crunchyroll's synopsis for the series, his new wife and daughter have secrets of their own:
"'Twilight' takes on the identity of psychiatrist Loid Forger and starts looking for family members. But Anya, the daughter he adopts, turns out to have the ability to read people's minds, while his wife, Yor, is an assassin! With it being in each of their own interests to keep these facts hidden, they start living together while concealing their true identities from one another."
The dynamic between the members of the Forger family promises to be one of the most compelling parts of the new anime. Who will bring Loid, Anya, and Yor to life in the English dub?
Who's in the English dub cast of 'Spy x Family'?
In addition to revealing the release date for the Spy x Family dub, Crunchyroll shared which voice actors will comprise the anime's English cast. Fans will recognize the talent behind the Forgers from shows like Fairy Tail and Attack on Titan. Here's who will voice Loid, Yor, and Anya:
Alex Organ: English voice of Loid Forger/Agent Twilight
Natalie Van Sistine: English voice of Yor Forger
Megan Shipman: English voice of Anya Forger
Anthony Bowling will also play Franky, a character who aids Loid with his missions. Cris George will serve as ADR director, Tyler Walker will be ADR Scriptwriter, and Helena Wahlstrom takes on the role of ADR Engineer.
All those names promise a compelling dub for Spy x Family. And those feeling impatient to watch it can access it early through Crunchyroll's Twitch.
Crunchyroll will release the premiere early on Twitch
The release date for Spy x Family's English dub isn't far off. However, those hoping to catch the premiere a little early are in luck. Crunchyroll will stream it on its Twitch channel on April 15 at 1 p.m. EST.
Of course, the Japanese subtitled premiere is already available on Crunchyroll and Hulu as well. So, viewers have plenty of options about how they'd like to watch this series unfold. Wherever they choose to tune in, one thing's certain: plenty of chaotic antics await the Forgers.