'Spy x Family' Season 2: Everything We Know So Far
TL;DR:
Spy x Family Season 2 was announced ahead of the anime's season 1 finale.
The second outing is set to premiere sometime in 2023.
In addition to more episodes, fans will get a Spy x Family movie.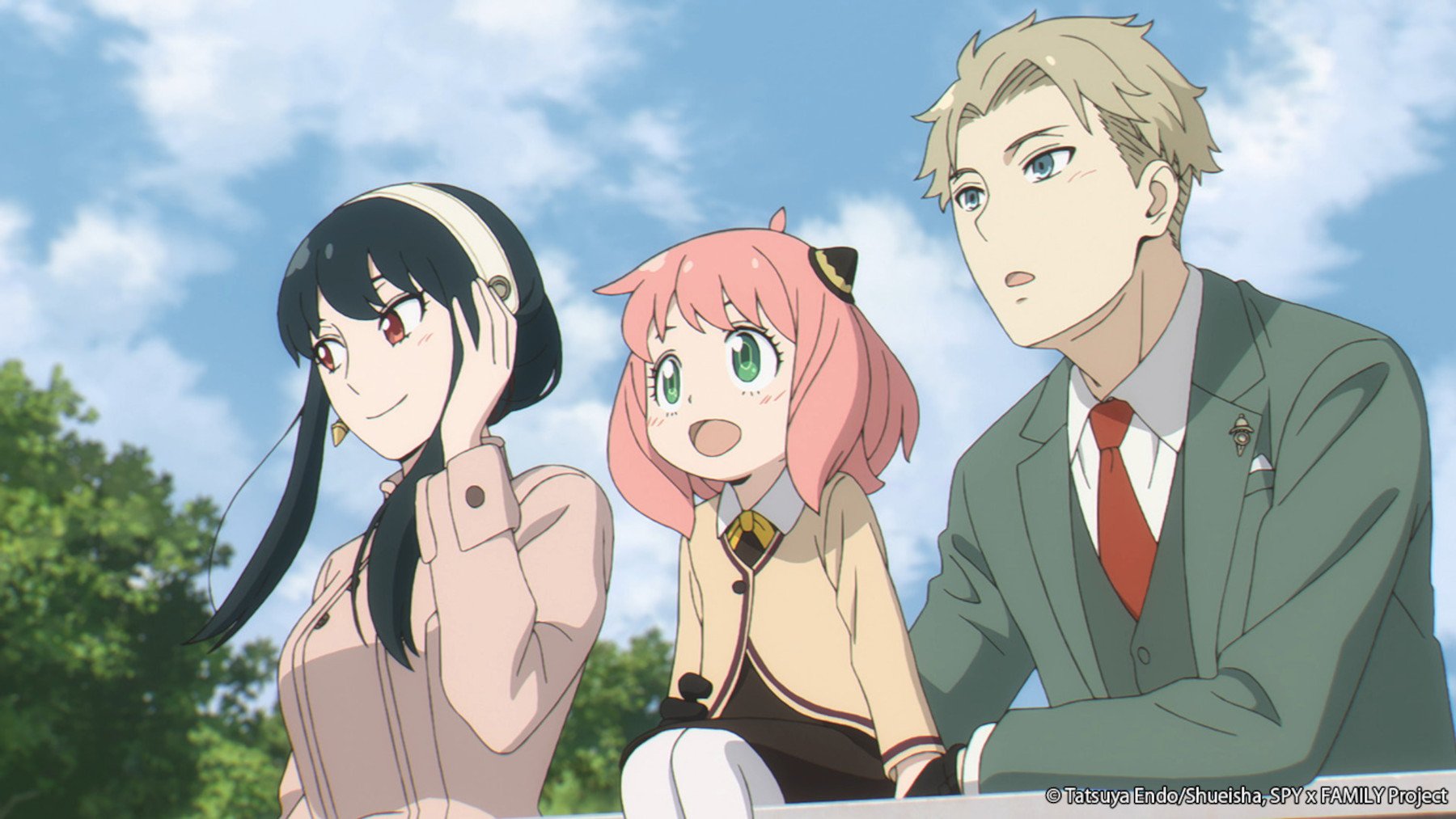 Spy x Family made its debut earlier this year, and the anime became a massive hit over the course of its first 25 episodes. Fans followed the Forger family on high-stakes missions, as well as ordinary outings, getting to know the facades they put on for the world — and the people beneath them. Given its success, it's no surprise that Spy x Family has already been renewed for season 2. What do we know about the next outing of the series so far?
'Spy x Family' was renewed for season 2 ahead of season 1's finale
That's right, Spy x Family fans don't need to wait anxiously for a season 2 renewal. More episodes of the anime were greenlit ahead of its season 1 finale. The official Spy x Family Twitter announced that the Forgers would return for another run. A season 2 broadcast is on the horizon, and that means more missions for us to enjoy.
There's no word on what Spy x Family's next season will cover, though fans of Tatsuya Endo's manga know where things are headed. Likewise, there's been no casting news about the coming season. Still, we can probably expect the main Spy x Family cast to return. That includes:
Takuya Eguchi as Loid Forger/Twilight
Saori Hayami as Yor Forger/Thorn Princess
Atsumi Tanezaki as Anya Forger
Kenichiro Matsuda as Bond Forger
Hiroyuki Yoshino as Franky Franklin
Yūko Kaida as Sylvia Sherwood
Kensho Ono as Yuri Briar
Although details about Spy x Family's sophomore season are sparse, we do have a timeline for when it will arrive. Fortunately, it doesn't look like we'll have to wait long for more adventures with the Forgers.
'Spy x Family' Season 2 will premiere in 2023
The announcement of Spy x Family Season 2 came with a release timeline for the next batch of episodes — and it looks like they'll be here as early as 2023. Given that the first season just ended, it's likely that fans won't see new content until the latter half of this year. Still, that's a faster turnaround than many other shows have managed. And it means we won't have a long wait before reuniting with the Forgers.
Additionally, our favorite family will return for more than season 2. A Spy x Family movie is in the works, and it will also arrive sometime in 2023.
The Forger family is returning for a movie, too
The announcement of Spy x Family Season 2 was accompanied by news of a movie dropping sometime in 2023. Author Tatsuya Endo shared a promotional image hyping up the release. And from it, we can guess that the Forgers will be taking some sort of trip during the film. The artwork sees all four of them in a red airplane, suggesting a mission may take them on a vacation of sorts.
We'll have to wait for further updates on the Spy x Family movie, but we can look forward to some exciting content as 2023 unfolds. In the meantime, the first batch of episodes is available to rewatch.
Spy x Family Season 1 is currently streaming on Crunchyroll and Hulu.
For more on the entertainment world and exclusive interviews, subscribe to Showbiz Cheat Sheet's YouTube channel.