'Squid Game': 3 K-Dramas Starring Actor Park Hae-Soo
South Korean actor Park Hae-Soo will look familiar to fans of Korean dramas. The actor started his career on the theatrical stage before impressing audiences with his on-screen characters. Besides his role on Netflix in the most talked about show on the streaming platform Squid Game, Park has had many recognizable dramas in his career. In Squid Game, he played the role of Cho Sang-Woo, player 218, who fans came to initially like but ultimately distrust.
For fans of the Netflix K-drama, there are more dramas to binge-watch from its main cast. One of Park's most talked-about roles, Prison Playbook, is available on Netflix and considered one of the best and earned him a "Best New Actor" award.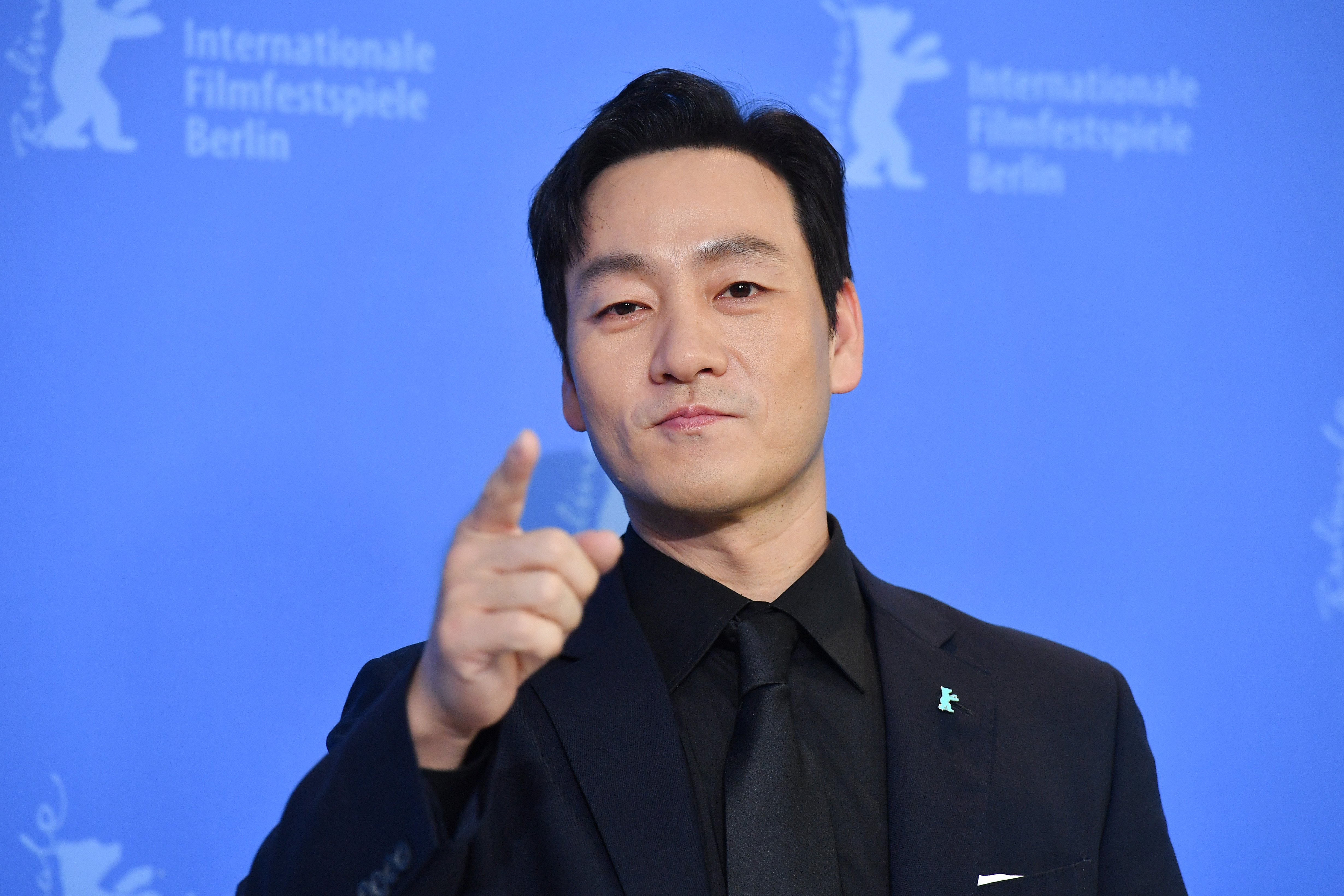 'Six Flying Dragons' serves as a loose prequel to another drama
In 2015, SBS released the political, historical K-drama Six Flying Dragons. Its storyline focused on the development and rise of the Joseon era using real characters from the time period and fictional ones. A character named Yi Bang-won (Yoo Ah-In) is at the center of the drama. The crown prince helped his father establish the era and later become king. Interwoven in his story are six central characters.
In the K-drama, Park played one of the supporting characters as Yi Ji-Ran, a royal court official. Six Flying Dragons is considered a loose prequel to the k-drama Deep Rooted Tree. King Sejong the Great (Han Suk-Kyu) is in the midst of political turmoil and the shift of a new era. Long the way, he embarks on a journey to create a new writing system in the 15th century.
'Legend of the Blue Sea' is considered a fan-favorite fantasy K-drama
K-dramas come in various genres, from historical fantasy, political thrillers, crime, and fantasy with some worthwhile romance. The 2016 drama, Legend of the Blue Sea is one of the most recognized K-dramas amongst old and new fans. It starred actors Lee Min-Ho and Jun Ji-Hyun. In the Joseon era, a mermaid named Se-Hwa (Jun) falls in love. Se-Hwa is forced to erase his memories and they suffer a tragic fate. Determined to find him once again, Se-Hwa travels the vast sea to find him in modern-day.
Se-Hwa soon meets a con artist named Heo Joon-Jae (Lee). Together they fall into a deep romance as Se-Hwa learns of their previous life together and wants to rectify the past that caused them great pain. In the drama, Park played a supporting character named Hong Dong-Pyo. In the modern-day, he is a detective investigating Joon-Jae, who then becomes his confidant. Back in the Joseon era, he is a court official.
'Prison Playbook' earned Park Hae-Soo 'Best New Actor' at The Seoul Awards.
Director Shin Won-Ho has created two k-dramas that have enthralled fans with their comedy, storyline and real moments. Shin is the mind behind Prison Playbook and Hospital Playlist. Park played the leading role in Prison Playbook as Kim Je-Hyuk, a pro baseball player. Je-Hyuk goes after the man who assaulted his younger sister. At his trial, Je-Hyuk is sentenced to a year in prison for excessive force.
Luckily for Je-Hyuk, his best friend is a corrections officer, and his sports fame gives him an advantage. Je-Hyuk must survive a year in prison and develops emotional and close bonds with his cellmates. According to Soompi, "The drama manages to make the inmates personable, focusing on their personal stories, which in turn, makes viewers relate to and have compassion for them. It is a unique series and an unforgettable one."
The K-drama was an immediate success during its original premiere and when it debuted on Netflix. Park's leading role earned him notoriety and an award at The Seoul Awards in 2017. Fans who love the K-drama will notice the subtle connections Shin made using the same actors in his other work, Hospital Playlist.