'Squid Game' Cast: How Jung Ho-yeon Prepared for Her Role as Kang Sae Byeok
Squid Game is Netflix's latest breakout series, with the gritty Korean drama topping charts this week. Model Jung Ho-yeon made her debut role as an actor in the role of Kang Sae-byeok, a North Korean defector looking to raise enough capital to bring her mother across, and to care for her brother. Because this was Jung Ho-yeon's first acting role, and because of the importance of the role itself, she spent plenty of time preparing to play Kang Sae-byeok — here's how she put herself in the right mindset for the role.
Jung Ho-yeon was at Fashion Week during her audition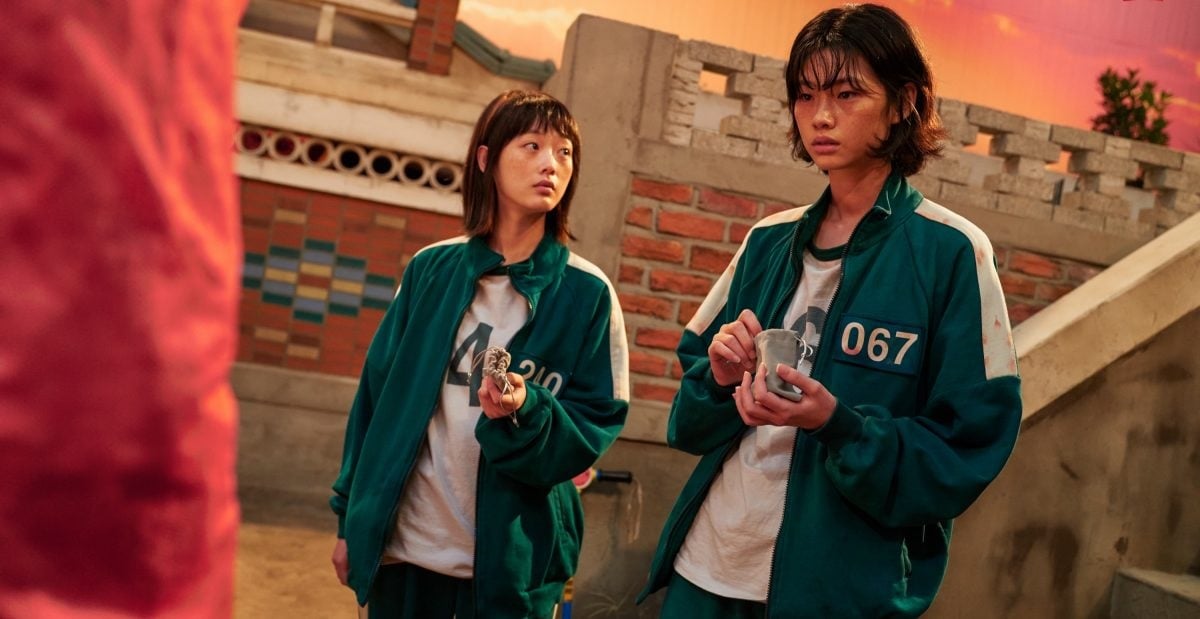 Before her breakout role as Kang Sae-byeok in Squid Game, HoYeon Jung has had a successful career as a professional model. She began her career at 16, and was the runner-up in Korea's Next Top Model Season 4 before signing with Louis Vuitton.
In fact, Jung Ho-yeon was busy with New York Fashion Week when she received news about a possible audition for Squid Game. 
"Last January, I moved to my current acting agency, and at that time I thought that they would train me to a certain extent before putting me to work," she told W Korea, as translated by NME. 
"However, by February, a group chat including our CEO was created, and he gave me the Squid Game script and told me to film and send in an audition video. I was in New York for New York Fashion Week at the time!"
This was a big surprise for Ho-yeon, who did not expect to receive an opportunity for an audition so soon. She admitted that she knew very little about the acting world.
"They just told me, 'Please send in the video as soon as possible.' I didn't even know how soon was 'soon' [in the acting world]," she added. 
She read about defectors for role as Kang Sae-byeok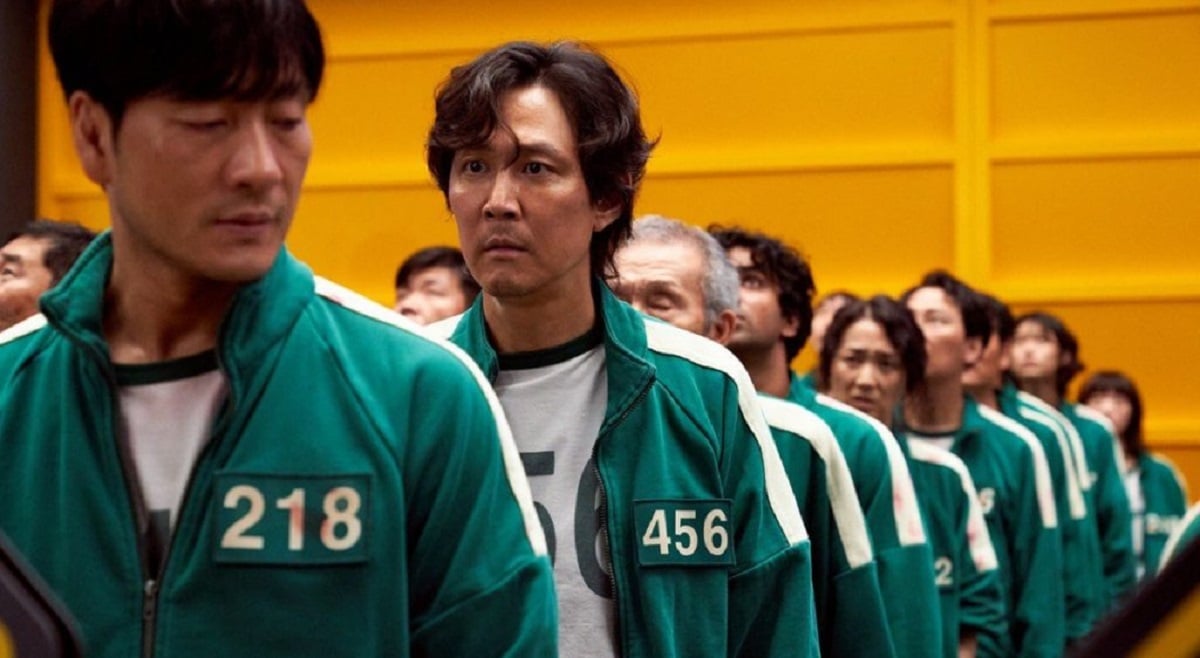 Ho-yeon Jung was excellent in her role as Kang Sae-byeok, bringing stoicism and strength of will to the Squid Game character. It's no surprise, then, that Jung worked hard to prepare for the role by studying up.
 "I watched a lot of documentaries about North Korean defectors. I also practiced speaking in a North Korean accent with a teacher, and studied a lot," she said. 
Jung Ho-yeon adds that she feels a certain degree of kinship to Kang Sae-byeok as a character.
"More than anything, I think I was able to accept [the character] Sae-byeok without any big difficulties because I am similar to her. In 2016, I left Korea to further my modeling career overseas, and I spent a lot of time alone," she explained. 
"At the time, the emotion that I felt the most was 'loneliness.' … That feeling of loneliness while trying to persevere and live isn't all that different."
Filming this 'Squid Game' scene was 'actually terrifying'
Squid Game's wild success on Netflix has been a boon for Jung Ho-yeon, but it turns out that she was genuinely scared while filming one particular scene. The fifth game, in which contestants must leap across a bridge constructed of panes of either tempered or regular glass high above the ground, was "actually terrifying" for the actor. 
"Filming [the show's fifth game] Glass Stepping Stones was actually terrifying. The set was about one metre above the ground. We put real tempered glass there and ran around on it," said Jung Ho-yeon. 
"A mere 1.5 meters can make you frightened. The glass made them nervous. I think we could express the unnoticed rigidity and fear of the body. It felt like really jumping off a high bridge. The game was real and they felt real fear," explained director Hwang Dong-hyuk.