'Squid Game' Creator Teases Gi-hun's Next Move in Potential Season 2
Seong Gi-hun was crowned the winner in the latest season of 'Squid Game.' But the money means nothing to him at this point. Here's what the show creator thinks could happen with him next and more information about the hit survival drama.
Squid Game has been a hit with audiences everywhere. The Korean survival drama follows a group of financially burdened individuals who compete in various children's games for a hefty cash prize. But the catch is, one wrong move can be deadly. The show, created by Hwang Dong-hyuk, premiered in September and exploded to become Netflix's biggest show ever, dethroning the mega-hit period drama Bridgerton.
While Netflix has yet to approve a second season of Squid Game, Hwang already has ideas in mind for what could happen next. Here's what he'd like to see happen with the winner of the latest game.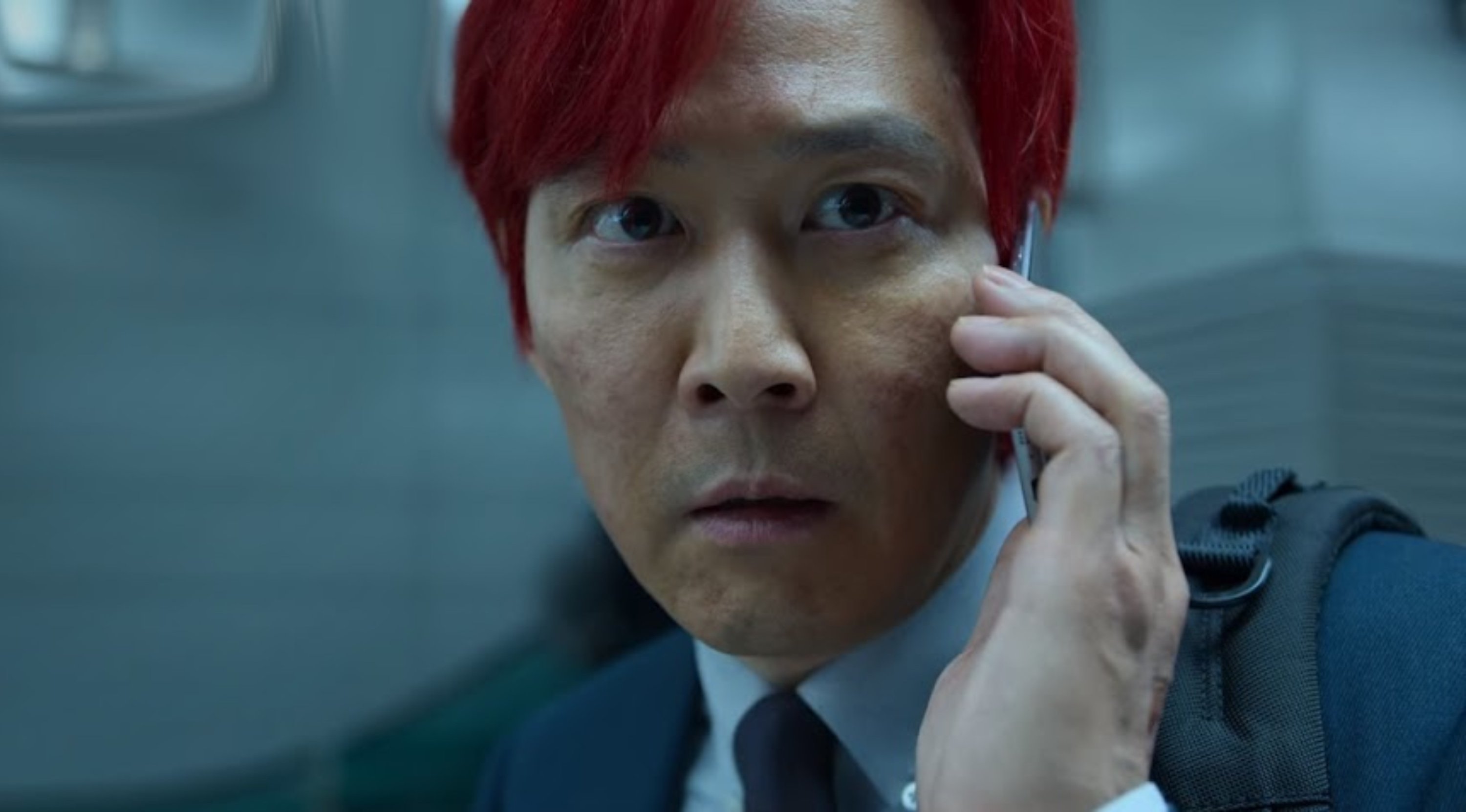 The winner of 'Squid Game' Season 1
The multi-day, six-round competition ultimately came down to a face-off between Seong Gi-hun and Cho Sang-Woo in a brutal round of squid game. Gi-hun, a gambler in need of money to pay his debts and better support his family, wound up winning the match. But he was so depressed by the events of the games that he still hadn't spent his winnings a year later.
He decided, in the end, to use the money to help other families and to visit his daughter. But as he was boarding the plane, he suddenly turned back to get revenge against the organizers of the games.
Hwang's ideas for Gi-hun if there's a 'Squid Game' Season 2
Hwang teased what could happen next for Gi-hun in a panel discussion hosted by Entertainment Weekly.
"I'm not really in the right place to be discussing season 2 in an official setting, but if there were to be a season 2, in the first season that we saw Gi-hun is a character whose humanity is shown through or exposed in certain situations," he said, speaking through a translator.
"In other words, his humanity is shown through a very passive manner. But I would think that in the second season, what he has learned from the games and his experience in the first season, they will all be put to use in a more active manner," he continued.
Hwang added: "And at the same time, as for the Front Man who was also a past winner but became a Front Man, it's like Darth Vader. Some end up Jedi and some become Darth Vader, right? I think that maybe Gi-hun will go through a certain critical point where he is put through a test as well."
The actor who plays Gi-hun, Lee Jung-jae, said he could see the show going in various directions.
"The story could go in any direction, and some of Gi-hun's emotions are very complicated," he told The New York Times. "He's a very intriguing character. I guess he could go and try and punish the creators of the game. Or he could try to stop new contestants from playing it. Or he could try to join the game again. I have no idea at this point."
When will the next season happen?
Even though Netflix hasn't approved a second season, Hwang is confident it'll happen.
"There's been a lot of demand and pressure and love for a second season," he told The Associated Press (via Soompi). "It almost feels like we don't have a choice. The next season is in my head right now. At this moment, I'm in the planning stages. It's too early to say when and how it will come out though. But I can promise this. The main character, Gi Hun, will be back and do something for the world."
Until then, fans can find the first season of Squid Game now on Netflix.