'Squid Game': How Much Did Park Hae-soo Get Paid for Playing Cho Sang-woo?
Park Hae-soo has become a global celebrity after the Korean drama series Squid Game on Netflix. The South Korean actor became a household name after playing Cho Sang-woo, a.k.a player 218. While playing a debt-ridden con on Squid Game, in real life, Hae-soo made some serious cash. So how did Hae-soo get paid for his role on Squid Game?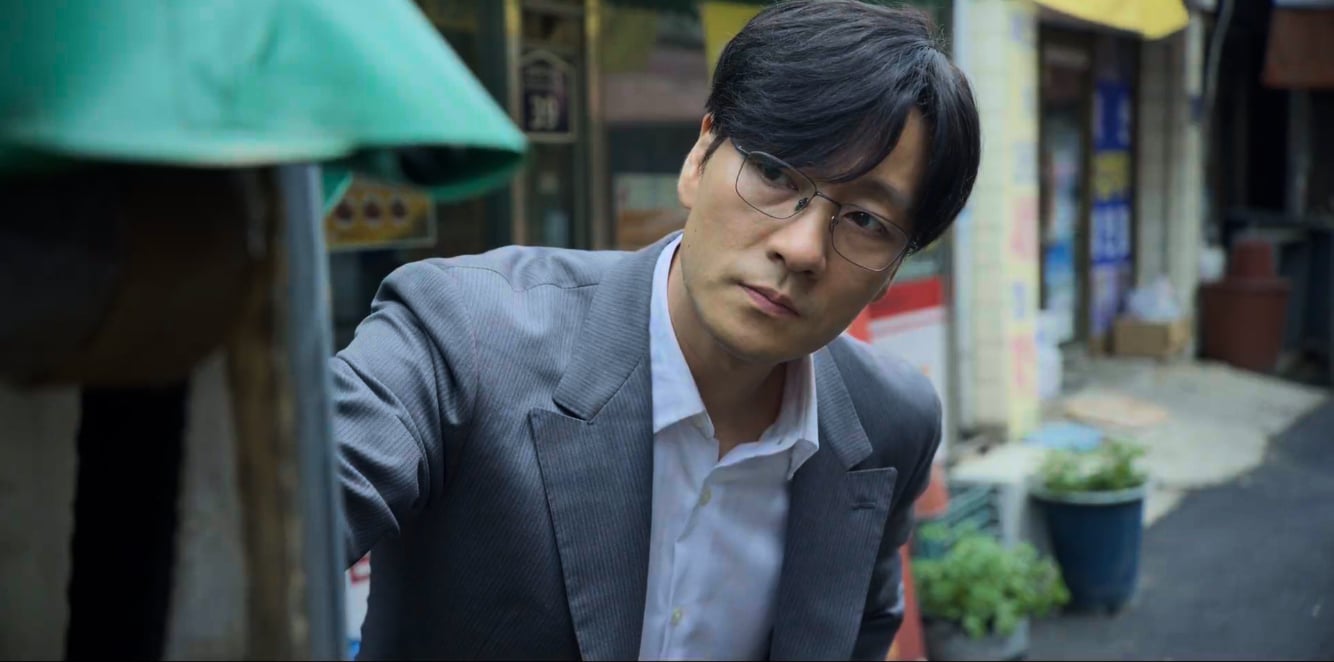 Park Hae-soo's role on 'Squid Game' as Cho Sang-woo
When Hae-soo began his acting career in 2007, he appeared on musical stages. In 2017, Hae-soo impressed audiences with his lead role in the drama series Prison Playbook. This role earned him the Best New Actor award at The Seoul Awards.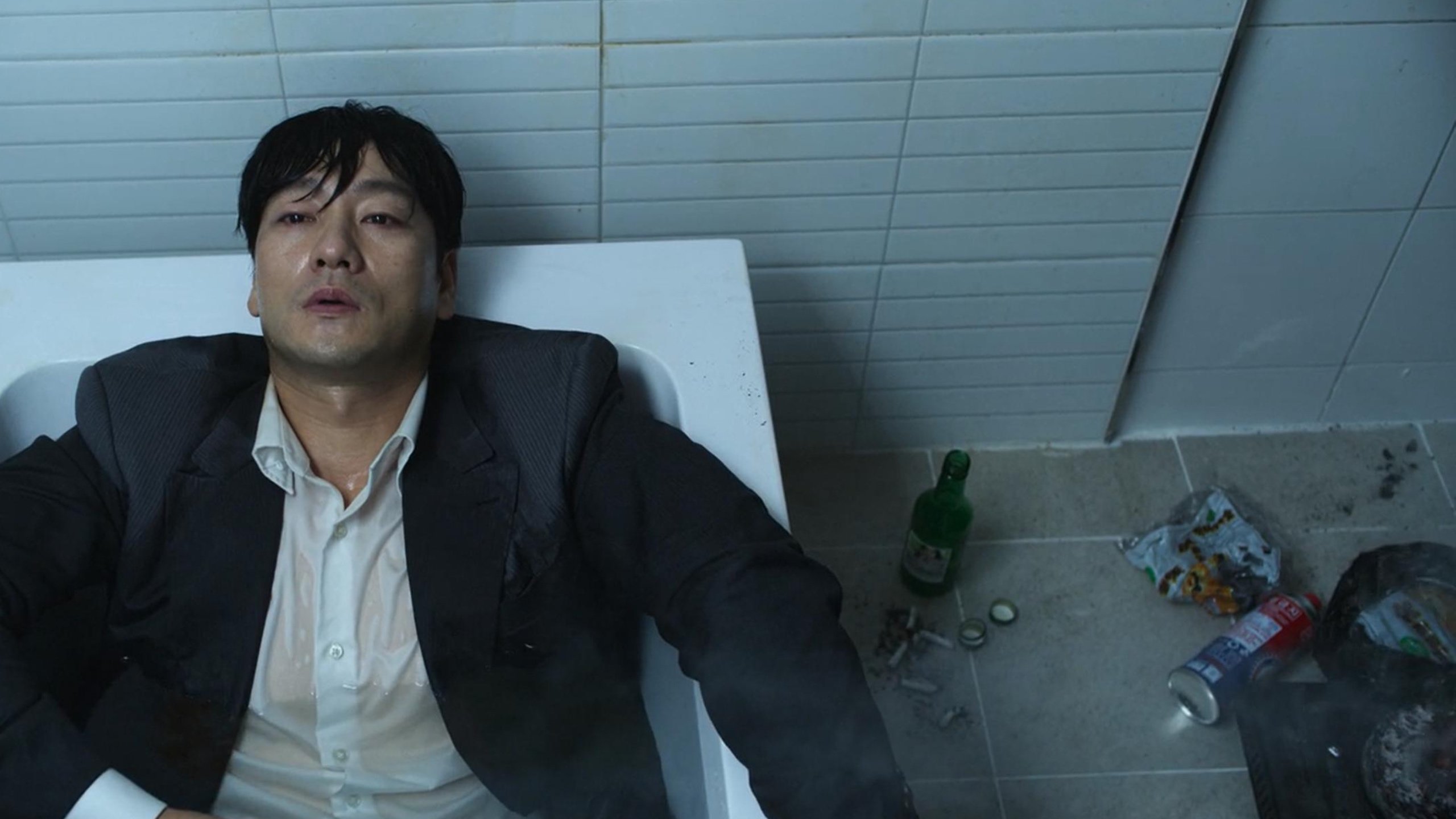 This year, Hae-soo's popularity skyrocketed after portraying the intelligent Seoul National University graduate Cho Sang-woo, or player 218 on Squid Game. The investment banker becomes a fugitive after he is caught embezzling money from his clients. The strong-willed, manipulative, and extraordinarily quick-on-his feet player quickly becomes the villain after his desperation for the prize money becomes the best of him.
How much did Park Hae-soo get paid for his 'Squid Game' role?
Netflix's Squid Game was one of the most expensive dramas Korea has ever created. The production of elaborate sets, hiring hundreds of extras, and paying famous Korean actors made the budget of the show around 20 billion won, or $17,017,583.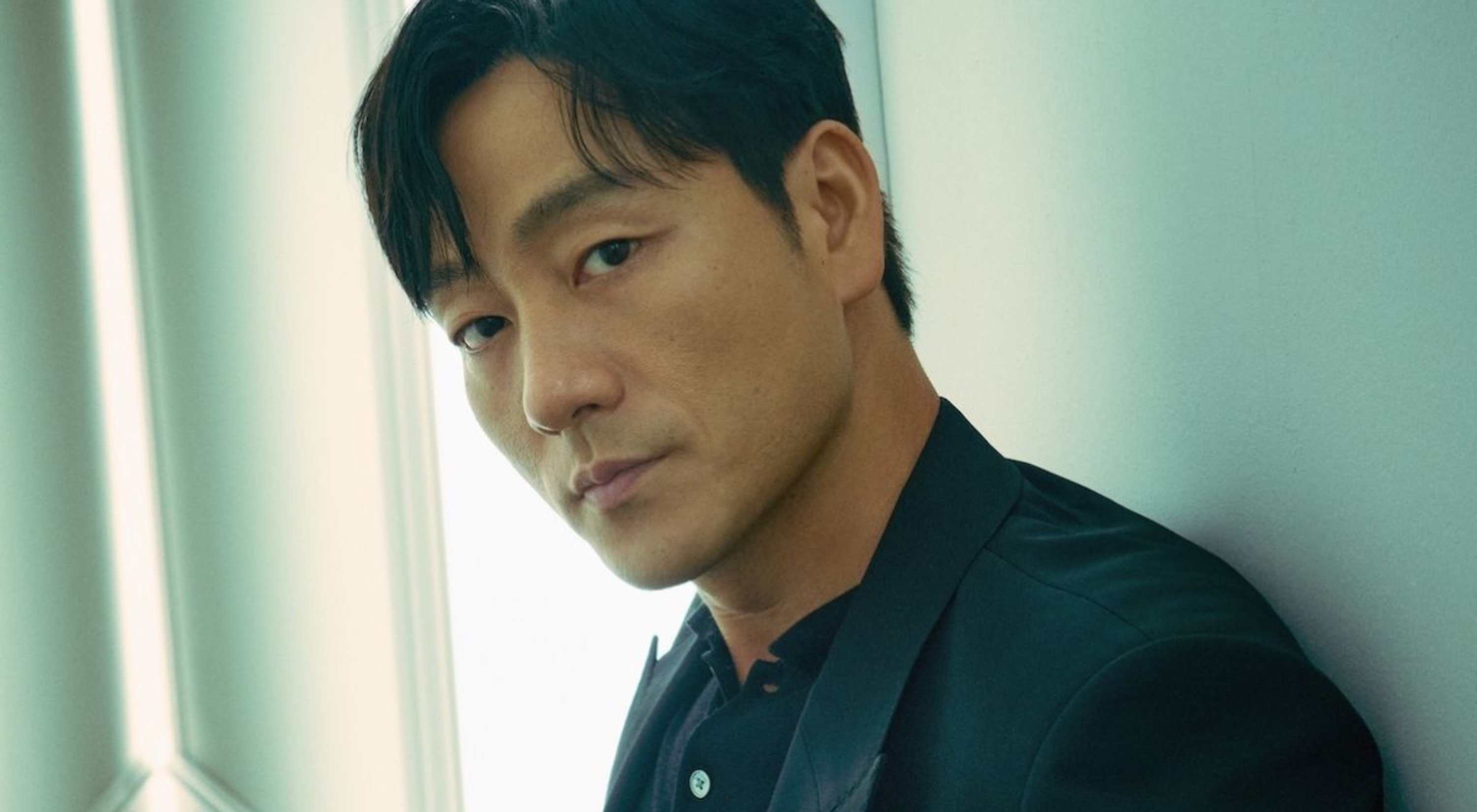 According to Today Online, Hae-soo was the second-highest-paid actor in the series. He made an estimated 42.5 million won per episode, rounding out to be about $35,998 per episode. This means, for his role as Sang-woo, he made around $323,982 for the nine epodes.
How much did the other 'Squid Game' actors get paid?
Lee Jung-jae earned the most of the entire cast playing down-on-his-luck chauffeur driver Seong Gi-hun, a.k.a player 456. He was paid an estimated 300 million won, around $253,637, per episode. With nine episodes in the season, Jung-jae walked away with over $2.2 million, making him currently the second-highest-paid actor in Korea.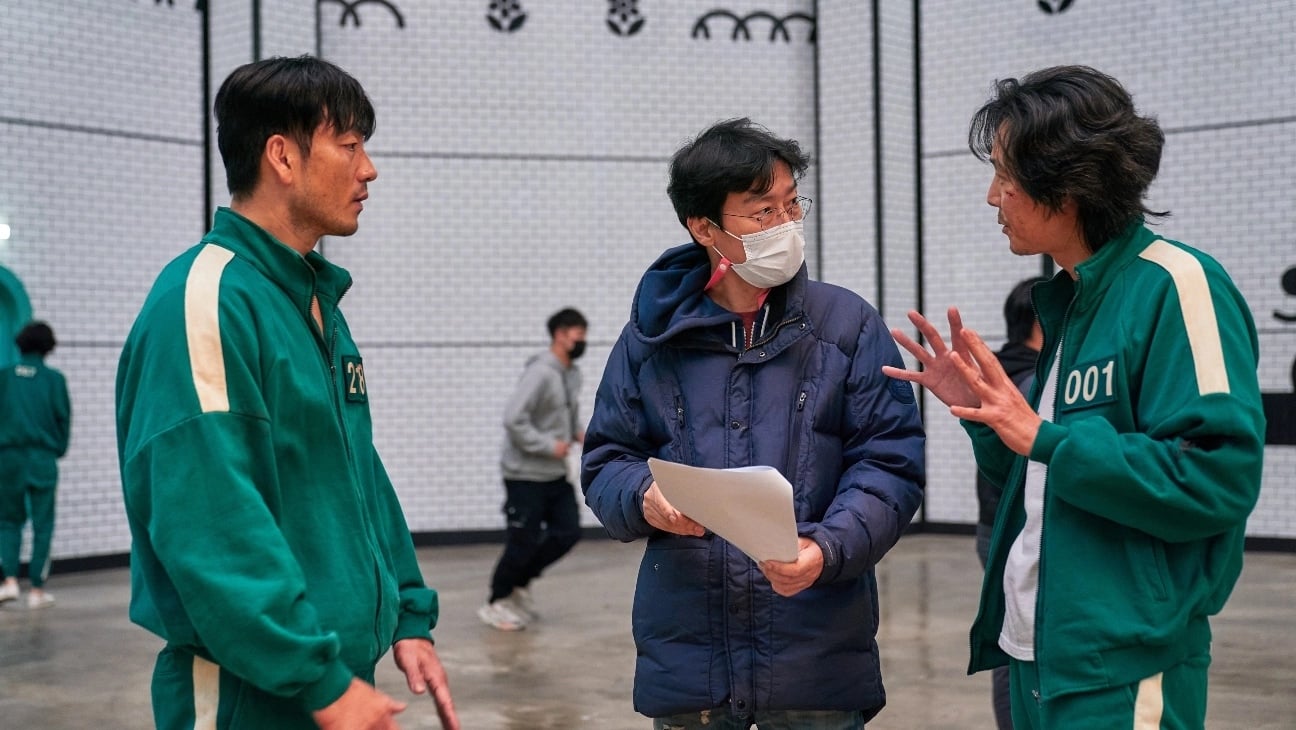 HoYeon Jung, who plays Kang Sae-byeok, a.k.a. player 067, was the least experienced actor on the set. As Squid Game was her premiere acting role, she reportedly only made "a few hundred thousand Taiwan dollars" per episode. 200,000 Taiwan dollars is equivalent to $7,152.00, which means she made around $64,368 for the entire season.
The success of Squid Game only continues to grow as more people stream the Korean survival drama series. Squid Game fans are eager to see what Hae-soo will do next with his international popularity since he obviously won't be returning for season 2.
RELATED: 'Squid Game': The Dalgona Recipe the Korean Vendor Used To Make the Candy on the Netflix Show