'Squid Game' HoYeon Jung Was Ready to Say Goodbye to Sae-byeok in the K-Drama
Months after the success of Squid Game on Netflix, the K-drama is still a groundbreaking topic of discussion. Its leading actors have been the first to win Hollywood awards, from SAG, a Golden Globe, to Hwang Dong-hyuk recognized as Time 100's most influential people. Squid Game actor HoYeon Jung sat down with Sandra Oh and revealed she was more than ready to end her character's story.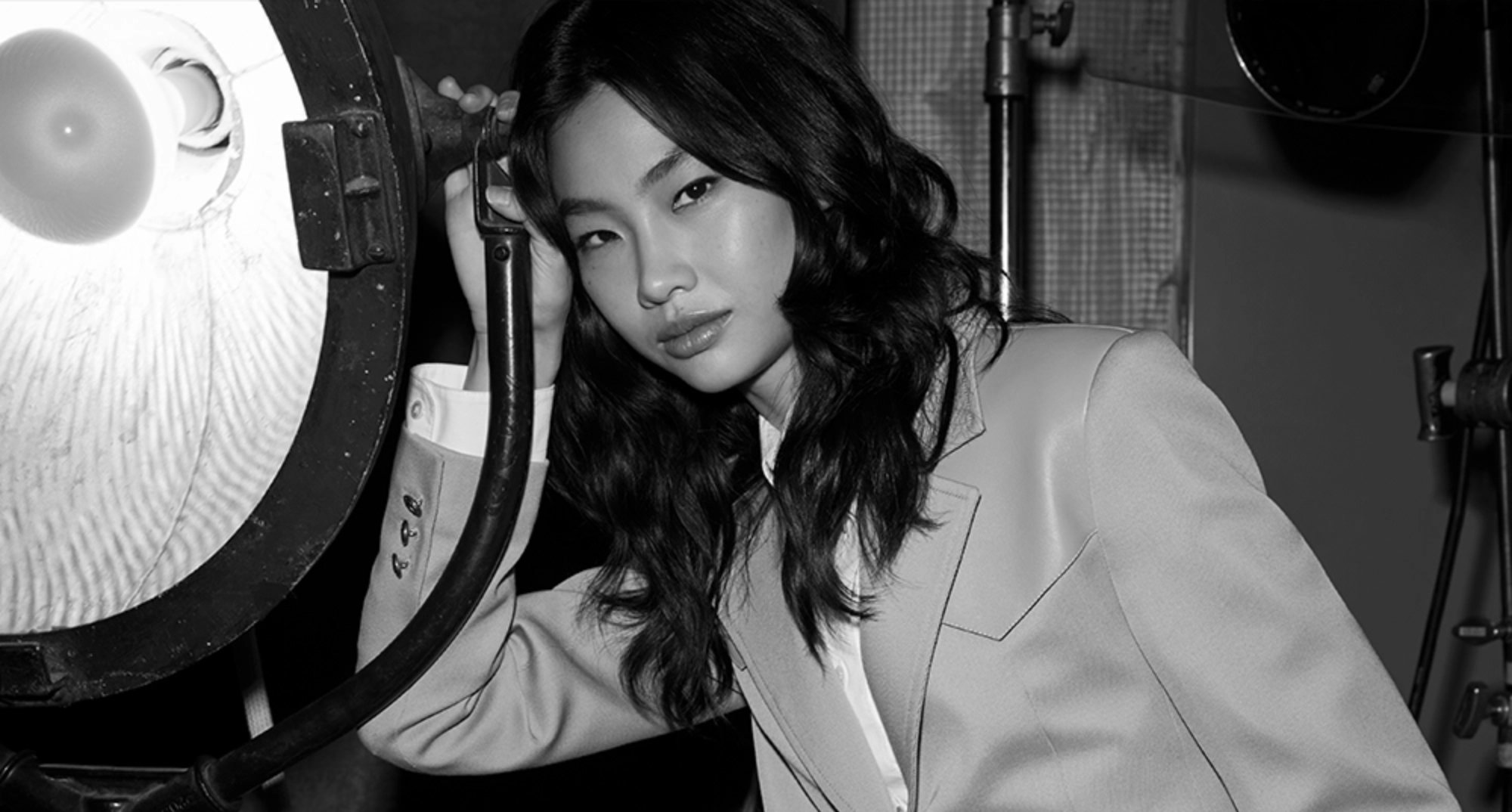 Sae-byeok was one of 'Squid Game' toughest deaths to stomach
As the K-drama progressed, fans grew attached to many of its main characters, especially Sae-byeok. Player 067 comes from a troubled background as a North Korean defector trying to make money to save her family. With her brother in an orphanage waiting for her and her mother still trapped, Sae-byeok joined the Games to win the grand prize.
The character proved she is not one to be messed with but still has high morals. Fans cried when Ji-yeong sacrificed her life during the marbles game for Sae-byeok to reunite with her family. Sae-byeok's story took a tragic turn after the glass bridge game.
Wounded by a glass shard, Sae-byeok fights to go on despite her life slowly slipping away. Before the final game, Gi-hun notices she is injured and tries to protect her from Sang-woo. She is the one who stops Gi-hun from becoming a monster and killing Sang-woo.
But Sae-byeok is the victim of one of the K-drama's biggest betrayals. When Gi-hun calls for help for Sae-byeok, Sang-woo takes his chance and kills her. Actor Jung reveals her character's death was a sigh of relief for her.
HoYeon Jung reveals she was 'happy' to film her character's death scene in 'Squid Game'
RELATED: 'Squid Game' Season 2: Creator Teases Sae-byeok's Potential Return
While Sae-byeok's death wounded fans, Jung explains it was emotionally a welcoming moment for her. In a one-on-one talk with Sandra Oh for Variety's Actors on Actors, Jung reveals she was ready to let go of her character.
"Maybe it's weird to say it, but while I'm shooting my death scene, I was so happy. It was the most comfortable scene I ever had," said Jung. The actor explained:
"It's because I've been living with my character over a few months, and then there is a time that I have to let her go, and I kind of feel like I can happily let her go, because I can understand. Maybe not fully, but I'm the one who can understand her most in this world, so I know her stress, and I know how her life was [such a] struggle and hard. So it wasn't that bad or sad."
The actors of Squid Game spent months filming the K-drama as their characters. For Jung, it was her first role as a professional actor. The K-drama required intense emotion, dramatic scenes, intricate sets, and more. Sae-byeok's death scene marked the end of a long journey for Jung as an actor who became immersed in her character.
The model-turned-actor has experienced skyrocketing fame without a break after 'Squid Game'
RELATED: 'Squid Game': HoYeon Jung Explains 'I Cried in Front of My Friend out of Fear' and Her Transition Into Acting
Since Squid Game, Jung has had a whirlwind journey she has never experienced. Her co-stars, Lee Jung-jae and Park Hyung-sik, are longtime veterans in the Korean entertainment industry. But for Jung, the K-drama was her first, and she never expected it to become a global sensation.
She much less expected to be recognized by Hollywood and win a SAG Award. So humbled by her new career and achievements, she bowed to Lee after her win. The actor has become a global celebrity becoming a brand ambassador and cast in Joe Talbot's upcoming movie The Governess.
But Jung reveals to Oh that she has been so busy that it has taken a toll on her health. She spent two weeks in Korea not answering emails or phone calls and took a break. "So sick, my body. In that moment you realize that 'Oh. Maybe this was too much.' I think I just try all the time to be me, healthy me, but it's not going to be easy, and then I'm still going to make mistakes. I'm struggling, but trying," said Jung.
Fans can understand Jung's sentiment of being content filming Sae-byeok's death scene. It was a long journey for the first-time actor, pushing her career to unfathomable heights.
RELATED: 'Squid Game': Oh Yeong-su (Player 001) Explains 'Things Have Changed Quite a Bit' Amid K-Drama Success