'Squid Game': Is Seong Gi-Hun Based on a Real Person?
For the K-drama's storyline, Squid Game director Hwang Dong-hyuk was inspired by comic books and Korean childhood games. Hwang's overall premise for the K-drama centered on a broken capitalist society from dirty cops, gangsters, and the power of the elite seen in reality. But, fans might not have known that Squid Game's title character Seong Gi-hun (Lee Jung-jae), was also inspired by a real-life person in Hwang's life.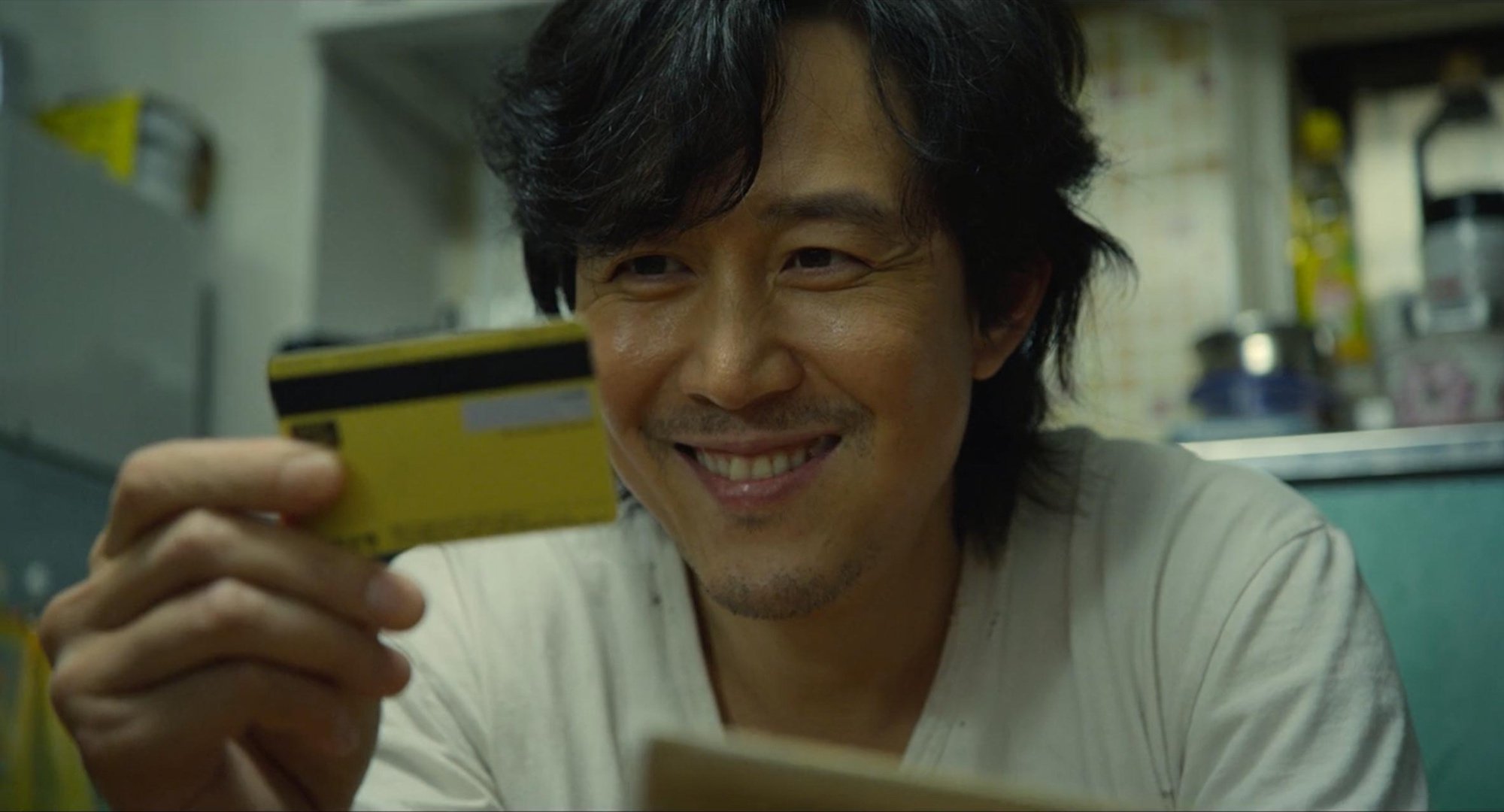 Director Hwang Dong-hyuk got idead from 'Battle Royal' and 'Liar Game'
Squid Game has a long history behind it as Hwang developed the storyline and characters over 10 years. Struggling financially, Hwang took comfort in comic book cafes. According to The Guardian, Hwang developed the K-drama's story from reading the survival comics Battle Royal, Liar Game, and others. For the K-drama, 456 players have to revisit their childhood memories to survive every round of the Games.
The games are based on the ones many Korean citizens have played in their youth. Actor HoYeon Jung revealed on The Tonight Show Starring Jimmy Fallon the robotic doll in 'Red Light, Green Light' originated from the Korean school textbooks. Minor details in the K-drama are also inspired by aspects often seen in Korean culture.
'Squid Game's' main character Seong Gi-hun was inspired by the director's friend
In an interview with The Korean Herald, the Squid Game director revealed the reasoning as to why squid game had to be the last game. He also explained it was his favorite as a child. The K-drama has another surprising connection to Hwang's life. Gi-hun is the drama's central character who does not use immoral ethics to try and survive the Games. But, it is not Gi-hun's story or characteristics that Hwang drew inspiration for.
"My childhood memories are held in the work. The games reflect my experience as an immature boy, and the lead character's name, Ki-hoon (played by Lee Jung-jae), is taken from one of my best friends. I cannot remember the reason why I decided to use his name, but I just did," said Hwang. He also drew inspiration for the other main characters from his personal life as well. Fans can say Squid Game is somewhat of a memoir of the director's life.
Will Seong Gi-hun return for 'Squid Game' Season 2?
Gi-hun became the K-drama's prominent character by the end of the first season. Squid Game's twist ending revealed Gi-hun never boards the plan to see his daughter in America. Instead, he calls the Front Man and walks away. Hwang announced he is in the process of creating a second season and is discussing it with Netflix.
He also addressed many fans' questions on whether or not Gi-hun will return. Hwang announced Gi-hun would return in some capacity for season 2. There are many theories about what the new season's storyline could be about. As of now, Hwang expressed he will not take fan theories into detailed consideration. He will stick to the basic storyline ideas he has so far.