'Squid Game': Oh Yeong-su (Player 001) Explains 'Things Have Changed Quite a Bit' Amid K-Drama Success
The main cast of Netflix's Squid Game has received an unexpected spike in popularity among global fans. The Korean drama starred actors who are already well-known to K-drama fans and a top supermodel. Fans were left wondering who played the role of Il-Nam, Player 001. Squid Game's Oh Yeong-su has had a long career appearing as monks in movies and television.
At 77-years-old, the actor has received an overwhelming amount of fame because of the K-drama. In a special interview on MBC's How Do You Play?, Oh explains he is more cautious than before and tries to stay humble in the wake of the "Squid Game syndrome."
[Spoiler alert: This article contains minor spoilers about Squid Game.]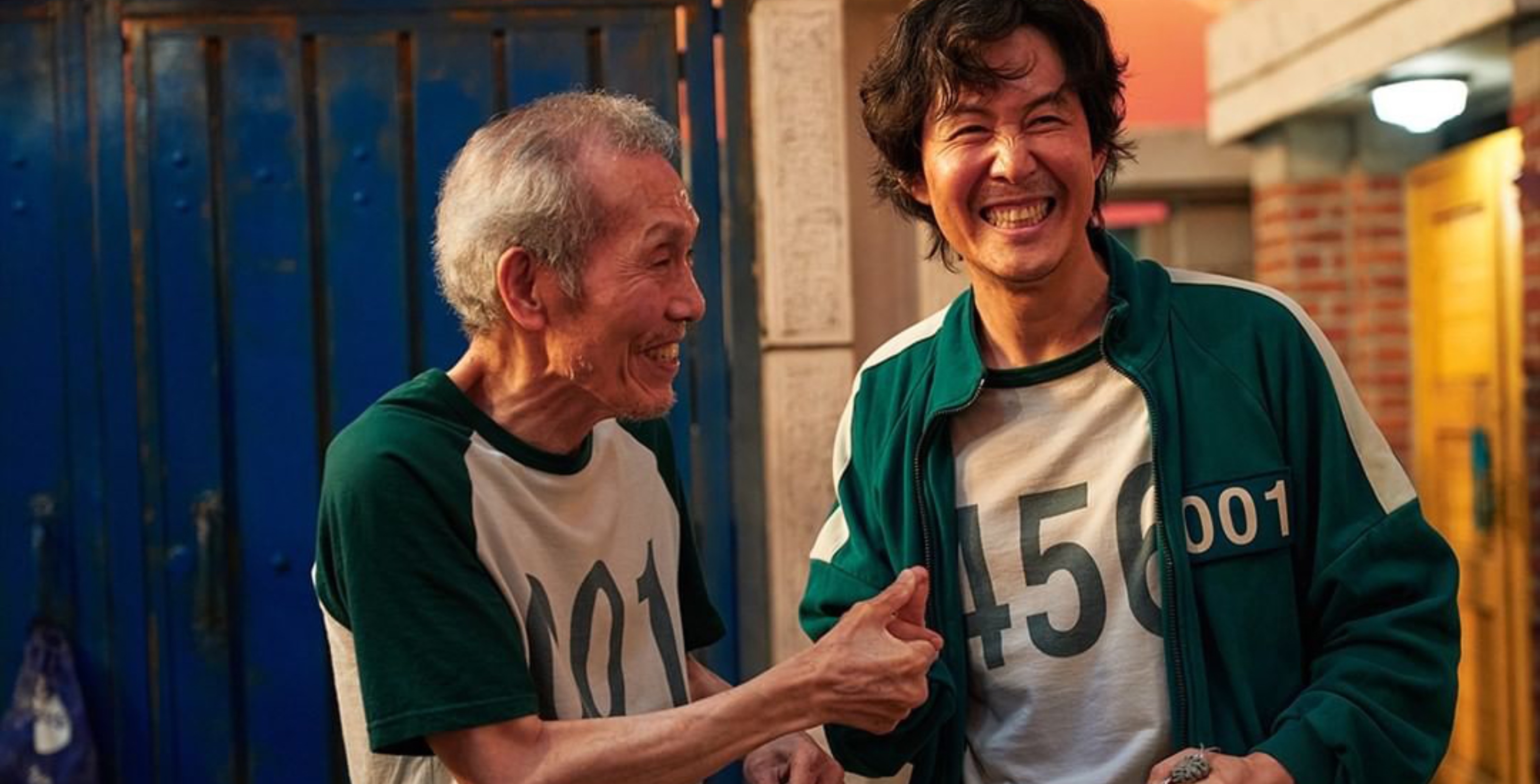 'Squid Game's' Oh Yeong-su has played minor roles throughout his career
Squid Game's Oh would have looked familiar for South Korean audiences or die-hard fans of on-screen Korean content. The actor got his start on stage in 1967, playing coveted roles in King Lear and more plays. When it comes to television and movie work, Oh has mostly played Buddhist monks.
In 2003, he starred as a monk in A Little Monk. Oh's most well-known work was in Sony Pictures Spring, Summer, Fall, Winter… and Spring. Among the cast and storyline, he represented the older version of the main character. After the global success of Squid Game, the actor finds himself in the spotlight like never before.
The 'Squid Game' actor has turned down commercial offers
According to Soompi, Oh recently appeared on the show How Do You Play? Compared to his co-stars, Oh is the oldest cast member and is relatively new to the surmounting success he has received. So far, Oh has turned down every offer to star in commercials. He explains, "I feel like I'm floating on air. It makes me think, 'I need to calm down, organize my thoughts, and hold myself back right now.'"
Since the release of Squid Game, many people have contacted Oh with offers and opportunities. The actor explains he does not have a manager to help with the influx of calls and messages. Instead, his daughter has been helping him keep organized. Oh even admits to getting calls from fellow actors like Park Jung-ja comically asking how it feels to be a star.
Despite the new level of success, Oh reveals things have drastically changed from what he has been used to. "Things have changed quite a bit. Even when I go out to a cafe or somewhere like that, I now have to be aware of [how I appear to others]. It's made me think, 'Being famous is tough, too,'" said Oh.
Oh Yeong-su's Il-nam character had the biggest twist in the K-drama
Part of the rousing success of the Netflix original K-drama was the underlying story about greed and society. From the drama's first episode, fans initially came to sympathize with an elderly character named Il-nam. Squid Game's Oh Yeong-su played the role convincingly until the grand twist revealed at the end.
Il-nam had Seong Gi-hun (Lee Jung-jae) believe he was a genuine person who had nothing else to lose. He took part in the Games after being diagnosed with brain cancer. Fans wept for the character when he was killed during the marbles game. Il-nam's story was a lie, and he is one of the Games founders. Knowing he is dying, Il-nam decided to have some fun for a change and relive his childhood. There were clues to Il-nam's true identity all along that went unnoticed.