'Squid Game': Park Hae-soo Never Saw His Character as a 'Villain'
Netflix's Squid Game was all about 456 players turning to the worst part of themselves for the chance to survive and win a grand prize. One of the biggest villains in Squid Game was Cho Sang-woo, played by actor Park Hae-soo. Fans started to hate the character for double-crossing his friends, but Park explains he never saw his character as an antagonist.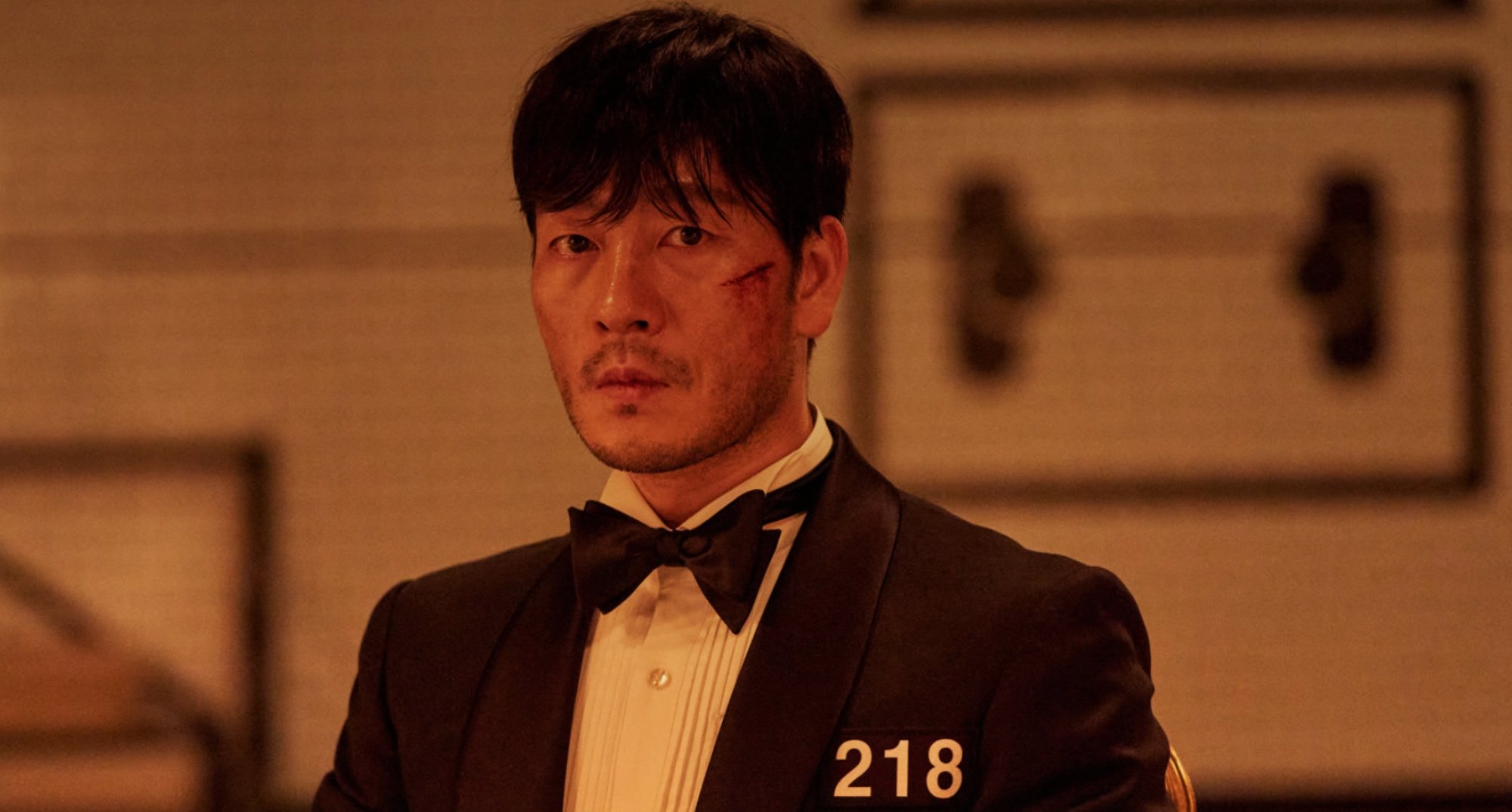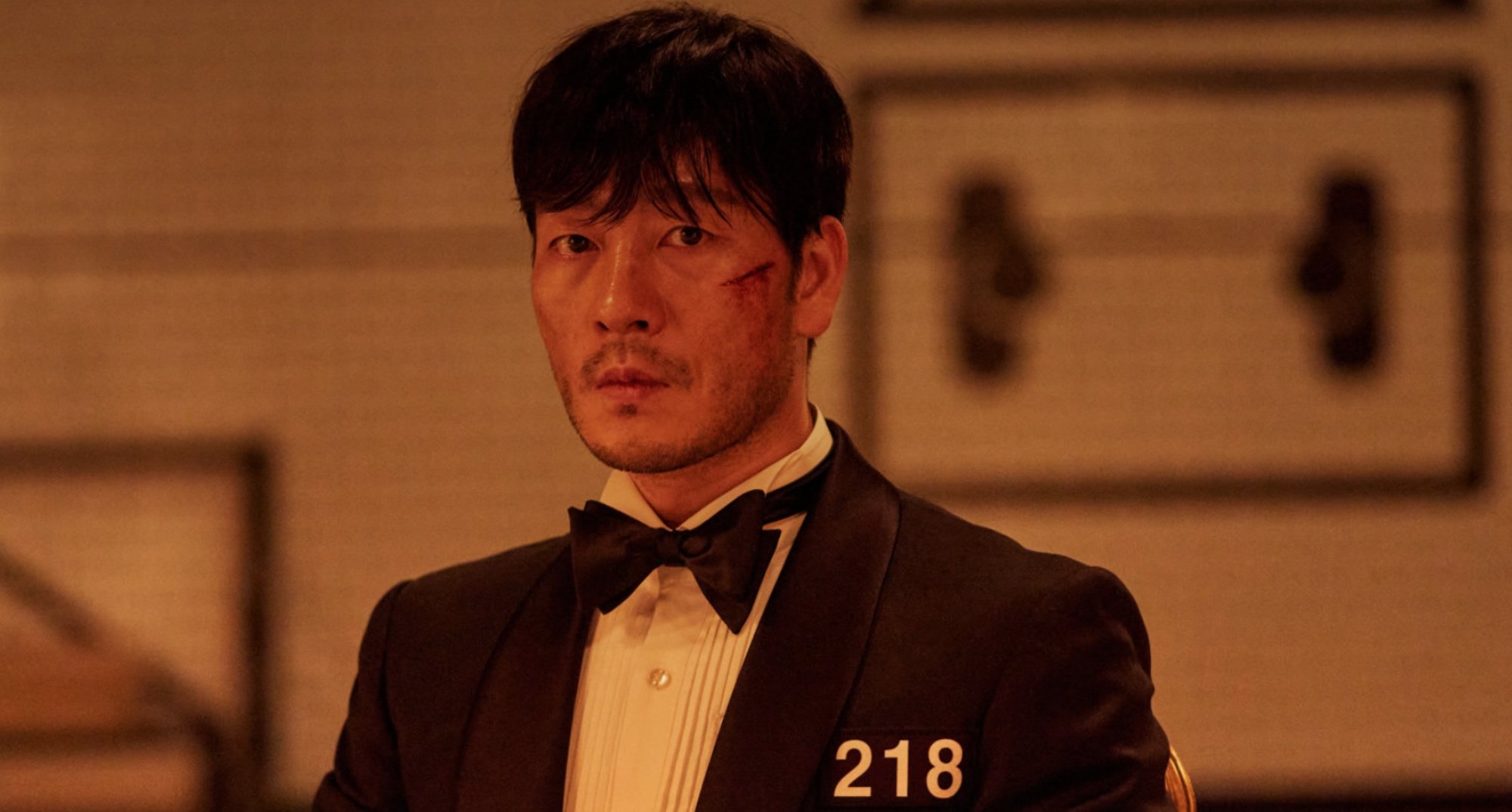 Cho Sang-woo hits rock bottom and joins the Games in 'Squid Game'
Fans are introduced to the main character Sang-woo early on when Gi-hun meets him in the Games. He comes off as a reserved and shy character. When they partake in "Red Light, Green Light," fans realize Sang-woo is cunning in finding the trick to the game.
By episode two of Squid Game, fans learn more about who he really is. He shocked Gi-hun when he voted to continue the Games, but the majority won to go home. In their broken lives, Sang-woo has been lying to his mother about being a hotshot in America. In reality, he is broke, in debt, and has hit rock bottom.
Sang-woo saw the Games as the only way out of his predicament. Seeing no other way out, he attempts to kill himself using coal brickets. He and the players are given a second chance. Not willing to lose again, Sang-woo uses his cunning tactics to win at any cost.
The character becomes one of the K-drama's villains. He tricks Ali in the marbles game and kills a player in the Glass Bridge round. The biggest betrayal comes when he kills Sae-byeok in cold blood before the finale.
Park Hae-soo saw the conflicted humanity in his 'Squid Game' character
Squid Game is all about how far humanity is willing to go for a sense of redemption in a high-stakes environment. Director Hwang has explained how the K-drama's biggest betrayals help flesh out the message of broken humanity due to social implications. While fans came to hate Park's character, Sang-woo, the actor did not see it that way.
At Deadline's annual Contenders Television, Park explains playing the role was difficult because "the character was someone very regular." The actor went into the role not seeing Sang-woo as an evil antagonist. Instead, "[He is] someone we can see in our day to day lives. When I approached him, I didn't start thinking about him as a villain. Rather, he was affected by the situations and environment that he was placed in."
According to Park's appearance on the podcast Awards Chatter, he battled on how to show multiple facets of Sang-woo's character. "And I wrestled a lot with what would be the most reasonable, from Sang-woo's perspective, the most reasonable choice in a particular situation and how would he want to approach these different games," said Park.
Looking at Park's character in Squid Game, he is at the bottom of the barrel, scraping for an answer. The Games provided him an opportunity between morals, livelihood, and death.
Will Park Hae-soo return for 'Squid Game' Season 2?
There could only be one winner who could escape the bloodshed of the Games with millions in a cash prize. Fans shed tears as some of their favorite characters met their horrible deaths. Sadly, many of the major deaths occurred at the hands of Sang-woo.
Gi-hun cannot find it in himself to kill his friend during the squid game after seeing so much darkness. Sang-woo realizes how Gi-hun has still held on to his humanity and how he became a monster. He uses Gi-hun's knife to stab himself.
The characters' deaths, including Sang-woo's, appear finite for many. Many fans have developed theories on how they could return for a new season. Lee Jung-jae even teased his idea as director Hwang teased how Sae-byeok could return.
At the Deadline panel, Park asked the director if he would be brought back for Squid Game Season 2. Hwang answered, "You might be in season two. You'll see." Fans will have to wait to see in what capacity Sang-woo could return and other characters.