'Squid Game' Season 2 Could Be Released Earlier Than Expected
Squid Game premiered on Netflix in September 2021 and quickly became a huge hit around the world. It won numerous awards, including a Golden Globe Award and two Screen Actors Guild Awards.
Since then, there have been a lot of talks about a second season of Squid Game. According to the show's creator, the second season could be released earlier than expected.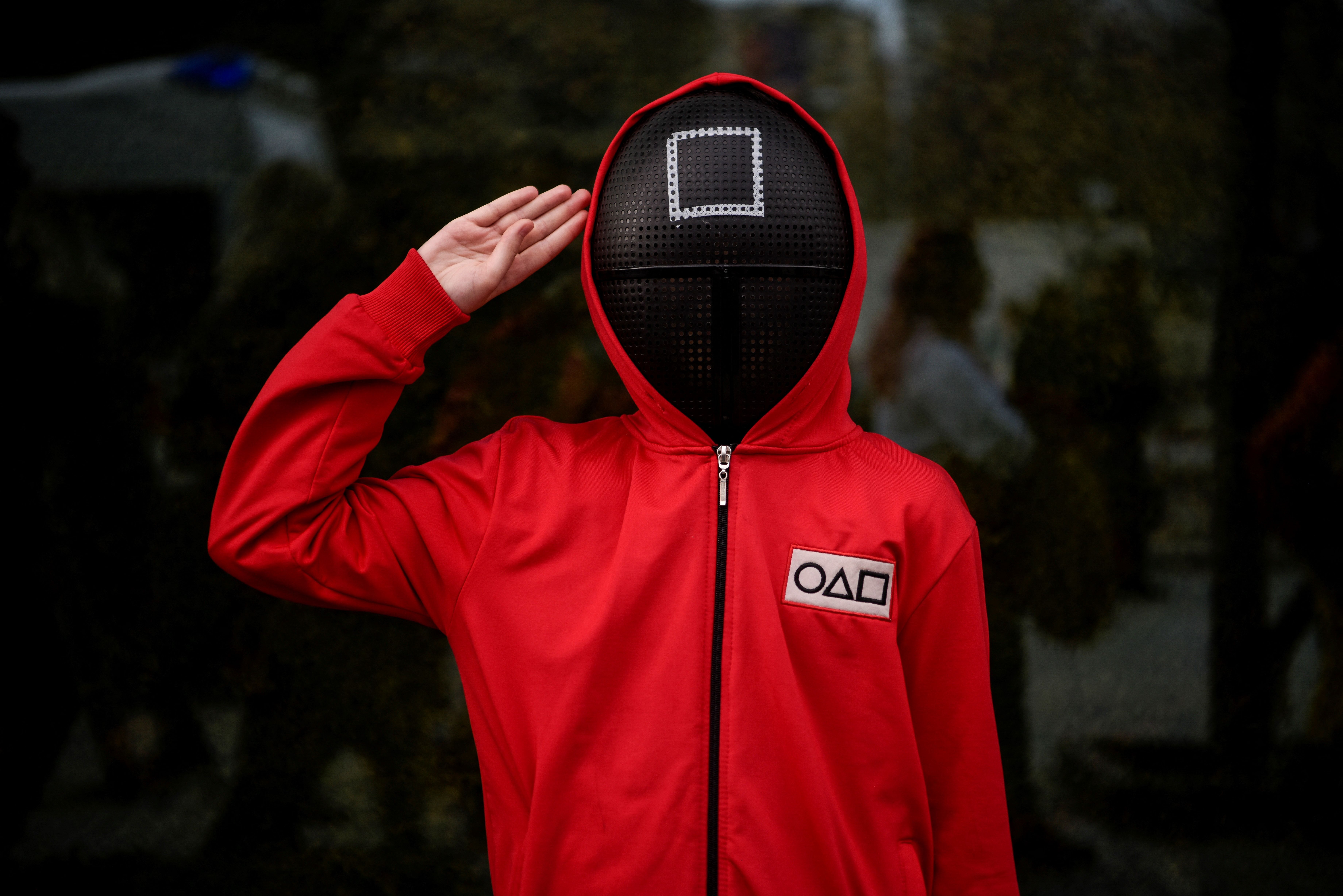 'Squid Game' creator initially said season 2 would be released in 2024
Squid Game has been confirmed for a second season. Creator Hwang Dong-hyuk told Variety in April 2022 that fans can expect to see the show return in 2024.
Previously, Hwang had shared that main character Gi-hun will appear in the second season. In an interview with The Playlist, Hwang also teased that fans will see some new games, but he did not reveal more details.
"Yes, there are some, however, I don't want to give any spoilers, so all I'll say is there are going to be new games, even better games than the first season, that await," he said.
Additionally, Hwang told The Playlist that "writing the games was the most difficult challenge as a writer," so it seems the director could take some time to develop a second second that is just as entertaining as the first one.
'Squid Game' season 2 could come out earlier than expected
According to a new cover story from Variety, the second season of Squid Game could be released in 2024 or even earlier, at "the end of 2023."
The outlet reported, "Hwang is in the midst of final discussions with Netflix for a second season of Squid Game and anticipates that it could be out by the end of 2023 or 2024. He only has about three pages' worth of ideas that he plans to turn into a script, so there isn't much he can say except that there will be more games."
Hwang Dong-hyuk is developing a movie that is 'more violent' than 'Squid Game'
In addition to working on Squid Game, Hwang is also spending time on another project—a movie with the working of Killing Old People Club. Inspired by a novel by Italian writer Umberto Eco, the film will, according to Nylon, deal with ageism and ableism against senior citizens in society.
"Older adults are one of the groups of people it's unfortunately still socially acceptable to actively mock, or at the very least, patronize," Nylon reported. "This tendency, besides being rooted in ableism, comes from a fear that you, too, will one day become old — a fear which Hwang's film will capitalize on."
For those who think Squid Game was violent, Hwang teased that his new film will include more bloodshed.
"It will be more violent than Squid Game," the director said. He also added that it will no doubt be "another controversial film."
For more on the entertainment world and exclusive interviews, subscribe to Showbiz Cheat Sheet's YouTube channel.
RELATED: 'Squid Game' Season 2: Director Officially Reveals What's in Store for Gi-hun and Talks Possibility of Season 3