'Squid Game' Wi Ha-joon was Unable to Attend SAG Awards Due to Schedule Conflicts
At the 2022 Screen Actors Guild Awards, Squid Game was nominated in four categories. One of the categories was Ensemble Cast in a Drama. Some of the main cast of the Korean drama ventured to the awards show for the special occasion. Lee Jung-jae, HoYeon Jung, Anupam Tripathi, and Kim Joo-ryeong were there on behalf of the cast. But Squid Game actor Wi Ha-joon posted on Instagram his regrets over not attending due to his schedule.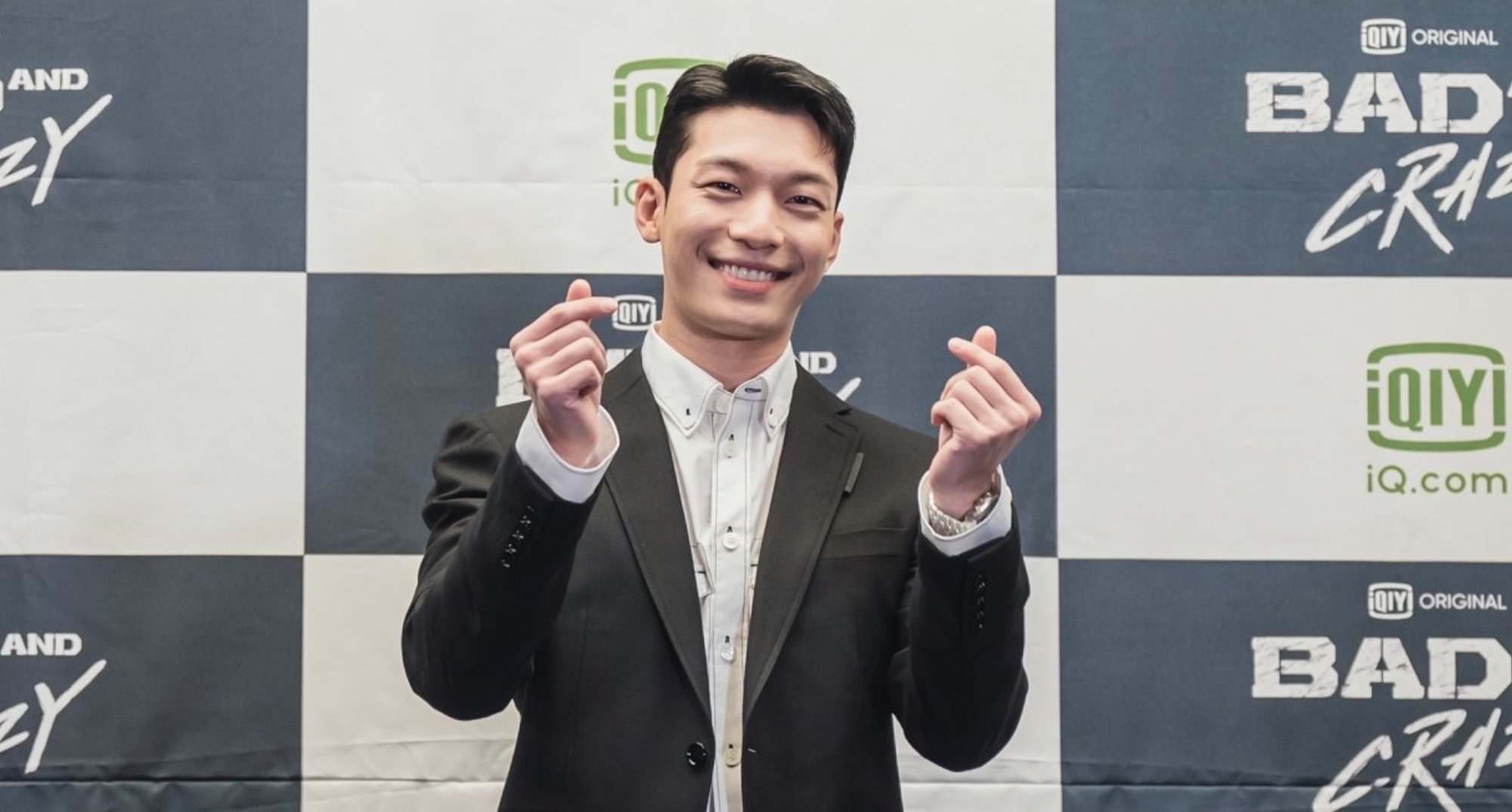 'Squid Game' was nominated for best ensemble cast
The hit Netflix K-drama had a leading cast of notable Korean actors, including Lee Jung-jae, Park Hae-soo, Lee Yoo-mi, and more. The main cast list was extensive to bring to life the dynamic storyline of 456 participants who partake in childhood games turned into a battle for survival. Since the release of Squid Game, the cast has received numerous accolades. It won actor Oh Yeong-su his first Golden Globes for his role as Il-nam.
Squid Game was nominated for Outstanding Performance by an Ensemble in a Drama Series. They were up against Yellowstone, The Handmaid's Tale, The Morning Show, and Succession. Sadly, Squid Game did not take home the win, with Succession winning the category. Fans of the K-drama only got to see some of Squid Game's leading cast as Wi Ha-joon explains his absence from the award show.
'Squid Game' Wi Ha-joon had schedule conflicts
RELATED: 'Squid Game' Wi Ha-joon Was Teased on the Set of 'Bad and Crazy' for His Global Fame
Not the entire cast of the K-drama was able to attend the SAG Awards. Wi posted on Instagram a photo of his invitation and nomination for an ensemble cast. In his caption, he says he is grateful and honored by the nomination but laments not being able to attend. He explains his absence is due to scheduling conflicts.
Fans agree Wi was sorely missed as they got to see Lee, Park, Jung, Kim, and Tripathi at the SAG Awards on the behalf of Squid Game. Wi was unable to be by Lee and Jung's side to congratulate them on their respective wins.
The actor did not detail what kept him from the award show. Wi recently posted a video as a new ambassador for TAG Heuer and a photoshoot for Under Armour Korea. Fans can assume Wi is also busy with his new K-drama Little Women. According to Soompi, the K-drama centers around three sisters, with Wi in the role of a prestigious consultant.
Wi explains, "he makes you wonder if he's a bad person or a good person and whether there's a story behind it. I'm preparing to play a mysterious and sexy character." Little Women will premiere in the second half of 2022.
The K-drama actor could return in 'Squid Game' Season 2
RELATED: 'Squid Game': Wi Ha-Joon Explains What Round He Would Be Eliminated In
Wi played the role of detective Hwang Jun-ho in Squid Game. He became a fan favorite as he looked for his lost brother and suspected the Games to be the culprit. Jun-ho plays his role in a separate storyline from the main characters.
Fans speculate the character could return for Squid Game Season 2. As the second season will bring back Seong Gi-hun, fans believe he will look into the backstory of the Frontman and his relation to Jun-ho. Other theories suggest Jun-ho might have survived his death at the hands of the Frontman.
RELATED: 'Squid Game': Wi Ha-joon Fangirled Working With Hollywood Actor Lee Byung-hun