Stacey Dash's Estranged Husband, Jeffrey Marty, Makes a Wild Claim About What Led To Their Marriage
Stacey Dash, best known for her acting roles in the 1990s, has been in the news over the last 12 months, but not because of her acting career. Dash's marriage to an attorney named Jeffrey Marty has made headlines since the couple exchanged vows. Now, two years after they tied the knot, Marty is seeking an annulment, claiming he was strong-armed into the marriage by Dash's pastor.
When did Stacey Dash and Jeffrey Marty get married?
Dash and Marty's relationship is a confusing one. Marty, a Florida-based attorney, came to prominence for creating a social media presence for a fictitious congressman back in 2016. Dash, has worked in Hollywood for decades but is best remembered for her role in Clueless. Dash and Marty met, largely due to their political leanings in March 2018. 10 days later, on April 6, 2018, they were married.
RELATED: 5 Celebrities Who Could Totally Replace Meghan McCain on 'The View'
Dash had been married three times before when she connected with Marty, and the marriage seemed doomed from the start. In September 2019, Dash was arrested in Florida after an argument with Marty. It is unknown who called the police, but according to NBC, the charges were dropped just a few days later at the request of Marty. Dash argued that she had acted in self-defense.
Stacey Dash filed for divorce in June 2020
After the charges against Dash were dropped, all fell quiet. Several months later, in April 2020, Dash announced that she and Marty had separated. In June 2020, she officially filed for divorce. There is no word on why there was a lapse between Dash's announcement and the filing of the divorce paperwork, but the pandemic may have played a role in the delay.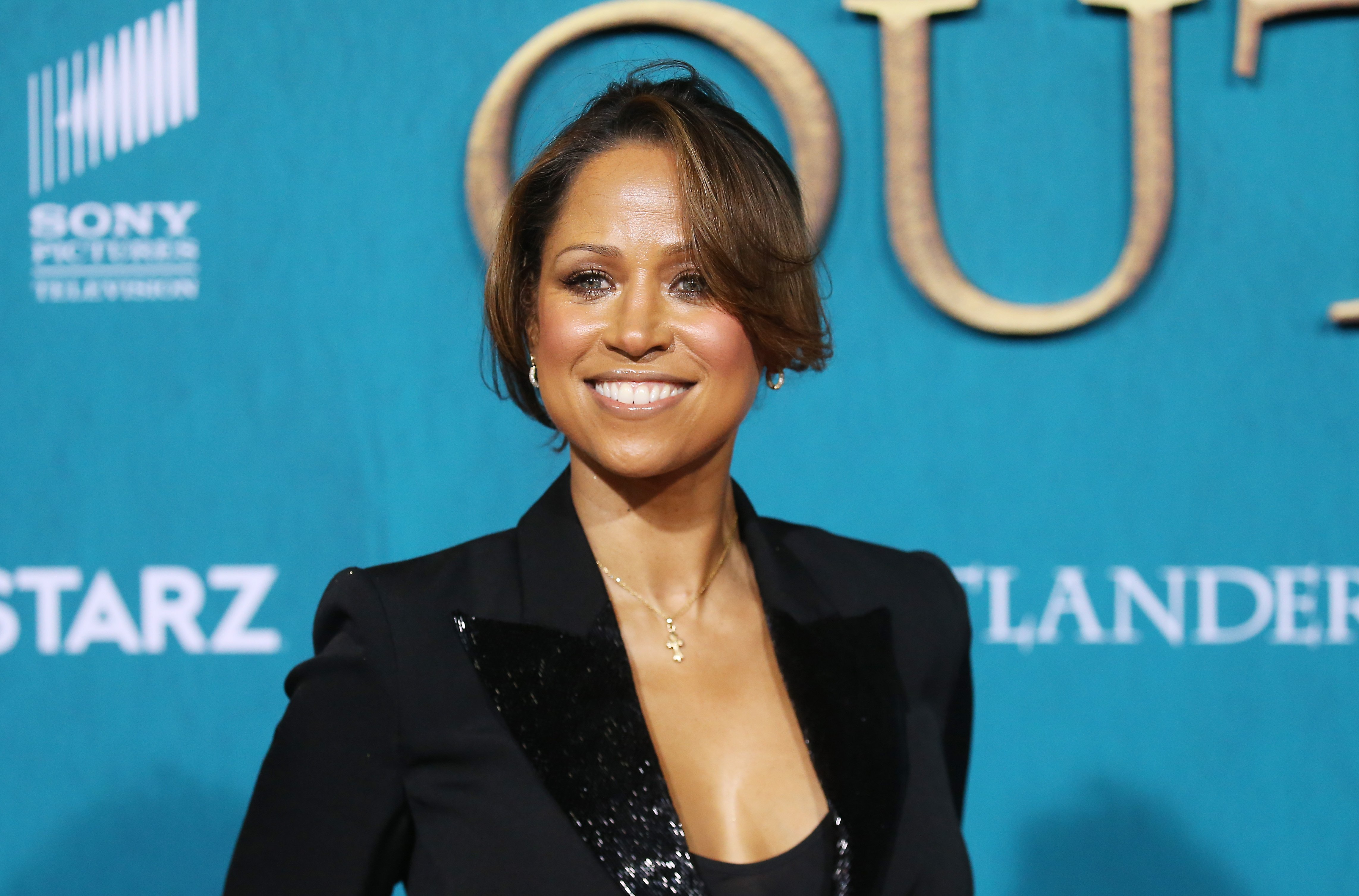 RELATED: 'Clueless' Star Stacey Dash Used To Date One Of The Biggest R&B Stars Of The 80s and 90s
Dash filed for divorce in Florida, where the marriage ceremony took place. Dash and Marty both resided in the state when they met and lived in Florida for the duration of their marriage. Where Dash is currently living is unknown. Dash and Marty do not share any children.
Jeffrey Marty claims he was hypnotized when he said "I do"
While Dash filed for divorce in June 2020, Marty has now asked a judge to annul the marriage. Marty claims that he was pressured into the union and was not in his right mind when he consented. According to TMZ, Marty claims that a pastor used "hypnotic prayer techniques" to get him to consent to the marriage.
RELATED: Stacey Dash Arrested for Alleged Domestic Violence Dispute
According to the publication, Dash isn't objecting to an annulment but has not verified Marty's claims that he was hypnotized. An annulment invalidates the marriage entirely and allows the couple to behave as if the marriage never happened. There are a few reasons someone might seek a civil annulment, although the protection of property and assets, appears to be the most common reason to pursue an annulment instead of a divorce. If an annulment is not granted, Dash and Marty will need to continue divorce proceedings.