Stanley Tucci Just Announced When His New Book 'Taste: My Life Through Food' Will Be Published
Actor Stanley Tucci has been a well-known food lover for much of his career. His Instagram boasts beautiful pictures of tasty recipes he has cooked up and cocktails he's created. He has played the part of foodie characters in movies and traveled all over the world in search of a great meal. Italian food appears to have a special place in Tucci's heart.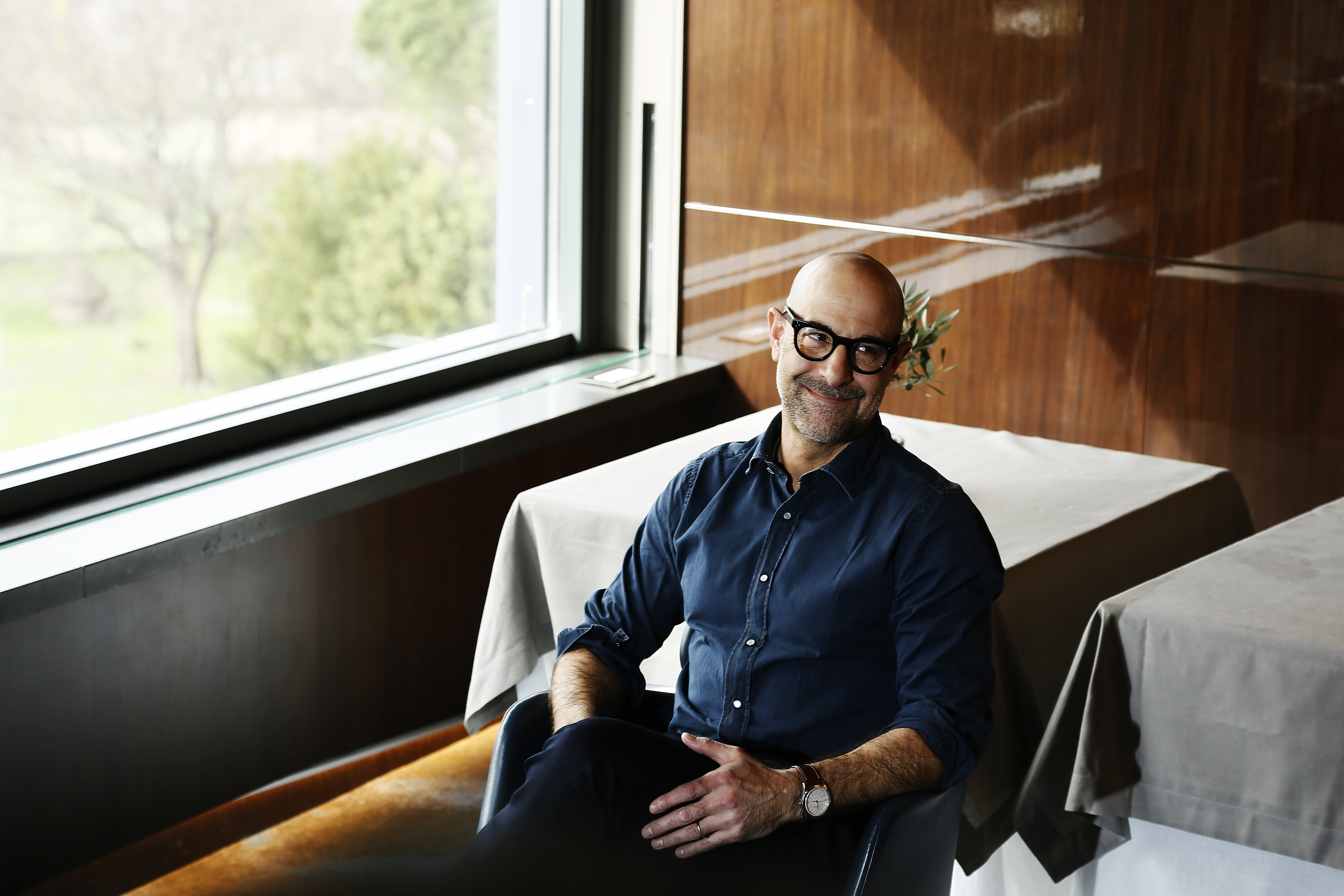 The actor recently hosted a six-part food documentary series on CNN called Stanley Tucci: Searching for Italy. Earlier this week, Tucci posted on Instagram that his new book Taste: My Life Through Food will be published in early October. Here's everything we know about Tucci's new book.
Stanley Tucci's career and love of food
Tucci gained fame as an actor with an impressive range long ago. He has played characters including the stylish Nigel in The Devil Wears Prada, the terrifying George Harvey in The Lovely Bones, and even the eccentric Caeser Flickerman in The Hunger Games series. However, Tucci's association with food seemed to start with his role as restaurant manager Secondo in Big Night and continued with his adaptation of Paul Child in Julie and Julia.
Food and cooking have always had a special place in Tucci's life. Perhaps that's what inspired him to create Stanley Tucci: Searching for Italy. In the series, Tucci travels through Italy, tasting the best food the country has to offer. Tucci is also already an accomplished cookbook writer. His previous books The Tucci Table and The Tucci Cookbook are proof of just how well Tucci knows his way around a kitchen.
What is Stanley Tucci's new book about?
Now, Tucci has announced that he will be releasing a new book. Taste: My Life Through Food will go beyond the recipes Tucci shared in his first two cookbooks. According to a description on Simon and Schuster, "Taste is a reflection on the intersection of food and life."
His new book will be more of a memoir of Tucci's loving relationship with food than a cookbook. It details Tucci "growing up in Westchester, New York; preparing for and shooting the foodie films Big Night and Julie & Julia; falling in love over dinner; and teaming up with his wife to create meals for a multitude of children," says Simon and Schuster.
When will Taste be released?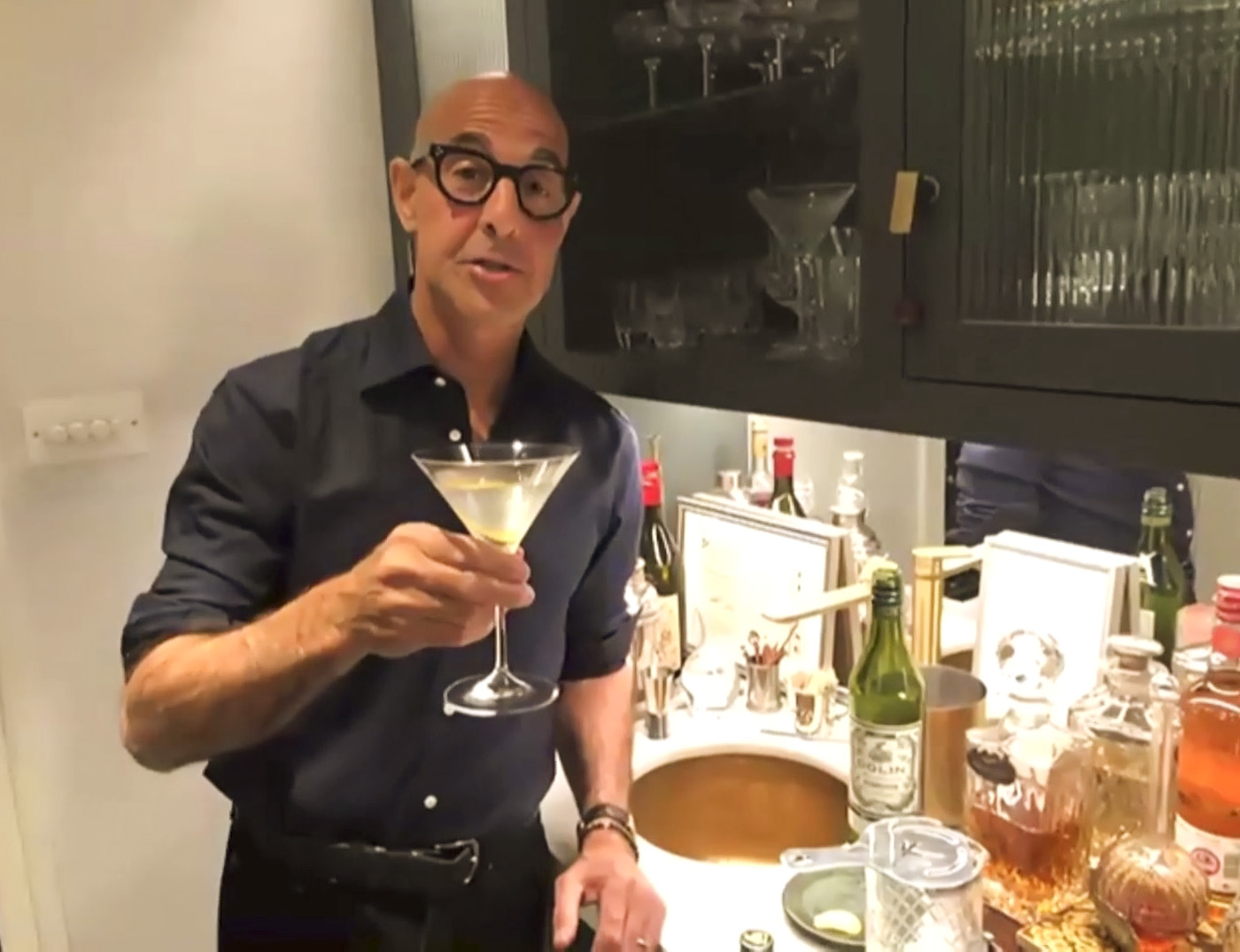 Tucci has been keeping fans updated on the status of his new book. Earlier this week, he posted a video on Instagram of him signing books in a full suit. Tucci joked that the outfit was just his "casual PJs." He wrote in the captain that Taste will be publishing in early October.
There is still some time to wait before the book is released. Fortunately, fans in the US and UK can preorder their copy now. In the meantime, fans can get acquainted with Tucci's love of food through his documentary series and first two cookbooks. They can also keep up on Tucci's foodie endeavors through his Instagram.