'Star Trek: Picard': Patrick Stewart Was Shocked to Learn This About Jean-Luc Picard
Star Trek: Picard features the long-awaited return of Captain Jean-Luc Picard (Patrick Stewart). Stewart played the role on seven seasons of Star Trek: The Next Generation and four movies. However, returning to the role brought some new surprises even for him.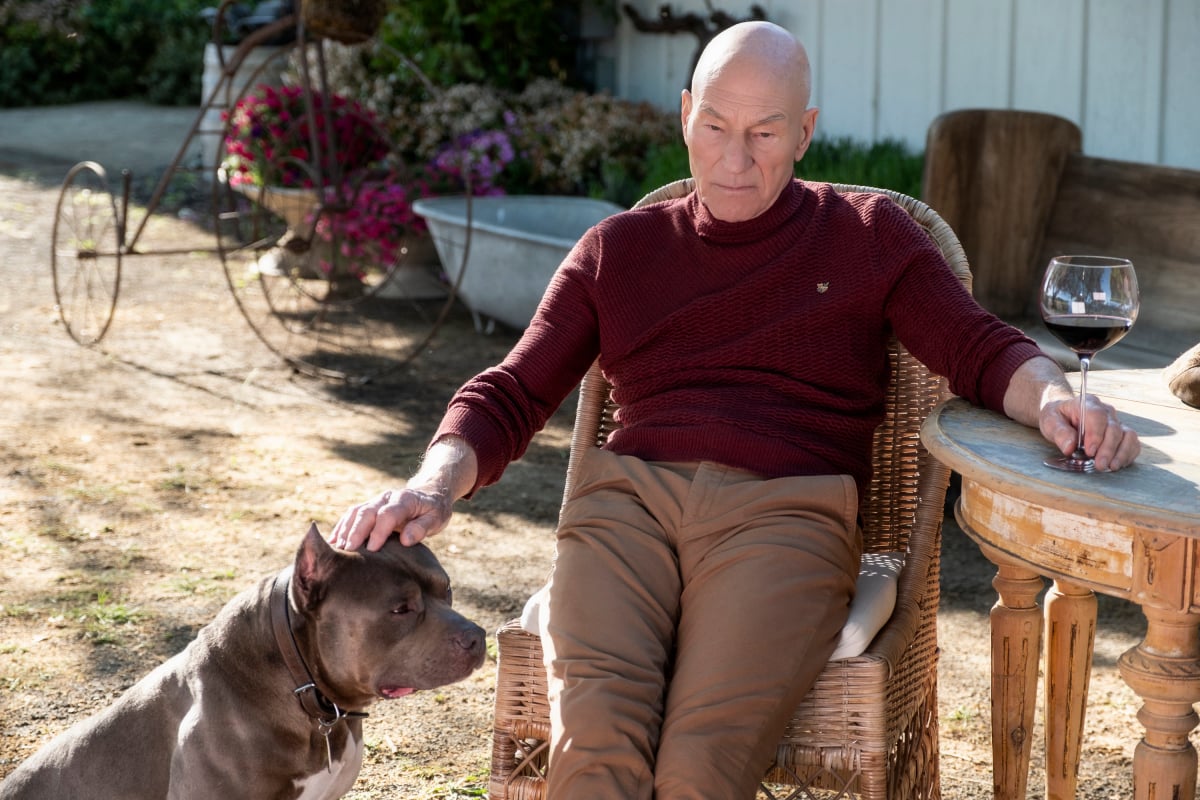 Stewart and Star Trek: Picard executive producers Alex Kurtzman and Heather Kadin spoke with reporters of the Television Critics Association on Sunday, January 12. They revealed something that shocked even Patrick Stewart. Star Trek: Picard premiers January 23 on CBS All Access.
Patrick Stewart literally became Jean-Luc Picard on 'Star Trek'
Patrick Stewart could pinpoint the moment on Star Trek: The Next Generation that Jean-Luc Picard became his alter ego.
"So far as the character's concerned, halfway through Season 3 of Next Generation, I no longer knew where Jean-Luc started and Patrick Stewart left off," Stewart said. "We became melded, and has never left me."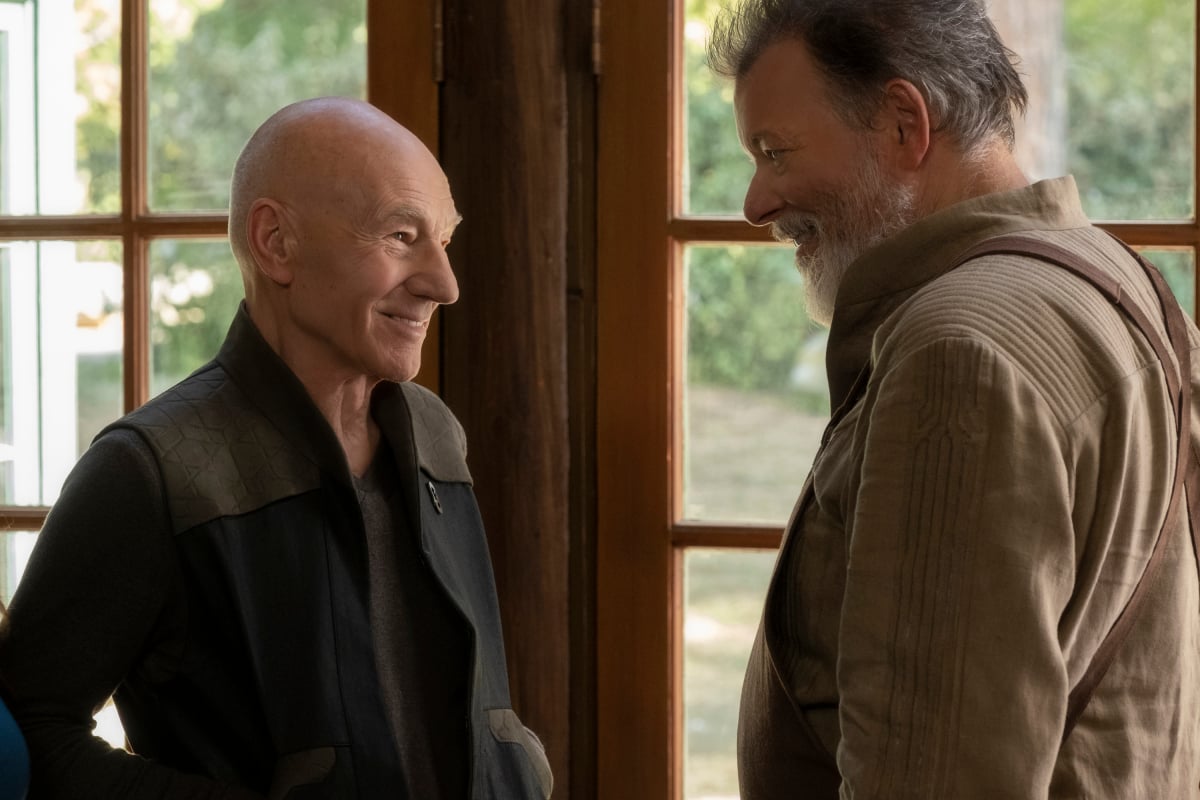 Jean-Luc Picard came right back when Stewart began acting on Star Trek: Picard.
"So there was actually nothing that strange to be stepping into Star Trek: Picard, because he's never actually left me," Stewart said. "He has always been there, and it's a relationship that I am happy to continue with. That's an understatement. I'm absolutely thrilled to continue."
Patrick Stewart never thought he'd see Jean-Luc Picard again
The last Next Generation movie was 2002's Star Trek: Nemesis. When Paramount decided not to make another film with his crew, Patrick Stewart really thought he had to say goodbye to Jean-Luc Picard.
"I was proud of the work we did on the seven years on the series and the four movies that we made," Stewart said. "The last one maybe had less impact than the others, and that brought the franchise to a close. I was very content with that because I felt, as I've said, very proud of the work we had done."
How Jean-Luc Picard is different in 'Star Trek: Picard'
Star Trek: Picard is still an action-packed show, but Jean-Luc is not the man he was at the end of Nemesis. Stewart previously explored an aged version of his character in Logan.
"Logan was a big point of reference," Kadin said. "Obviously that movie is very dark. This isn't that but it's 20 years later. How do we all feel 20 years later? If you don't show that, you're not being authentic to that character."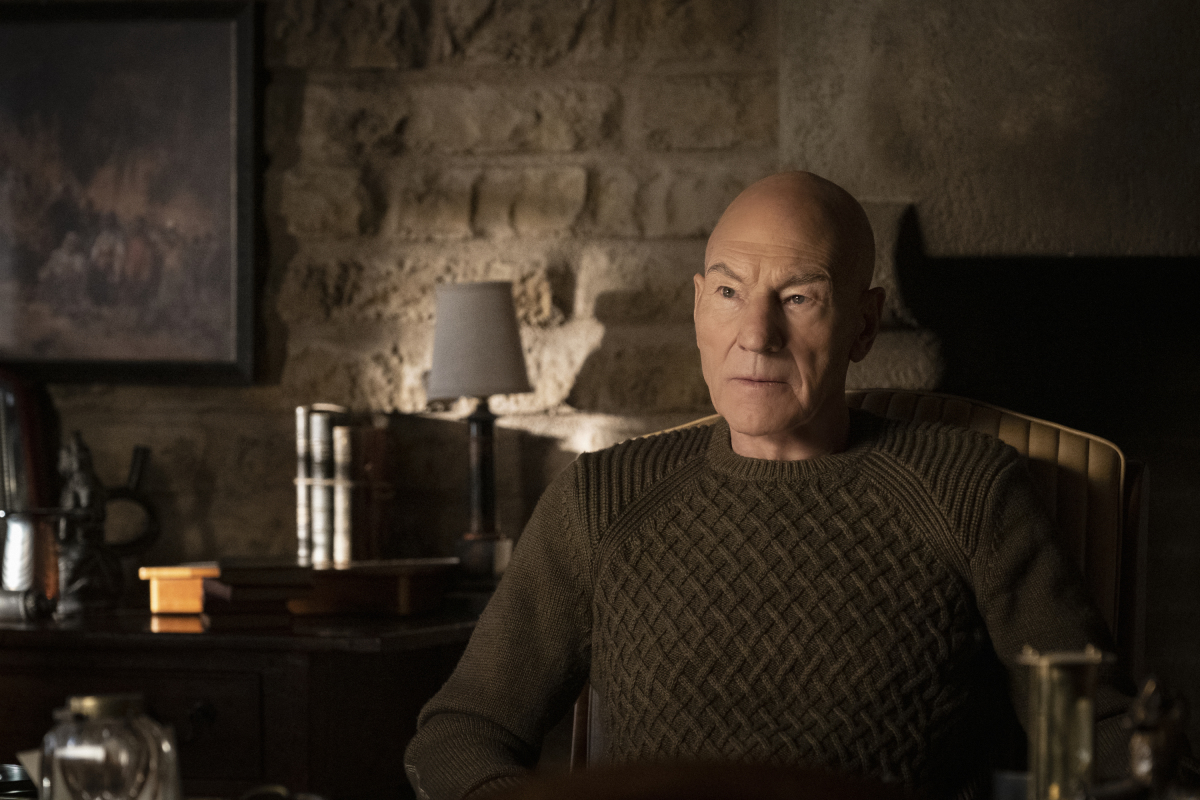 Kurtzman revealed Jean-Luc Picard is a decade older than Patrick Stewart.
"We talked about it when we were designing that action sequences. We were like if he's running around, people are going to call bullsh*t on us really fast. He's 92 in Starfleet years. We have to be accurate and honest with what that is. I think people would have just felt like it was fake. How many opportunities do you get to tell of somebody in their emeritus years, a 92-year-old? How many 92-year-old leads of television shows are there out there? That's a real opportunity."

Alex Kurtzman, Star Trek: Picard roundtable, 1/12/2020
Patrick Stewart is shocked that Jean-Luc Picard is 92
Patrick Stewart is only 79. He'll turn 80 on July 13, 2020. It's quite a shock to find out he's been playing 13 years older this whole time. It was quite a shock to learn that Picard has been 13 years older than him this whole time.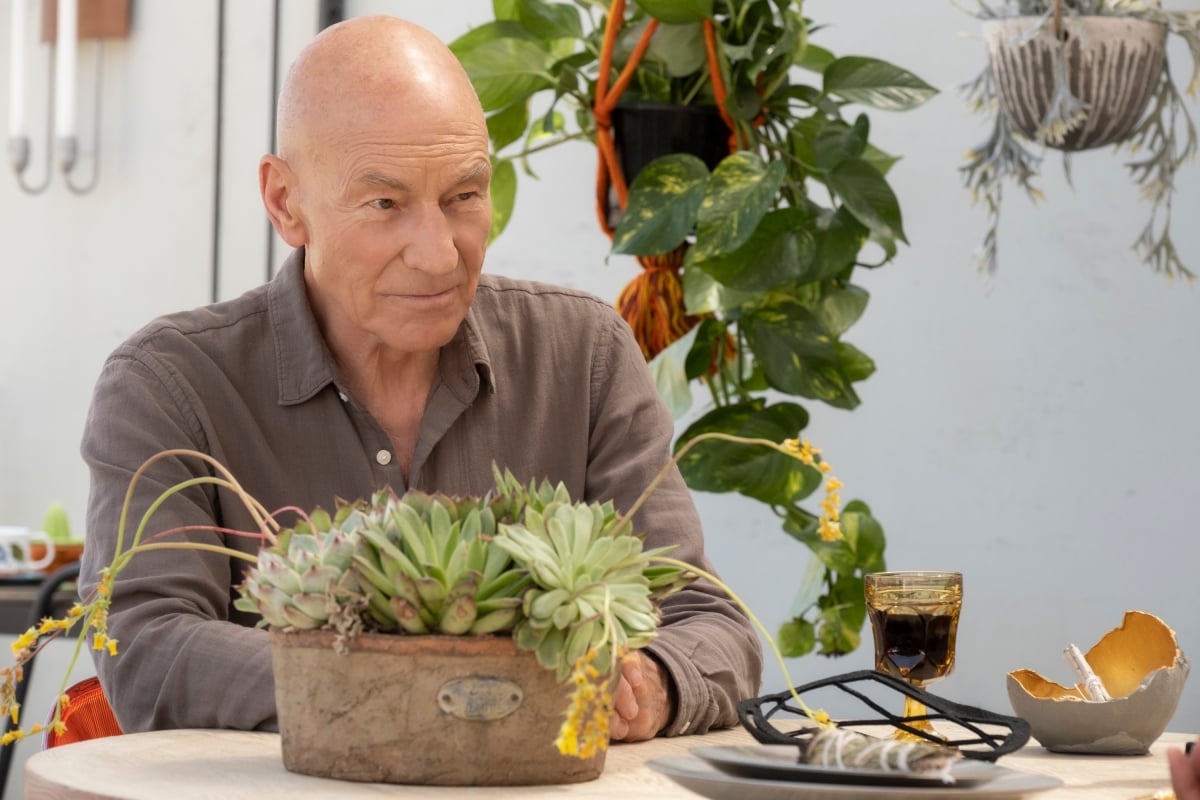 "I didn't know this 92 thing," Stewart said. "I only learned this a few weeks ago. It's news to me that all the time I was appearing, I was so old. I just thought I was my own age and I always played it as my own age. That's what I am continuing to do. I feel very blessed that I'm in my 80th year and still being able to do this kind of work and being active. I hope it continues but I'm very grateful for the work that I am given to do."