'Star Trek: Picard' Star Santiago Cabrera Says Why 'Godmothered' Role 'Wasn't Your Typical Prince'
On Star Trek: Picard, Santiago Cabrera plays a rogue starship captain. In the new Disney+ original movie Godmothered, he plays a TV news producer in modern day. There's more to Cabrera's character, though. Since this is a modern day fairy tale, he's sort of the prince.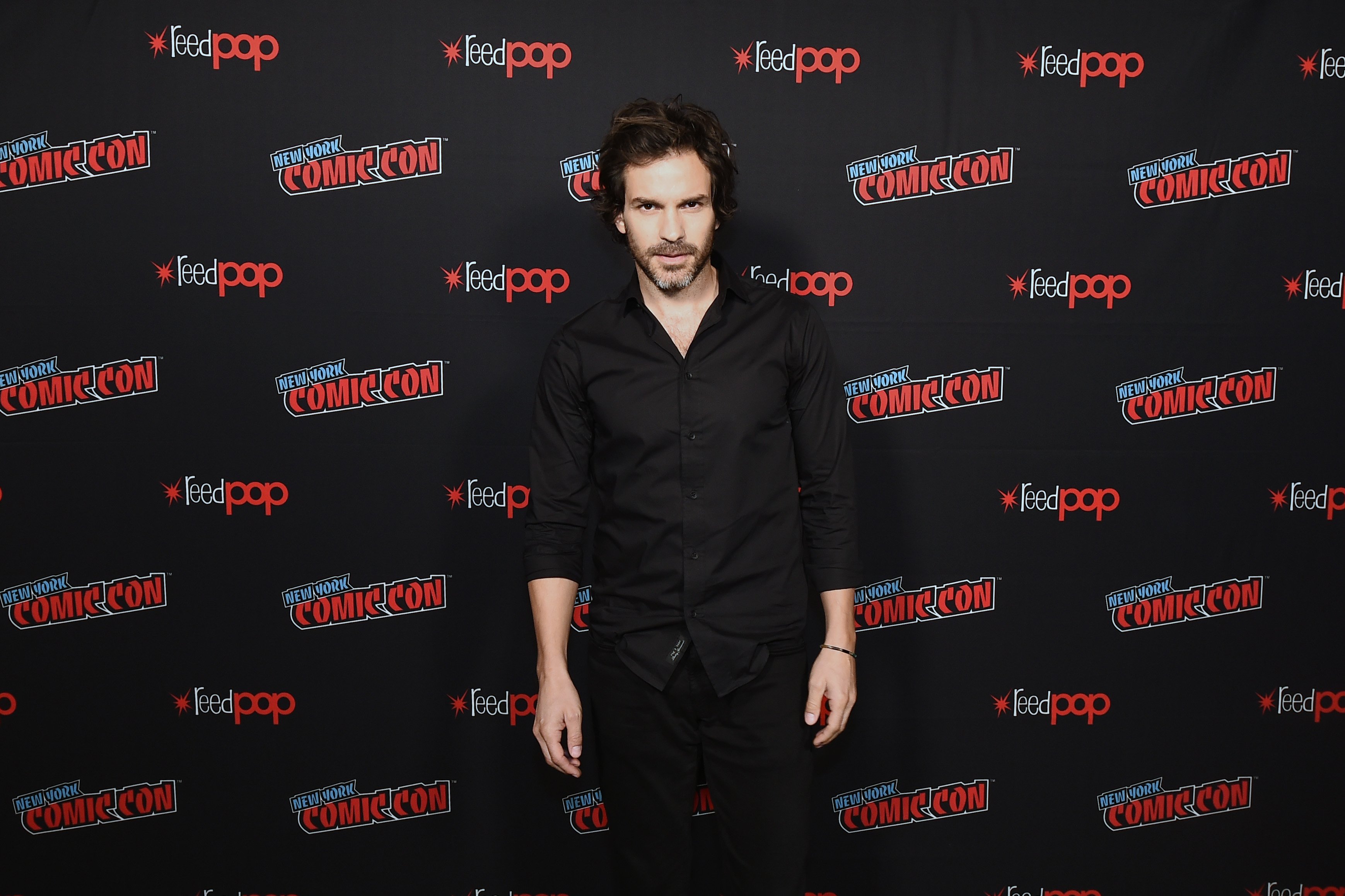 Cabrera was part of the Godmothered Zoom press conference. We'll have more with the cast of Godmothered here at Showbiz Cheat Sheet, but first find out why Cabrera appreciated his twist on the fairy tale prince. Godmothered premieres Dec. 4 on Disney+.
'Star Trek: Picard' captain Santiago Cabrera didn't get to play the typical Disney prince in 'Godmothered'
On Star Trek: Picard, Cabrera can command a ship as Cistóbal Rios. In Godmothered, Cabrera doesn't get to be the prince as a knight in shining armor. He plays Hugh, a news reporter along with Mackenzie Walsh (Isla Fisher). At least his name is Hugh Prince, though.
"I also like that it wasn't your typical prince," Cabrera said. "It was like 'Prince Charming' in quotes because he's kind of like the underdog and he definitely felt like Isla's character was out of his league, rightly so."
Hugh is also on professionally unsure footing, which gives him another disadvantage in the Disney prince pantheon.
"He was the guy who's like a serious journalist who wanted to report important stories and good news," Cabrera said. "He's in this last in the ratings, sensationalist morning show, being abused by his boss."
Santiago Cabrera didn't do prince research for 'Godmothered'
Since Godmothered is a twist on fairy tales, Cabrera wouldn't have to brush up on actual Disney princes. He did try to do right by television news crews, though.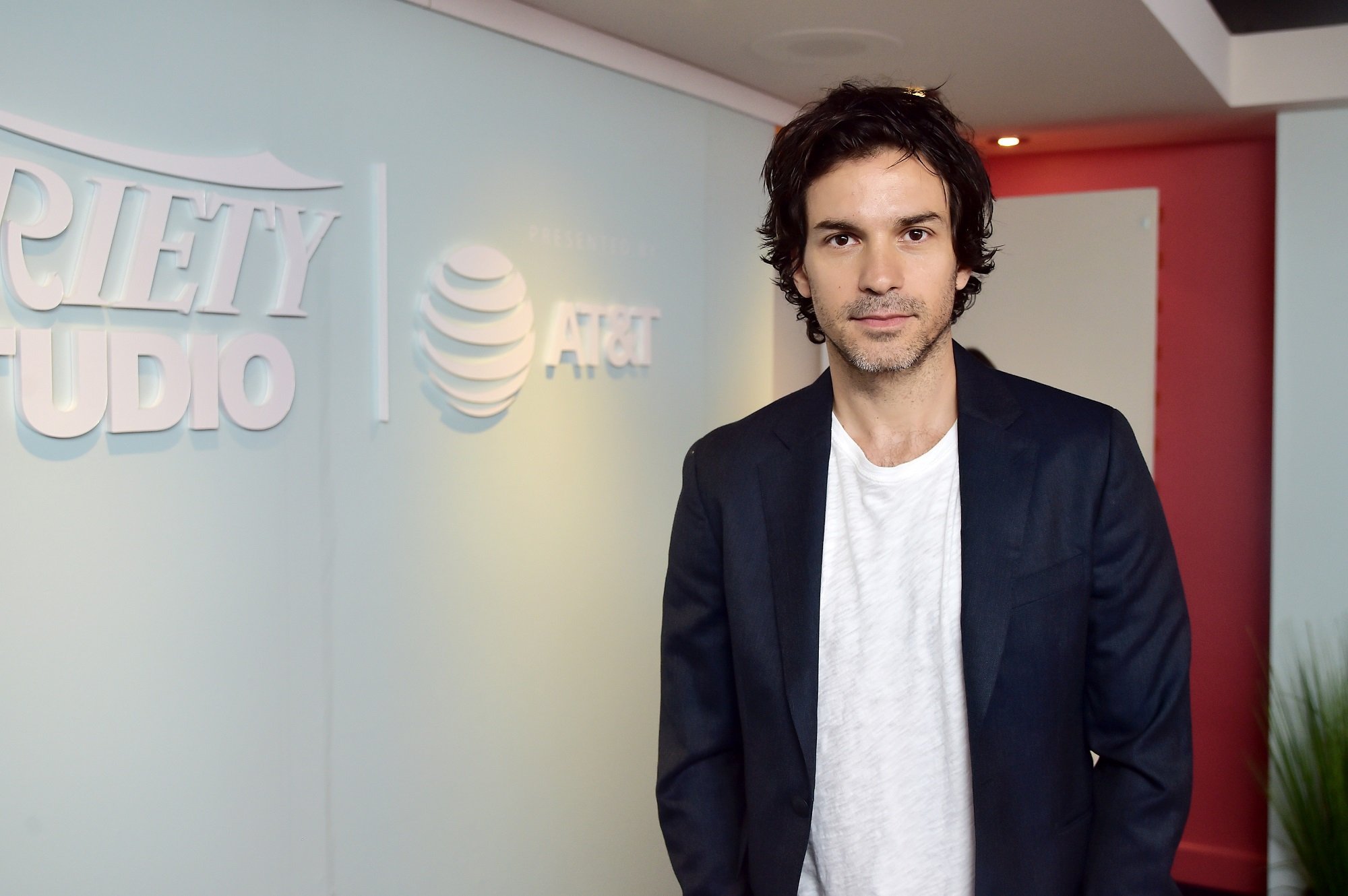 "That was the one research thing in the movie that at least I got to do which is go to a news station," Cabrera said. "I think Isla went to the same one. We went to the news station and got taken around by real news people and field reporters, at least in my case. And then we had someone on set in Boston. She was helpful. You could go to her every once in a while."
Santiago Cabrera had to survive a 'Frozen' situation
One of Disney's most popular fairy tales is Frozen. That icebound tale is set in the frozen kingdom of Arendelle, but the animators and voices can stay warm while they make the film. Filming Godmothered in Boston, Massachusetts, Cabrera thought he was going to freeze.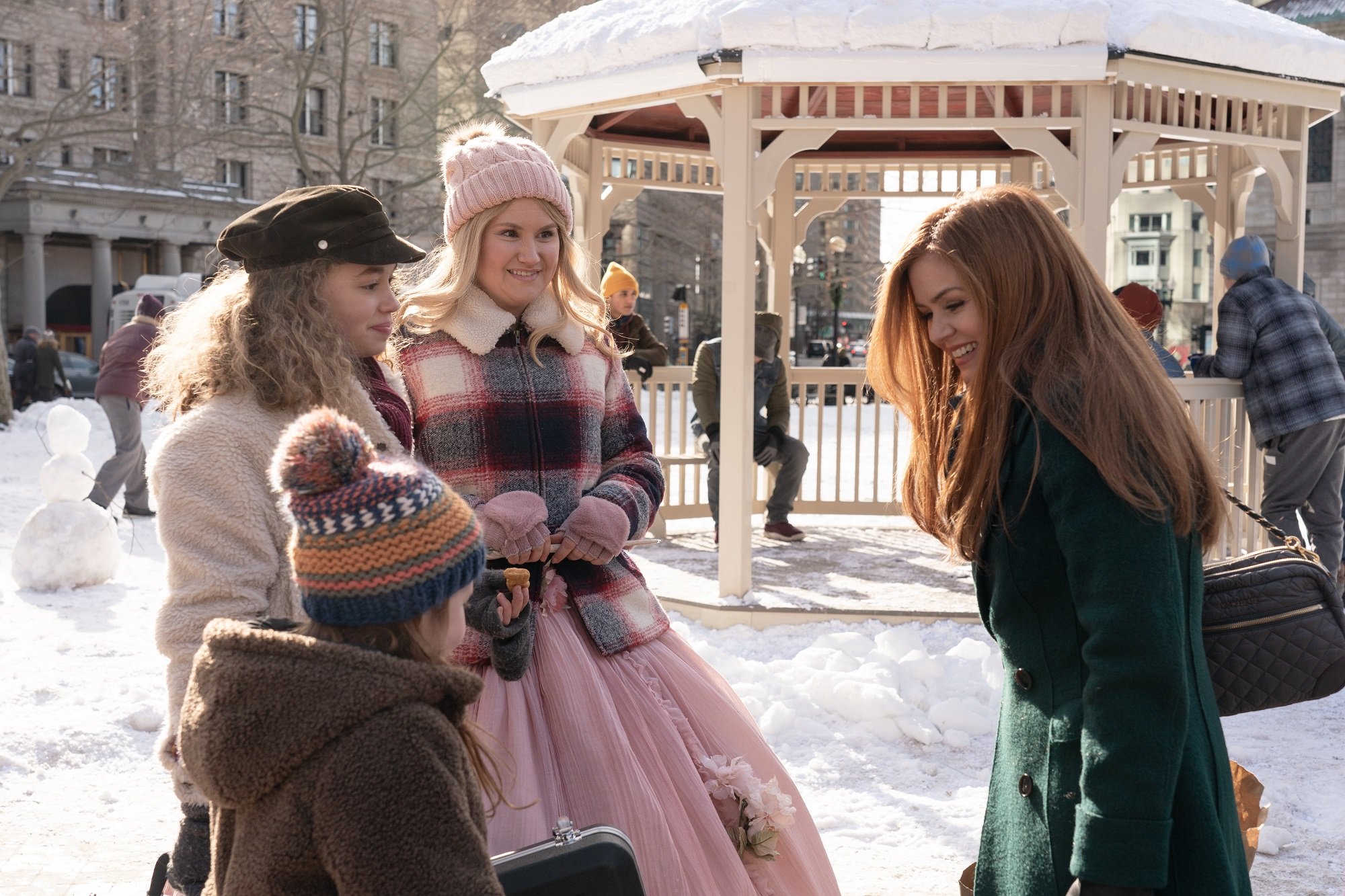 "My first day of work, how cold it was, Isla and I, we both thought our feet were gonna come off when we took our shoes off," Cabrera said. "It was the coldest day and I was wearing these like stockings that were protecting me zero in these shoes."