'Star Wars' Actor Ewan McGregor Shares 1 Challenge He Had While Filming the Prequels
While many fans love Ewan McGregor's performance as Obi-Wan Kenobi in the 'Star Wars' prequels, the actor had a few challenges while filming.
No matter what Star Wars fans think about the prequels, most love Ewan McGregor as Obi-Wan Kenobi. However, not everything was perfect for McGregor. In an interview years after the prequel trilogy was released, McGregor shared one challenge that he experienced while filming the Star Wars movies with George Lucas. 
Ewan McGregor became a star after playing Obi-Wan Kenobi in the 'Star Wars' prequels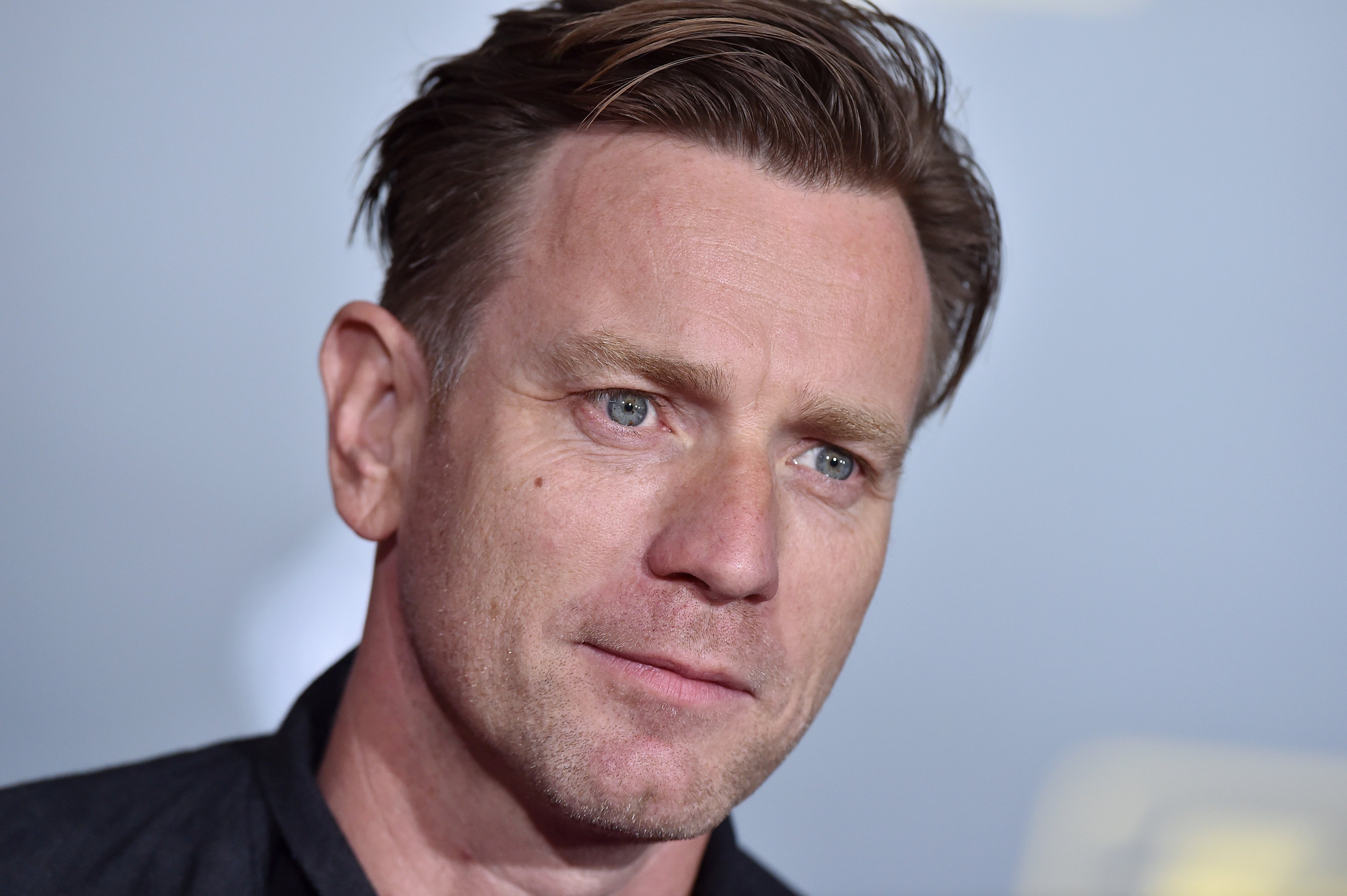 Before filming the Star Wars prequel trilogy, McGregor had only been in much smaller projects like Trainspotting and Emma. He was cast in Episode I: The Phantom Menace at the age of 28. The prequel trilogy followed his journey from a young padawan trained by Qui-Gon Jinn to a Jedi master who is now training Anakin Skywalker (Hayden Christensen). 
Taking on a role previously played by Alec Guinness is a tough task, but McGregor managed to pull it off. His version of Obi-Wan Kenobi is a wise and strict Jedi who still has a sarcastic and sassy sense of humor. While McGregor gave an amazing performance, he does still have some criticisms about how Lucas filmed the movies.
Ewan McGregor wasn't a fan of how digital the 'Star Wars' prequels were
One criticism that many have about the prequel trilogy as a whole is the consistent use of CGI effects instead of practical effects. The backgrounds and settings rely largely on bluescreens and many of the characters, such as the droids and aliens, are brought to life using digital effects. 
In a 2021 interview with The Hollywood Reporter, McGregor says that the lack of an environment made the scenes rather "tedious." The Moulin Rouge! actor also claims that the content being made is not intriguing enough to make up for the lack of atmosphere. 
"After three or four months of that, it just gets really tedious — especially when the scenes are … I don't want to be rude, but it's not Shakespeare," McGregor explains. "There's not something to dig into in the dialogue that can satisfy you when there's no environment there. It was quite hard to do."
The actor is having an easier time filming the 'Obi-Wan Kenobi' series
McGregor is returning as his Star Wars character in the upcoming Obi-Wan Kenobi series on Disney+. Luckily, for McGregor, filming technology has evolved, allowing a digital environment to feel more real. The upcoming series utilizes the StageCraft technology that Jon Favreau used for the first two seasons of The Mandalorian. 
McGregor told The Hollywood Reporter that he had a much easier time filming Obi-Wan Kenobi because the StageCraft technology makes everything "feel so much more real."
"They project [the virtual backgrounds] onto this massive LED screen," McGregor said. "So if you're in a desert, you're standing in the middle of a desert. If you're in the snow, you're surrounded by snow. And if you're in a cockpit of a starfighter, you're in space. It's going to feel so much more real."
The first two episodes of Obi-Wan Kenobi premiere on Disney+ on May 27.