'Star Wars': Behind-the-Scenes Photo of Natalie Portman and Ahmed Best Almost Looks Like 2 Different Actors
The characters we know and love from Star Wars are some of the most iconic figures to grace movie screens. They and their familiar lines have become so much a part of our culture that it can feel like we almost know them. What a surprise it was, then, to see a behind-the-scenes photo during filming and realize it's not Daisy Ridley and John Boyega, but is actually Natalie Portman and Ahmed Best way back from the Star Wars prequel days.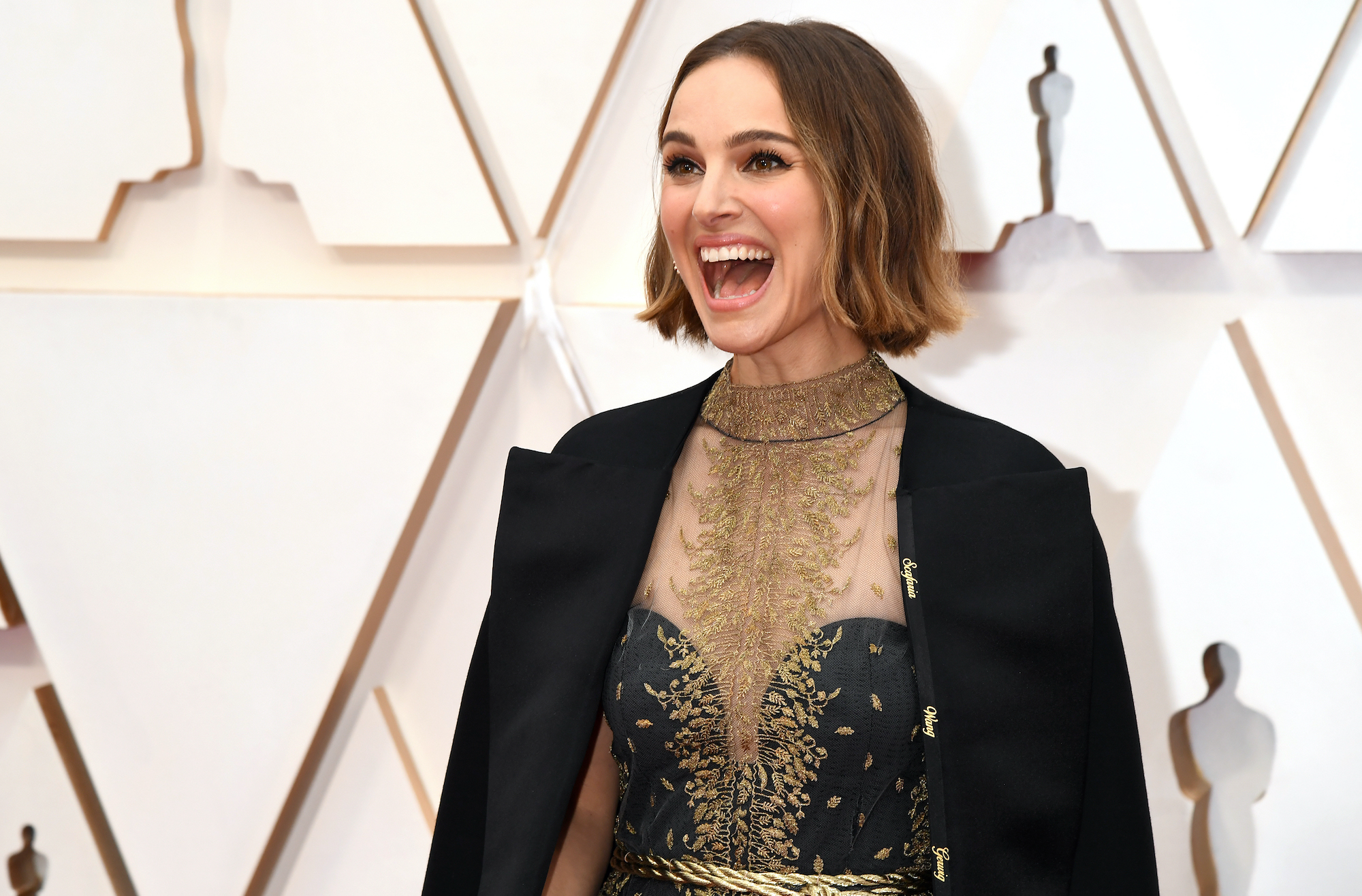 Ridley and Boyega have left their marks on the Star Wars universe
Anticipation and speculation surrounded the release of The Force Awakens in 2015, creating a palpable atmosphere of curiosity and suspense. Countless theories, both right and wrong, spread about Ridley, Boyega, and other new characters and how they would connect to earlier installments.
Fans wondered if they could overcome the disappointment many had expressed over the prequel trilogy, let alone come close to the nostalgic perfection of the original trilogy. After viewing the sequel trilogy, the consensus of many enthusiasts was that comparisons between the trilogies have little to offer, and they are best enjoyed on their own merits.
It's not the first time Ridley and Portman have been compared
Few movie franchises have inspired such powerful reactions as the Star Wars films, especially when it comes to casting decisions. Portman and Ridley were relative newcomers when they took their starring turn as Padmé Amidala and Rey, rocketing them into the public's critical eye.  
"Thought it was Ridley and Boyega for a second," commented one Reddit user, briefly mistaking Portman for Ridley and Best for Boyega. No one would be blamed for thinking so, either. There have been numerous cameos, foreshadowing, and returning characters throughout the decades the movies have been part of our cultural consciousness.
Ridley has also often been mistaken for Keira Knightley, who played Queen Amidala's decoy, Sabé, in the Phantom Menace installment of the prequels. The resemblance is strong, but Daily Mail reports that Ridley is definitely not interested in comparisons. "I just think every single person in the world has their own thing going on. And I just want to be me," she says.
The most hated Star Wars character
If there's one Star Wars actor who deserves redemption, it's Ahmed Best. Many fans seemed to be unable to separate the franchise's most hated character, Jar Jar Binks, from the fine actor who wore the costume.
Best recently discussed how the vicious, unrelenting hatred toward Jar Jar Binks, and even toward him, nearly drove him to suicide. Few also have recognized the advances in CGI and special effects that his role was part of developing.
Best's triumphant return
Everyone who has supported Best's opportunity to reclaim a place in Star Wars has gotten their reward with the web-based Star Wars: Jedi Temple Challenge, available on YouTube. Best hosts the kids game show as Kelleran Beq, a Jedi Master who guides and advises the young contestants.
Not only does he have the opportunity to play a character without the baggage Jar Jar Binks carries, but he'll fulfill his passion of providing entertainment kids love. 
RELATED: 'Star Wars' Behind-the-Scenes Photo Makes Fans Feel Sorry for Prequel Trilogy Actors