'Star Wars': Could 'Stranger Things' Favorite Finn Wolfhard One Day Play a Young Ben Solo?
The Star Wars sequel trilogy may have been a divisive addition to the saga among the notoriously picky fans.
The Star Wars sequel trilogy may have been a divisive addition to the saga among the notoriously picky fans. Still, Adam Driver's Ben Solo/Kylo Ren was a highlight for even its biggest detractors. Set up as the series' villain but made into something of an antihero, Driver's theatrical performance stood out in the polarizing trilogy.
Now, fans are already recasting him for future prequels, looking at Stranger Things for the next Ben Solo in the saga.
Ben Solo and the future of Star Wars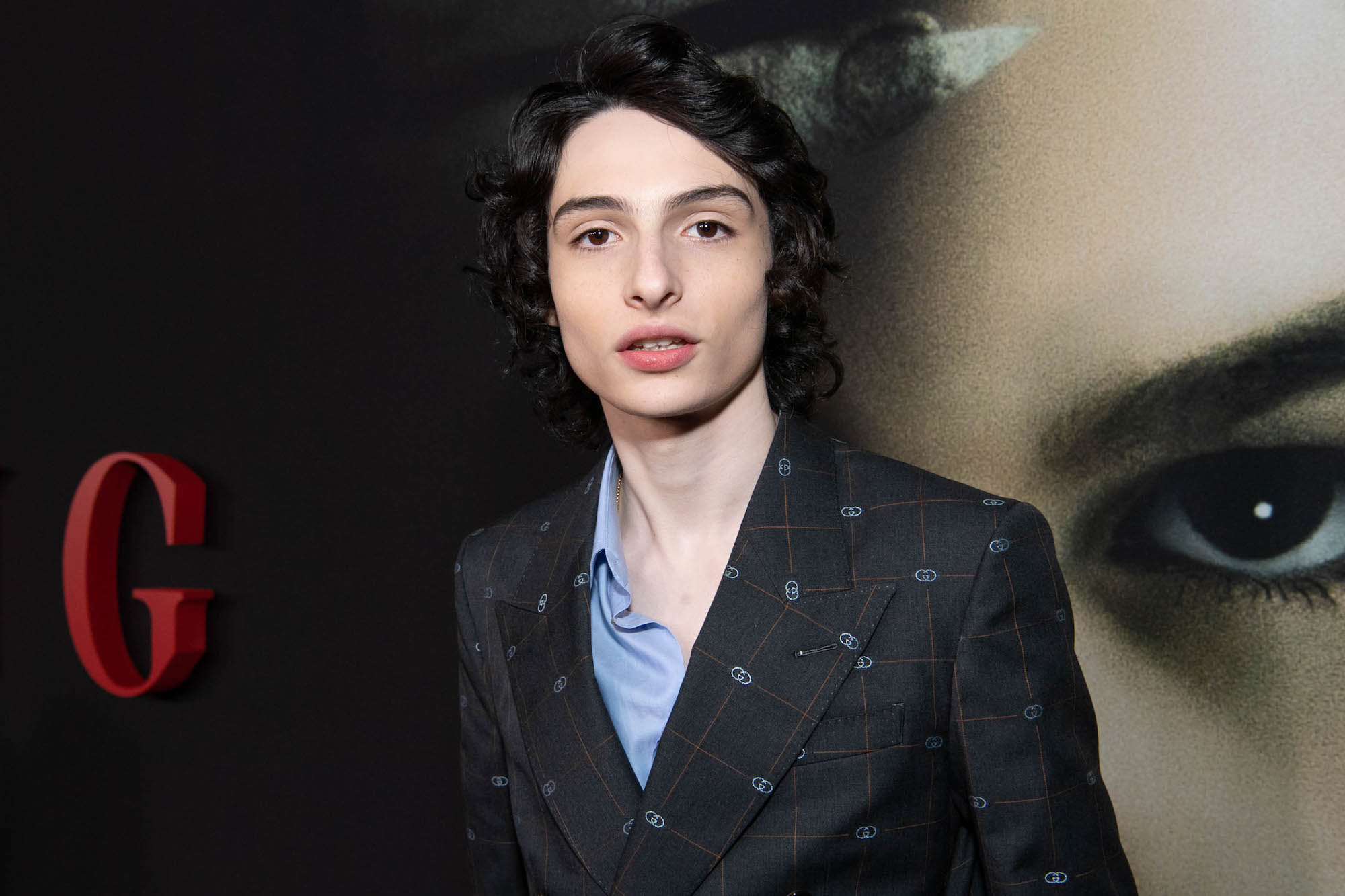 While the sequel trilogy may have proven divisive among the passionate fans that helped it reach the magical place that Star Wars holds, Adam Driver's Kylo Ren was one of its most fascinating additions Star Wars' mythology. According to his page on Wookiepedia, Ben was the son of franchise favorites Han Solo and Princess Leia, Ren had all the makings of a Jedi master. With a mentor like Luke Skywalker, the cards were stacked in his favor. 
Powerful with the force yet corrupted by its very essence, Kylo, born Ben Solo, was presented as this franchise's Darth Vader, and in many ways, he was. The series made no qualms about this connection, with Vader's melted helmet forming a bond between him and Ren. We later learn that the voice inside his head was that of Emperor Palpatine. Like Vader, Solo sacrifices his life for the ultimate good.
Now, his future in the universe is up for question. Driver is as big as ever, but his time in Star Wars is likely over. As such, fans are already looking at potential recasts if they choose to explore his roots further. 
Fans chime in
In a thread on Reddit about Ben Solo's future, a user asked who others would prefer to see in Ben Solo's shoes if the character comes back and Adam Driver is unavailable. Many presume that the likely return would be a prequel, as Kylo Ren passed away in the last movie. With wish lists featuring Justin Long and a cast of similarly unusual names, fans have a wide range of potential replacements in their heads.
One fan on Reddit, u/murderoussnoke would like to see the young Jedi's years played by one of the most prominent young stars in Hollywood.
"Finn Wolfhard (from Stranger Things) is a popular fancast for a young Ben. Otherwise, I'm not sure. I mean, it would be kind of weird to have Adam Driver in Episodes 7-9 and then someone else for the next movies. Unless it was as just a voice (as a force ghost). It could also work if he was wearing a mask so we never see his face. Then it could be literally anybody," they wrote on the website. 
Wolfhard became an overnight success story thanks to Stranger Things,  but his impact on the box office shows he's far from a one-trick pony. He played the childhood version of Richie in the recent It franchise, and despite still being a teenager, he's now a household name. On top of that, Wolfhard gave his stamp of approval on the idea when a fan asked him about the dream casting.
Is Wolfhard heading to the 'Star Wars' universe?
In a 2020 video feature for GQ magazine, Wolfhard responded to the widespread desire among the most loyal fans in popular culture. When someone on Twitter asked the actor what his thoughts about playing a young Ben Solo were, he said he was interested.
"It is not just you, I would love to do that. But the series just ended. But, ya know, I'm a free agent, Marvel. And, Disney, I'm around. Marvel doesn't handle any … well, it's owned by Disney. Anyways, whatever, hire me." he jokingly said in the video.
As of now, little is known about the future of the Star Wars saga is. JJ Abrams wrapped up the Skywalker Saga with The Rise of Skywalker, but the Disney acquisition opened doors for further appearances in films and television series. Adam Driver was a breakout star in GQ, and Wolfhard already has several years of outstanding work behind him.
If Disney ever wants to bring back Ben Solo and show his journey to the dark side, they could do far worse than the Stranger Things actor. Until; something is concretely announced, however, fans will have to keep on speculating and hope that the makers, whoever they may be, will listen to them should Ben Solo reenter the universe.