'Star Wars': Daisy Ridley's Terrifying Fan Experience Taught Her a Valuable Lesson
Daisy Ridley is best known for playing Rey in the "Star Wars" franchise. Here's what she said about a terrifying fan experience that taught her a valuable lesson. Daisy Ridley says filming 'The Rise of Skywalker' was the best experience Ridley says filming "The Rise of Skywalker" was the best experience for her. She told …
Daisy Ridley is best known for playing Rey in the "Star Wars" franchise. Here's what she said about a terrifying fan experience that taught her a valuable lesson.
Daisy Ridley says filming 'The Rise of Skywalker' was the best experience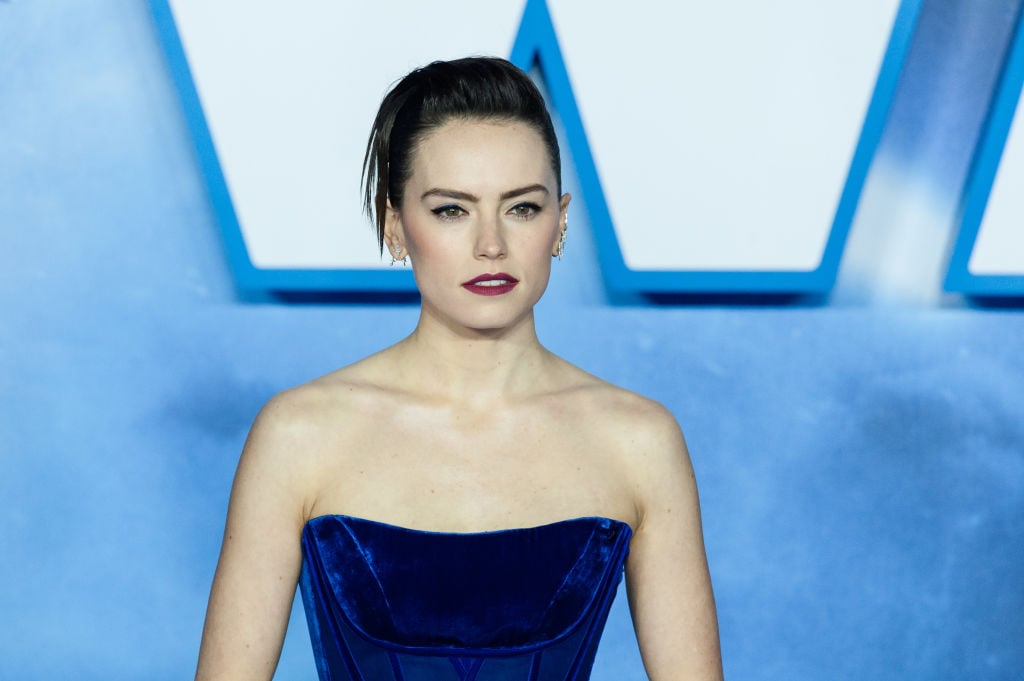 Ridley says filming "The Rise of Skywalker" was the best experience for her. She told "Marie Claire" the movie gave her an opportunity to try out a range of emotions on the big screen. "The third one for me was the best," Ridley said. "It's a big film for everyone. I did all of the emotions: I did frowns, I did smiles, it was the sort of biggest breadth, and I think that's also why I had such a good time, because I got to do so much—like, physically, emotionally—and I got to work with so many people."
Daisy Ridley's terrifying fan experience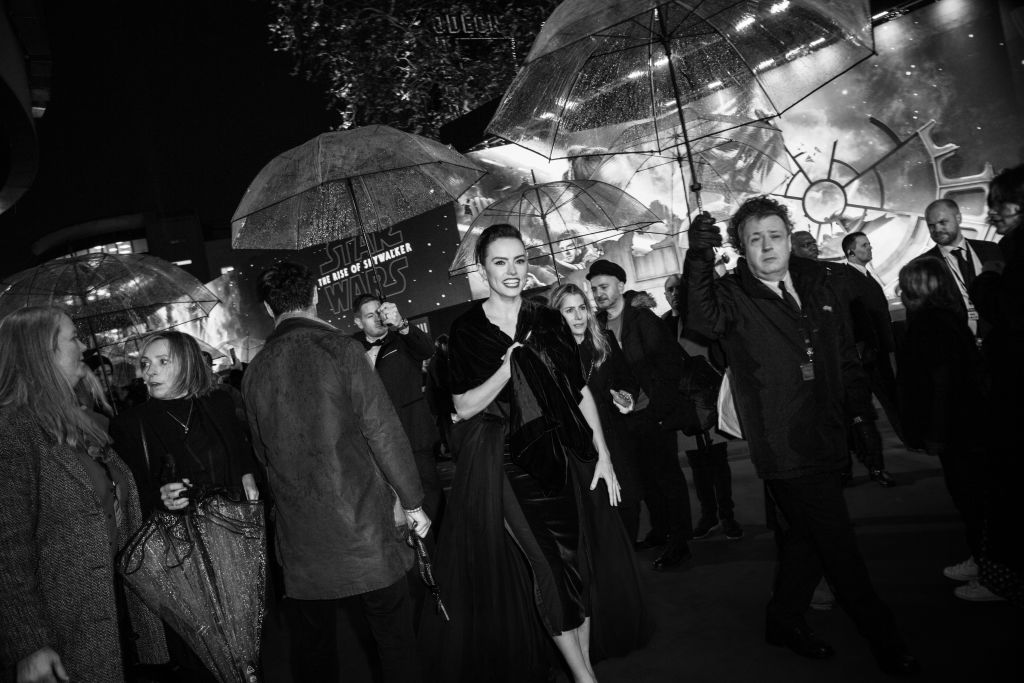 Ridley had an unpleasant fan experience that changed how she behaves in certain situations. She told "Marie Claire" she used to be more focused on shielding her family than herself. "I was so aware of how difficult [fame] was for them, I wasn't actually dealing with how difficult it was for me," said Ridley. She spoke about a scary situation in 2017 when a fan followed the car Ridley and her family were traveling in.
Ridley decided to exit the car for her family's safety. However, the fan continued to follow Ridley to her New York hotel. "He is a really big guy, so physically he's scary, and I was alone, and it was the middle of the night, so I started shouting at him because I was scared," Ridley told Marie Claire's Chole Malle. Ridley said she learned from that experience that she was too concerned for other people's safety, which put her in danger. She says she now pays more attention to her needs and takes better care of herself.
Daisy Ridley had to learn how to navigate life as a celebrity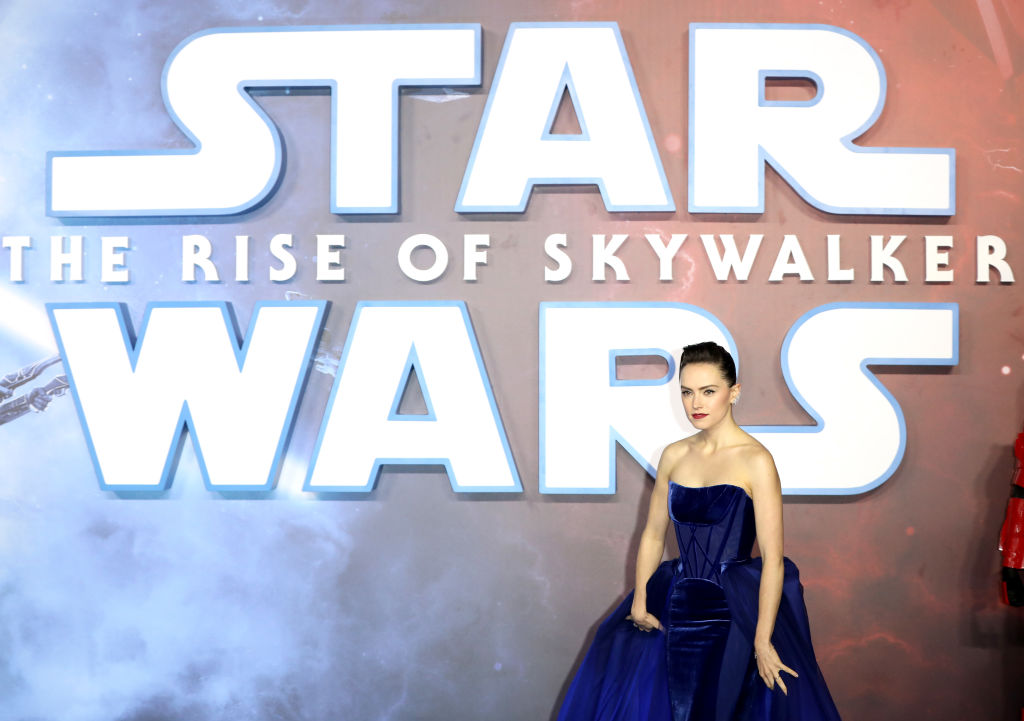 Ridley likes her privacy, but she also had to learn to navigate life as a celebrity. She told "Marie Claire" she is an introvert who behaves like an extrovert. During her discussion with the publication, she was hesitant to get too personal. "I've never talked about my personal life," she told the magazine. "So, I won't talk about it now. I'm so aware of how much information about my life is out there."
What's next for Daisy Ridley?
This year will be busy for Daisy Ridley. She has several projects in the works. The next project on the "Star Wars" actress' list is the 2020 film "Peter Rabbit 2: The Runaway." She will voice the character Cotton-Tail. This year, Ridley will also star in the film "Chaos Walking," in which she plays the role of Viola Eade. Her other projects include the films "Kolma" and "A Woman of No Importance."
 Read more: 1 Important Lesson Jennifer Lopez Wants Her Children to Learn
Check out Showbiz Cheat Sheet on Facebook!