'Star Wars': Emilia Clarke Reveals That She Has 'a Few Ideas' for a Qi'ra Spinoff Series
Star Wars fans have a ton of content to look forward to on Disney+ over the next few years, but there's one character whose fate remains a mystery: Qi'ra from Solo: A Star Wars Story. Played by Game of Thrones alum Emilia Clarke, Qi'ra was last seen abandoning Han Solo (Alden Ehrenreich) and boarding a ship to meet with Darth Maul. The film never reveals what became of her, and many fans have rallied behind a spinoff series for the character. Clarke seems game to return to the franchise, but it's unclear if Lucasfilm intends to take her up on it.
Emilia Clarke hasn't heard about a Disney+ show, but she 'has a few ideas' for Qi'ra
RELATED: 'Solo 2': The Sequel May Not Happen But These Characters Should Return
Since wrapping Game of Thrones and starring in Solo, Emilia Clarke has had a busy schedule. Not only has she signed on for Marvel's Secret Invasion series, but she's publishing a comic called Mother of Madness. Even with all of that going on, she still seems interested in reprising her Star Wars role.
Unfortunately, the actor doesn't believe there are any plans to revisit Qi'ra's story at the moment. During an interview with The Hollywood Reporter, Clarke revealed she hasn't heard anything about adding to her character's journey. However, she did admit that she's given a lot of thought to where Qi'ra ended up after Solo.
"I really had pages about what her life was and what it would be afterwards," she said. "But I'm afraid I've heard nothing of [Disney+] being the case, so maybe I'll just write it and send it to them. I'll be like, 'Hey guys, I've got a few ideas.'"
Emilia Clarke believes her 'Solo' character has 'unfinished business'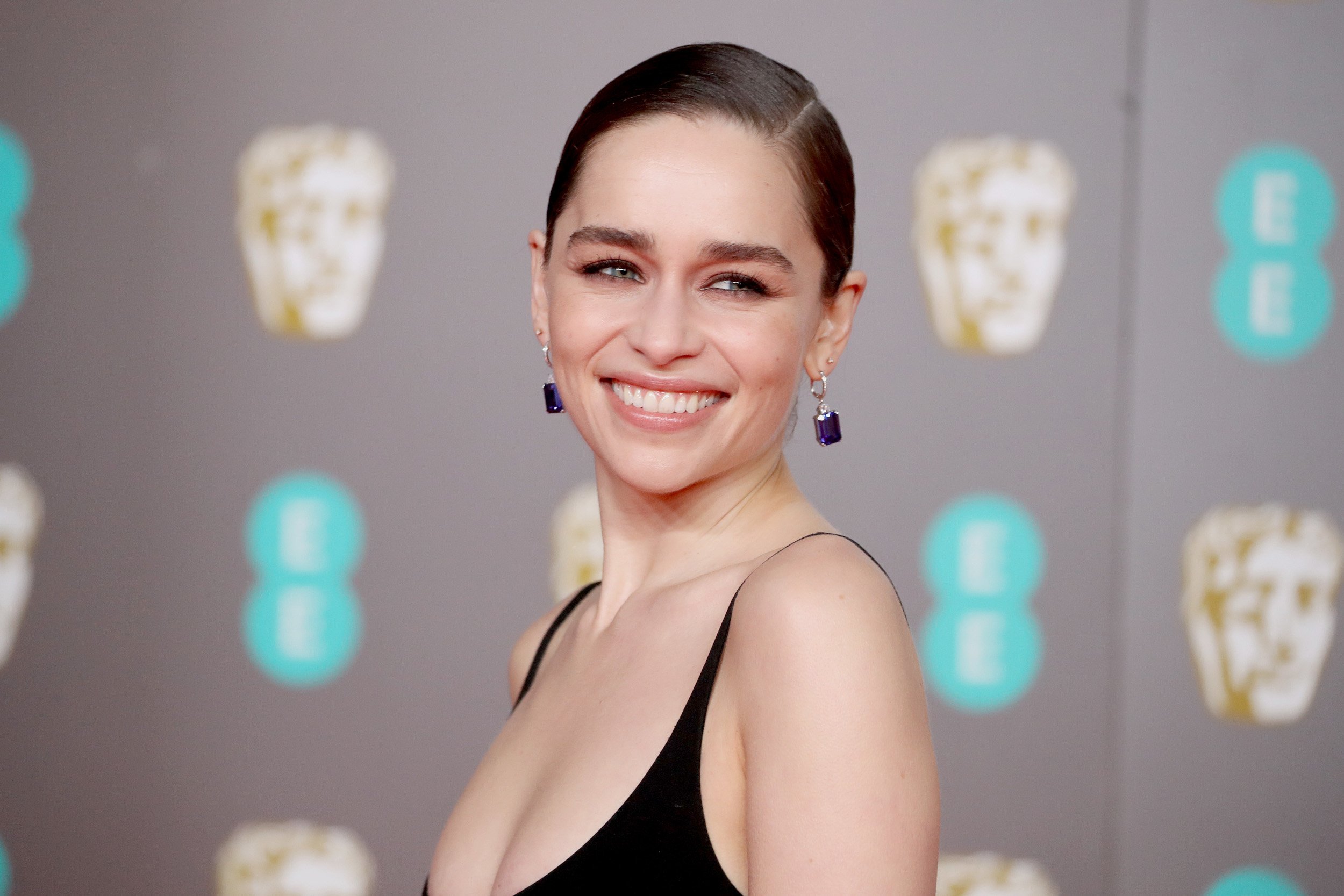 RELATED: A 'Solo: A Star Wars Story' Sequel Would Only Work if It Didn't Focus on Han Solo
If it wasn't clear from Clarke's written account of her Solo character's future, the actor appears interested in returning to the role should Lucasfilm ever decide to greenlight a series. Part of that stems from the fact that Qi'ra's fate is left fairly open-ended at the end of the film.
"She's the one that has the most unfinished business," told The Hollywood Reporter.
Judging by Han Solo's storyline in the original Star Wars trilogy, she won't wind up entangled with her old friend very much. However, there's a whole galaxy to explore and it's possible Qi'ra could have gone on to do interesting things (for better or for worse). Revisiting her character would also allow the franchise to build on fan-favorite Sith, Darth Maul, something fans have been pushing for.
What drew Clarke to her 'Star Wars' role in the first place?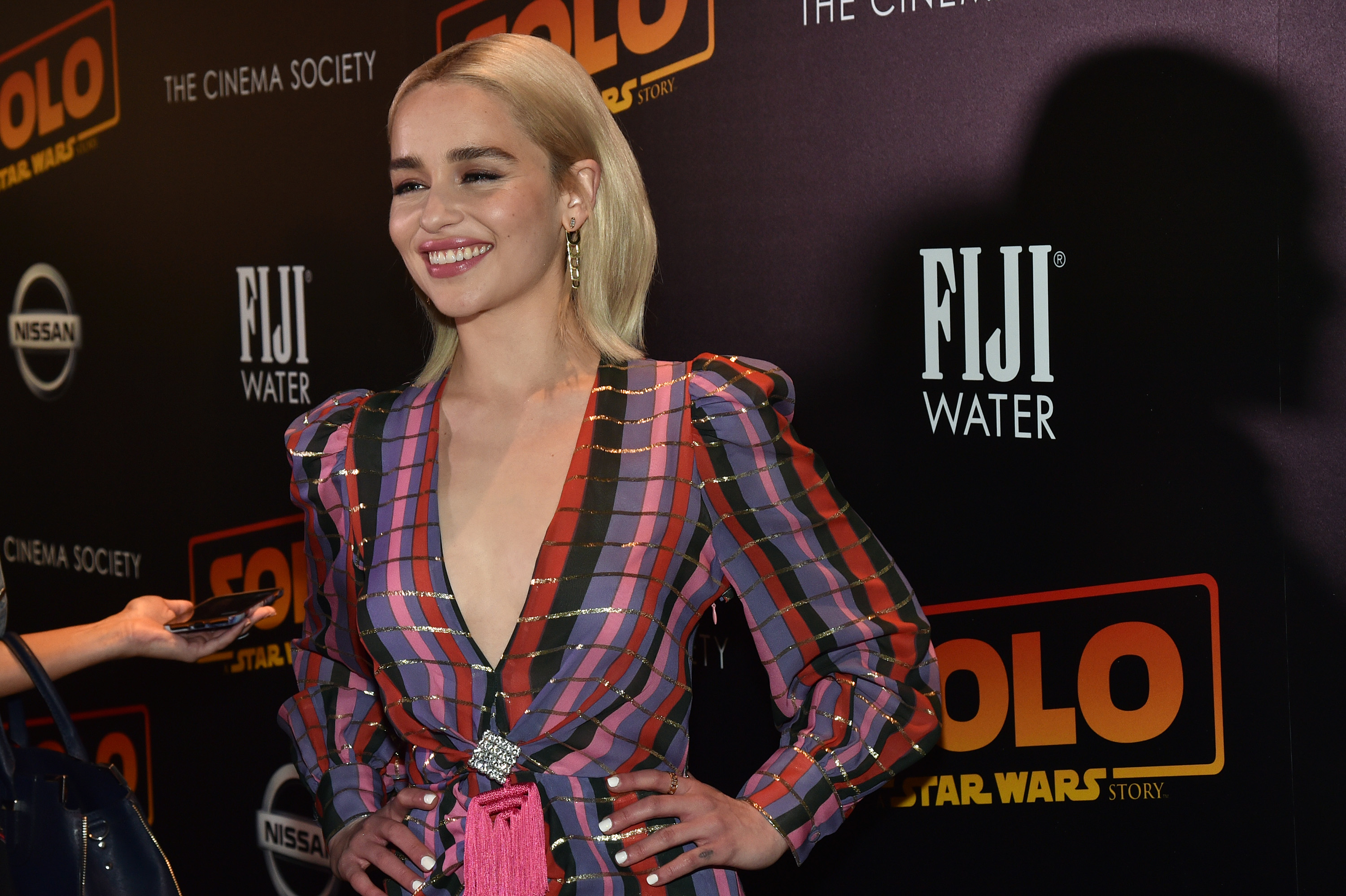 RELATED: 'Solo: A Star Wars Story': The 4 Best (and 4 Absolute Worst) Parts of the Movie
Understanding why Clarke is so enthusiastic about her Star Wars role is key to grasping why she's so eager to return to it. During a 2018 interview with Vanity Fair, the actor pointed to one thing she truly loves about her character: that she operates in a similar way to the many morally grey men in Lucasfilm's properties.
"We're going to hit you with a character that could very easily well be a dude because you question her motives," she said of her Solo character. "That's really f—— exciting in the Star Wars universe because that has never happened."
This interview took place before The Mandalorian introduced a number of other morally grey, self-interested women to the franchise. Still, those qualities certainly do make Qi'ra interesting enough to have her own series. Plus, it really would be nice to get some closure for her character.