'Star Wars': Everything We Know About 'Visions' Anime Series
'Star Wars Visions' is the first-ever anime series based in the Star Wars universe. It will be available on Disney Plus in September 2021.
After years of Star Wars films and television shows, fans of the Lucasfilm juggernaut are getting an anime series. Visions premieres in September on Disney+. Let's take a look at everything we know about the exciting new show so far.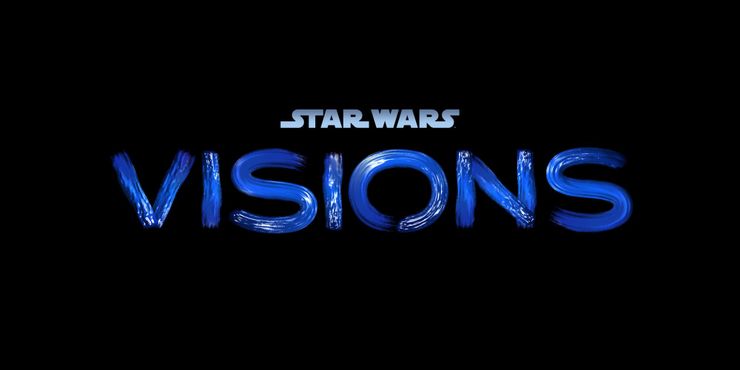 'Star Wars Visions' isn't canon
In December 2020, the official Twitter announced Visions. The series is Star Wars "through the lens of the world's best Japanese anime creators." A follow-up tweet confirmed the "original short films" series premieres on September 22 on Disney+.
The official website confirms that Visions isn't canon. In other words, the anime doesn't fit into the official storyline of the Skywalker saga.
"We really wanted to give these creators a wide creative berth to explore all the imaginative potential of the Star Wars galaxy through the unique lens of anime," said executive producer James Waugh, according to the official website. "We realized we wanted these to be as authentic as possible to the studios and creators who are making them, made through their unique process, in a medium they're such experts at. So the idea was, this is their vision riffing off all the elements of the Star Wars galaxy that inspired them — hopefully, to make a really incredible anthology series, unlike anything we've seen before in the Star Wars galaxy."
There are seven anime studios participating
Star Wars Visions is helmed by seven anime studios. The seven studios are Kamikaze Douga, Geno Studio, Studio Colorido, Trigger, Kinema Citrus, Science Saru, and Production IG.
"What's really exciting is how unique and special each one of these shorts is," said executive producer Josh Rimes, per the official website. "Each studio has different styles and tones."
Kathleen Kennedy first announced the series in December 2020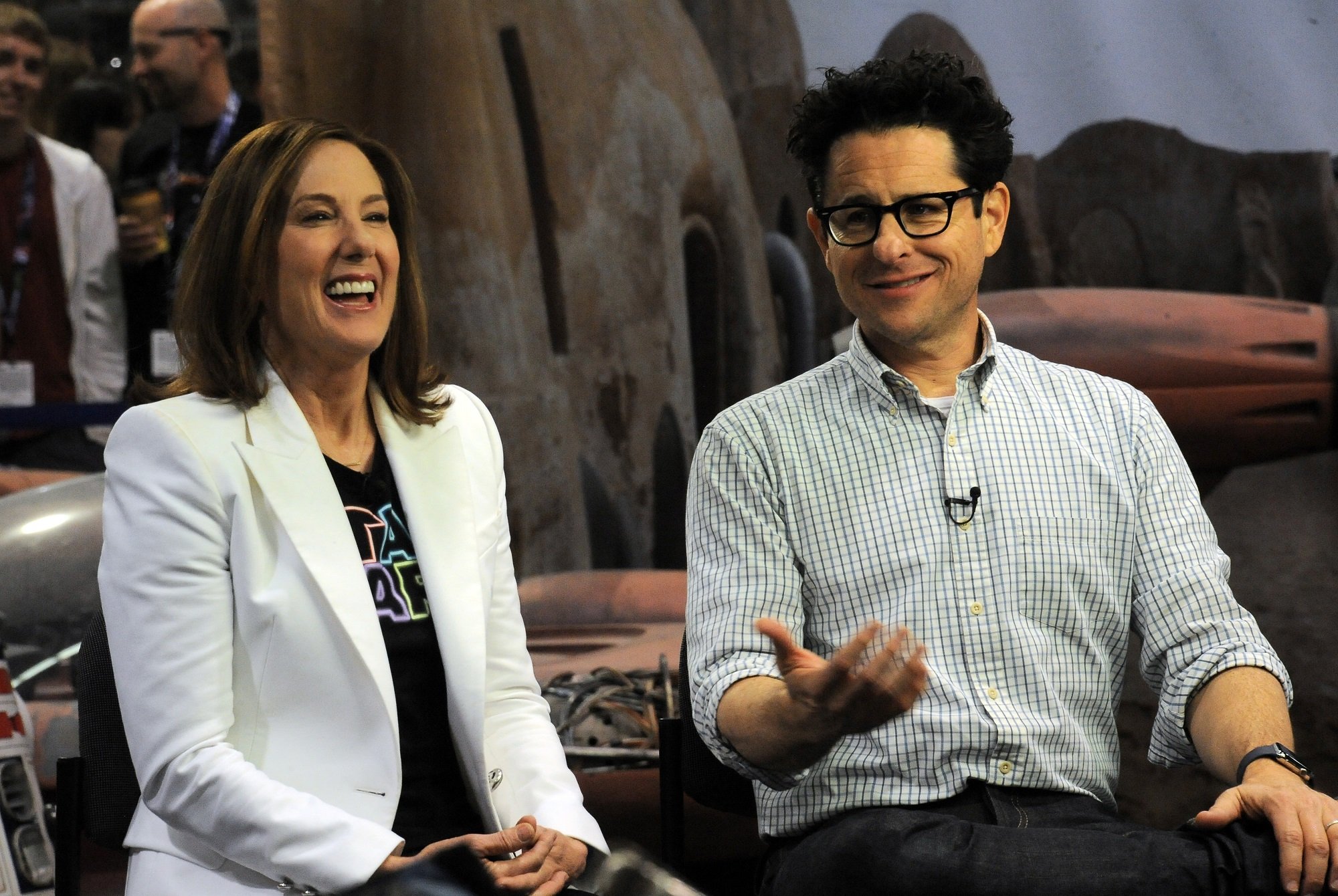 Lucasfilm president Kathleen Kennedy gets a lot of hate from online trolls. Many blame her for what they feel was bad storytelling in The Last Jedi and The Rise of Skywalker. But the truth is, Kennedy is responsible for some of the best new shows in the Star Wars universe. She is behind The Mandalorian, The Bad Batch, and the upcoming Kenobi miniseries.
She was also the first person to announce Visions to the fans.
According to CBR, Kennedy made the announcement at Disney Investor Day 2020. She said Visions "offers a fresh and diverse cultural perspective" to the Skywalker saga.