'The Rise of Skywalker': A Heartwarming Ben Solo Detail Made 'Star Wars' Fans Emotional
Star Wars is famous for giving fans hints about the future that are hidden in plain sight.
From subtle nods at Luke and Vader's familial connections in the original trilogy to the added context provided by the prequels, the series is equal parts jazz and well-thought-out production. However, one moment from the newest trilogy shows that these types of hints are still alive and well, whether fans enjoy them or not.
'Breathe. Just breathe. Reach out. What do you see?'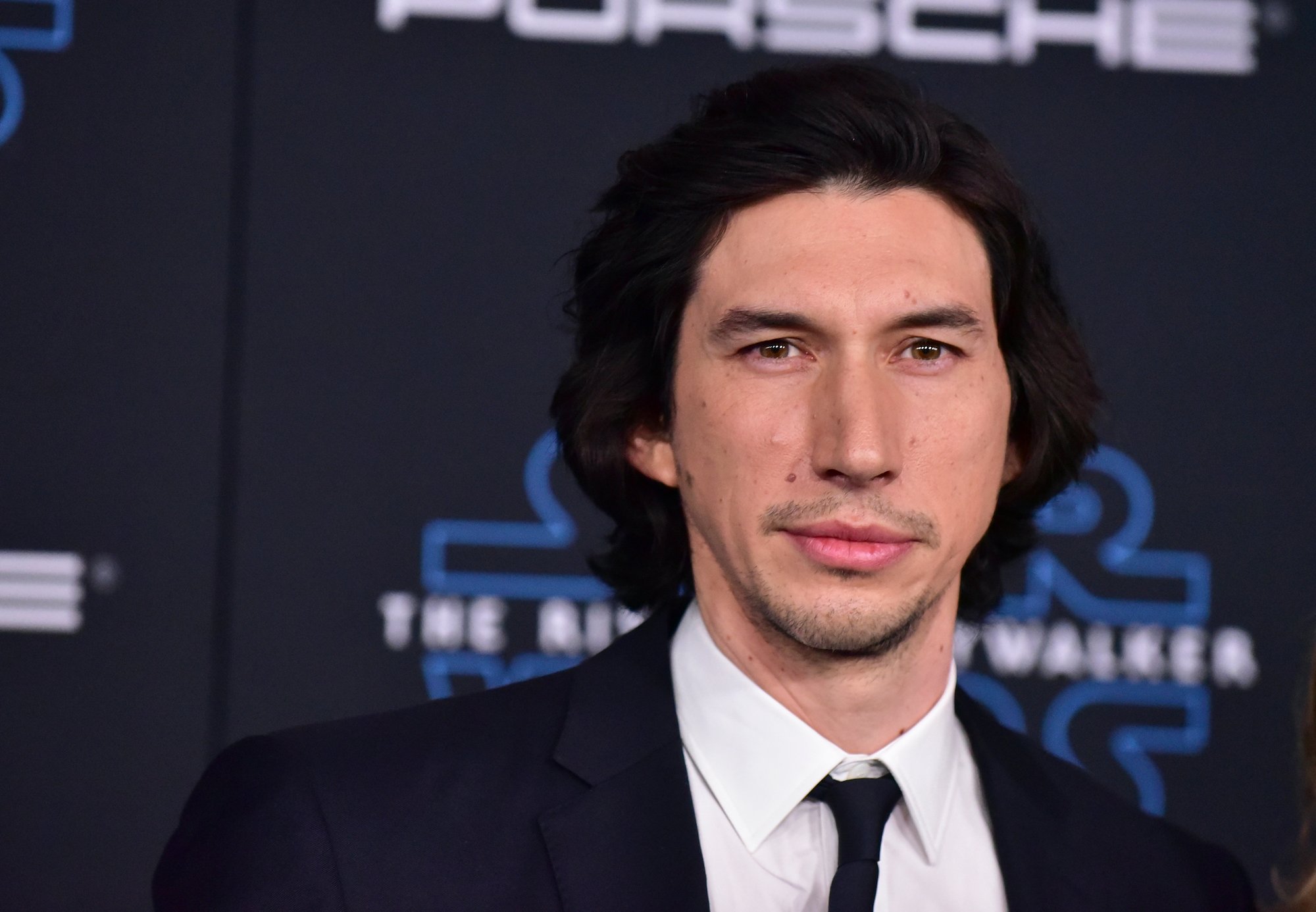 Bustle noted Luke's words first to his nephew as they train during a flashback in a trailer for The Last Jedi. At the time of its release, it was one of the fans' first interactions with Skywalker since his brief cameo in The Force Awakens. It not only shows the way that the original trilogy's hero finally became the Master he is now, but it shows the fall of Ben Solo and the start of his transition into Kylo Ren.
Since decades passed between The Return of the Jedi and the new trilogy, fans don't know where Luke's journey ended up. After all, Disney got rid of the extended canon upon purchasing the rights to George Lucas's history-making franchise. While Disney opened up its new canon, however, Luke's journey remained a mystery to most who only followed the big screen.
'Star Wars': Moving on
When The Rise of Skywalker released, we quickly learned how everything has changed since that Luke trained his nephew. Not only has Ben completed his downward spiral into either, but he's killed his father, help kick off another intergalactic war, and tried to connect to Anakin Skywalker's spirit, which we later learn was a resurrected Palpatine using him as a puppet without his knowledge.
While Luke passes away at the end of The Last Jedi, he does so after projecting himself in front of his nephew and defeating him in a battle of the wits from a different planet altogether. This helps explain Ben's ultimate return to the light in The Rise of Skywalker. However, as Ben prepares for his final battle against the puppet master who helped turn him, we see that Luke's advice still lingered.
Ben Solo heeds Uncle Luke's advice
Fast-forward to The Rise of Skywalker, and Luke is gone, but as the title implies, it's only in a physical sense. From Rey taking on his name to continue his fight against evil to Ben's ultimate turn to the light side before sacrificing his life to take out Palpatine, Luke Skywalker may be more powerful in death than he ever was in life.
When Reddit user u/thecircularblue noted how Ben Solo breathes before his final battle of the trilogy, others chimed in to appreciate the beauty behind the moment.
U/ScottyIsland saw it as a microcosm of the missed opportunities in the newest adventure in the galaxy far away. After all, we got an arc about a fall to the dark side in the first six movies.
"God, I really hope we get more Ben content in the future. Those 10 minutes of true Ben Solo were great. He could've had one of the best character arcs of the entire saga if allowed to continue," they wrote.
The original poster then chimed in, noting that Ben's conversion could technically be viewed as his final trial on the road to becoming a Jedi.
"I was thinking earlier that while not a Jedi Knight, Ben did go through that test of self-overcoming involving something that's uniquely personal to each Jedi (the scene with Han)," they wrote on the thread.
It's the type of fan discourse that propels Star Wars to a world bigger than itself. Furthermore, it explains that while the latest trilogy was infamous for playing jazz with the overall story, it still plants bread crumbs that play out over multiple movies and ultimately pay off in the end. People might have issues with JJ Abrams, Rian Johnson, and Disney's handling of the new trilogy.
However, it also shows that while the process was flawed in my eyes, it gave us beautiful moments like Ben's final conversion and justified their ultimate place in the universe.
RELATED: How a 'Rogue One: A Star Wars Story' Editor's Voice Ended up in the Film; INTERVIEW With Kevin Hickman