'Star Wars' Fans Really Want Natalie Portman and Mark Hamill to Meet IRL
When Star Wars was released in 1977, no one could expect that it would become the pop culture icon that it is now, or that its universe would keep telling new stories for a new generation. Though it hasn't been without its hiccups, fans still love the universe as a whole, whether it's the movies or the new Disney+ series.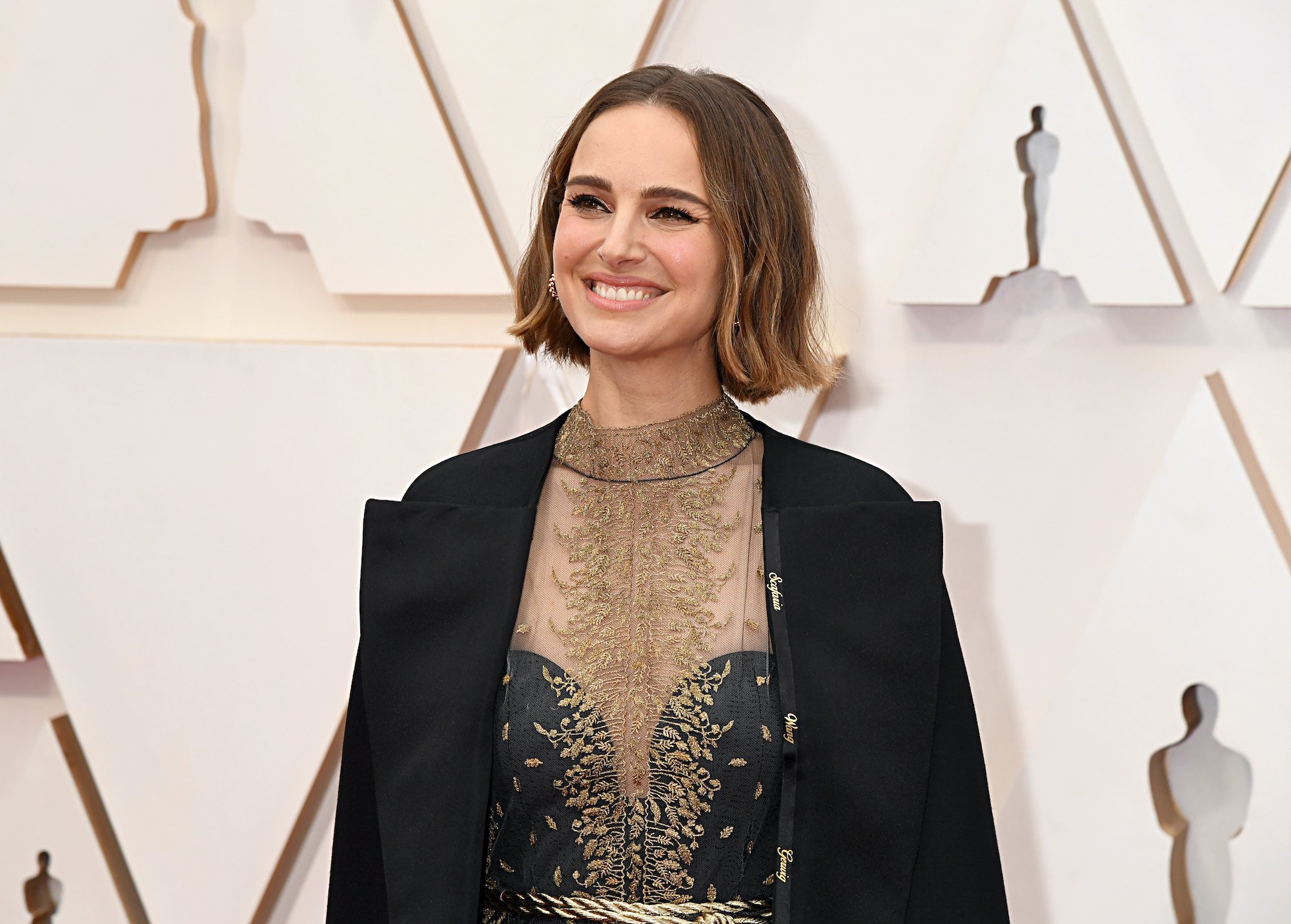 Star Wars fans regularly debate all the ins and outs of a galaxy far, far away but there is one thing that they all agree on: two actors in the franchise need to meet, and hopefully, do it soon. 
Star Wars fans want to see two certain actors meet.
It all started with a single Reddit post. User pluagebacon posted two pictures: one in which Star Wars actors Natalie Portman and Carrie Fisher were together, labeled as mother and daughter, and another where Hayden Christensen and Mark Hamill — who played father and son — were goofing off together in front of a camera.
This got fans going, and wondering if Natalie Portman and Mark Hamill had ever met.
Natalie Portman, of course, played Padme Amidala in the prequel trilogy, while Mark Hamill held the iconic role of Luke Skywalker, who was Padme Amidala and Anakin Skywalker's son. In a fun twist, the older actors played the younger's parents, as the prequel trilogy was made decades after the original trilogy. 
Have Natalie Portman and Mark Hamill met?
No one could find evidence that they had, so the call went out to make it happen. In 2018, Mark Hamill, known to be active on Twitter, sent out a tweet that read "FUN FACT: I've never met this woman," referring to Natalie Portman. The official Star Wars twitter had wished her a happy birthday, and Hamill responded to it. Later, when Portman said that she would love to meet him, Hamill tweeted out a happy birthday to his "mom." 
Both appeared on Stephen Colbert's show a short time apart, and both confirmed that they have not met each other. A quick Twitter exchange is nowhere near enough for fans, though. They would love to see the two Star Wars icons in front of a camera together. 
Natalie Portman and Mark Hamill have both said that they would love to meet each other, too. Perhaps it will happen soon!
Where else can you see Natalie Portman and Mark Hamill?
Natalie Portman and Mark Hamill are both Star Wars icons. Playing major characters in the trilogies has made them household names, but they both have impressive resumes in their own rights. Mark Hamill, of course, starred in the newest trilogy as an older Luke Skywalker, and made an appearance in The Mandalorian, one of the Disney+ shows set in the Star Wars universe.
In addition, he lent his voice to many animated series and television shows, as well as games. Beside Luke Skywalker, he's best known as the voice of The Joker in the Batman: Arkham Asylum games and the Justice League: Action television series. He was also The Joker in the animated movie The Killing Joke. Most recently, he was the voice of Skeletor in the 2021 animated series Masters of the Universe: Revelation.
Natalie Portman is well-known for her time in the Marvel Cinematic Universe, where she played Jane Foster in Thor, and the sequel, Thor: The Dark World. She won an Academy Award for Best Actress in 2010 for her role in Black Swan. She has a long list of varied credits, running from comedy to drama. She will reprise her role as Jane Foster for the 2022 release of Thor: Love and Thunder.
Hopefully, fans will get to see these two accomplished actors meet soon. Though both are working on projects right now, perhaps they'll meet before long.
RELATED:  'Star Wars': Emilia Clarke Reveals That She Has 'a Few Ideas' for a Qi'ra Spinoff Series