'Star Wars': George Lucas Once Admitted That He Can't Write Dialogue
George Lucas explained that dialogue wasn't exactly his strength, but didn't feel like it was something that hurt his 'Star Wars' films.
Although some may enjoy George Lucas' Star Wars prequel trilogy, others weren't fans of his Star Wars comeback. Some of the issues critics had were the films' dialogue. But Lucas might be the first to agree with that criticism, as he once admitted writing his dialogue wasn't his strength.
George Lucas defended his style of 'Star Wars' dialogue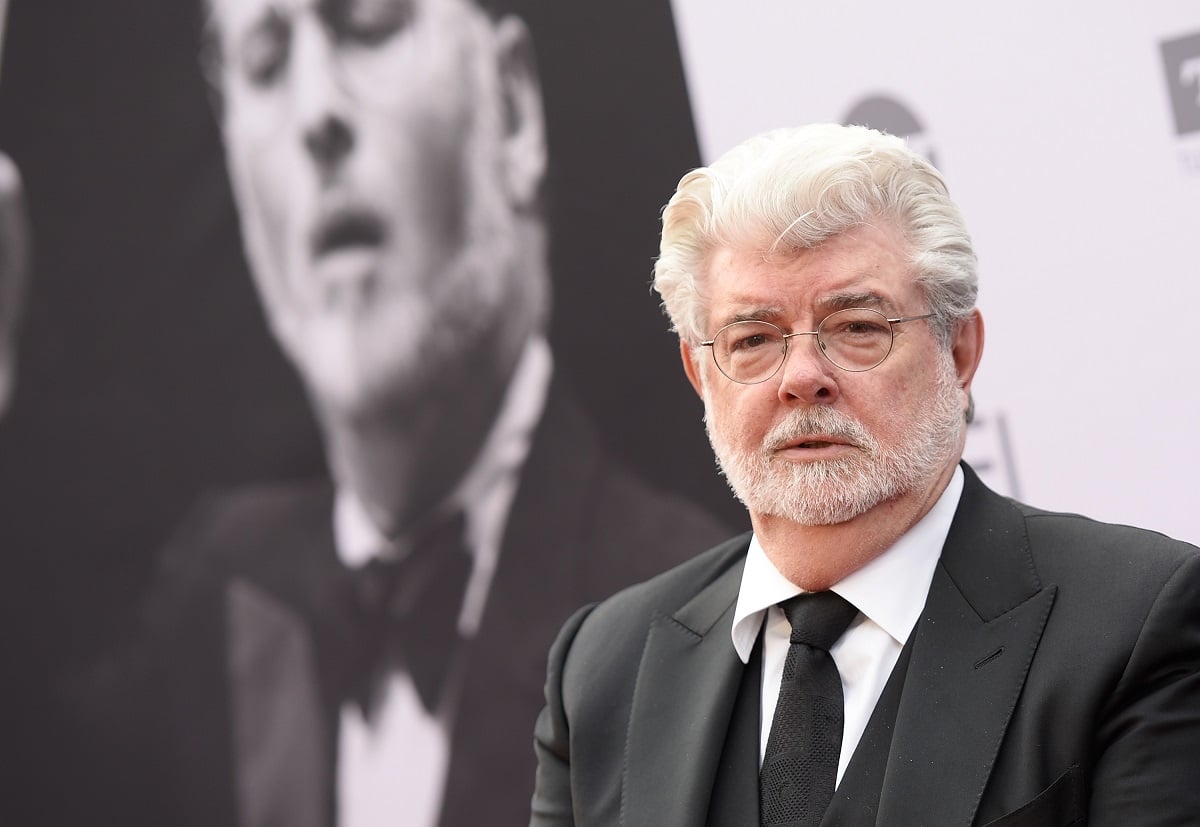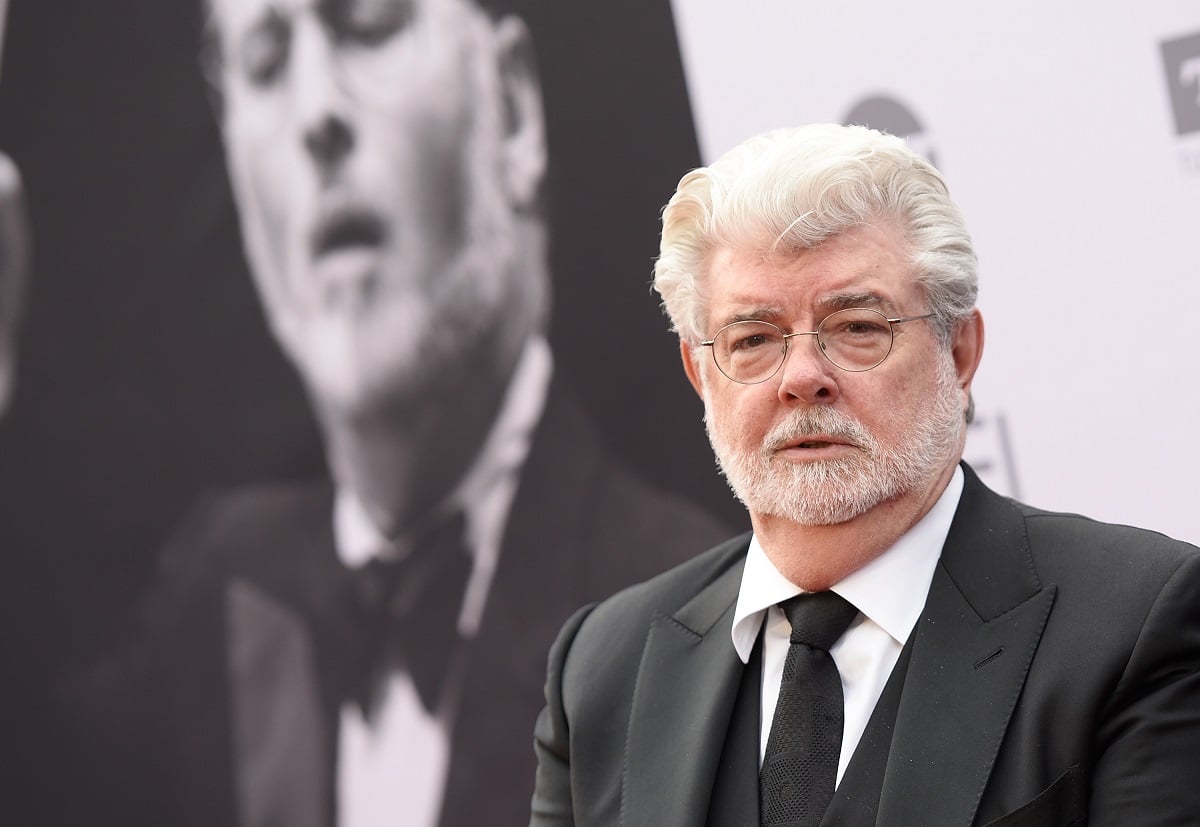 Lucas has received much criticism for his Star Wars dialogue in the past. Some have gone as far as to call it wooden or corny. But Lucas once defended his style of dialogue, bringing to attention that it's been consistent throughout the Star Wars films.
"It is presented very honestly, it isn't tongue-in-cheek at all, and it's played to the hilt," Lucas once said in the book The Star Wars Archives 1999-2005 (via Digital Spy). "But it is consistent, not only with the rest of the movie but with the overall Star Wars style."
Lucas went on to say that most criticisms of the dialogue stems from the audience's own misunderstanding of Star Wars.
"Most people don't understand the style of Star Wars. They don't get that there's an underlying motif that is very much like a 1930s Western or Saturday matinee serial. It's in the more romantic period of making movies and adventure films. And this film is even more of a melodrama than the others," he continued.
George Lucas once admitted that he couldn't write dialogue
In a 1999 interview with Empire, Lucas revealed he was one of the people who thought he was bad at writing dialogue.
"I'd be the first person to say I can't write dialogue. My dialogue is very utilitarian and is designed to move things forward. I'm not Shakespeare. It's not designed to be poetic. It's not designed to have a clever turn of phrase," he said. "On the very first film, I had [American Graffiti screenwriters] Bill and Gloria Hyuck go through and do a dialogue polish on it. And that ultimately came down to maybe a dozen lines, where they added a snappy retort."
But Lucas also shared that dialogue wasn't the main focus of his movies, nor should it be.
"After a while of working in the medium, I decided that wasn't ultimately essential to making the movies. So in the last few movies, we did not try and be clever with the dialogue. I just wanted to get from point A to point B. This film doesn't lend itself to that sort of thing because it's not about snappy one-liners," he continued.
But Lucas shared that he isn't a fan of writing down his character's words, which contributes to his issues.
"I'm aware that dialogue isn't my strength. I use it as a device. I don't particularly like dialogue which is part of the problem," Lucas added.
George Lucas shared he wasn't all that passionate about the 'Star Wars' story
It took a decade and some change for Lucas to come around and bring back Star Wars with The Phantom Menace. However, although Lucas liked making the movie well enough, his passion for the film just wasn't there. He asserted that was one of the reasons why it took so long to get The Phantom Menace off the ground.
"I'm not that passionate about this story. I like it, it's fun, and I enjoy doing it. But it's definitely not my life. I'm a bigger movie fan than I am Star Wars fan," Lucas said. "I like making movies. At the end of nine years of making Star Wars, I was not ready to continue it. I was completely burned out on it. I was more passionate about raising my kids than making movies and especially making Star Wars."