'Star Wars:' Jon Favreau Shares He Gave Newcomer Bryce Dallas Howard the Hardest Episode of 'The Mandalorian' to Direct
Bryce Dallas Howard may not be new to the world of acting, but working on The Mandalorian was one of her first directing roles. Learn more about her involvement in the Disney+ original series and what Jon Favreau had to say about her episode.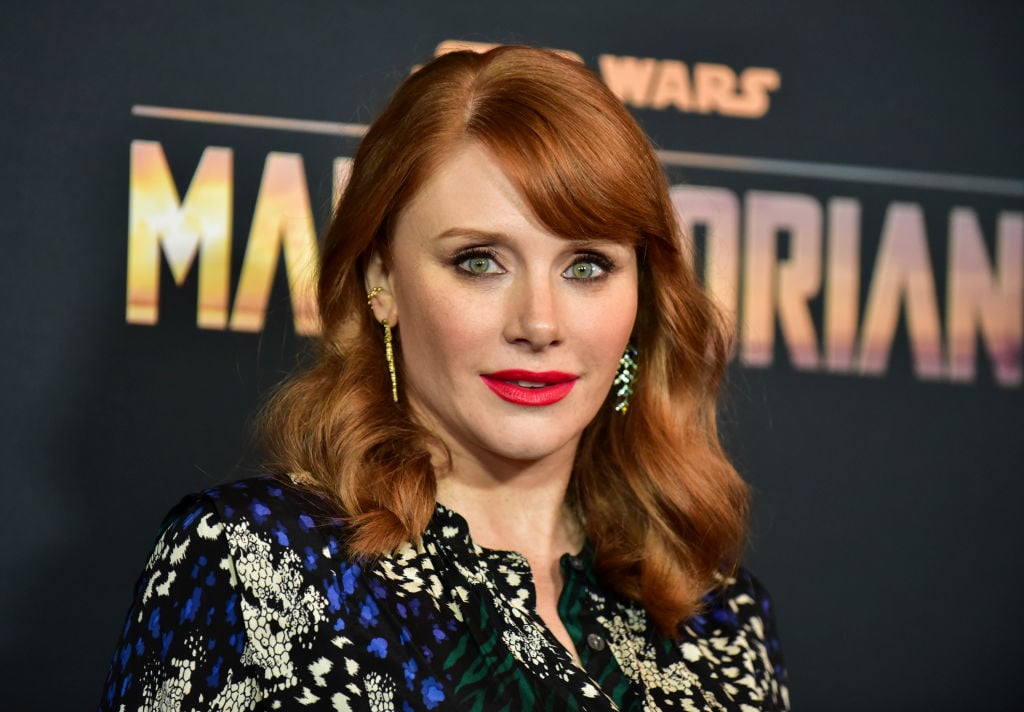 Bryce Dallas Howard was one of the first female directors to work on a 'Star Wars' project
Deborah Chow made history as the first female director in the Star Wars universe. She helped to create the third chapter of the Disney+ original series titled The Sin. After that, award-winning actress Bryce Dallas Howard directed the fourth episode for season 1 titled The Sanctuary. 
"Getting to be a director, part of The Mandalorian, it's been like… Jon [Favreau] didn't even know that about me," Howard said during an interview with Entertainment Weekly. "It was a dream come true on so many levels. He's a brilliant filmmaker, but a better mentor — he just wants to share in the excitement and passion of filmmaking and what's possible." 
"Nothing about it that's proprietary," she continued. "It's 'let's push this forward and see what else can happen.' I was doing Dads at the same time I was shooting Mandalorian and the stuff I was learning from Jon Favreau was completely applicable to a documentary."
Bryce Dallas Howard directed 'The Sanctuary' episode of 'The Mandalorian'
Several directors worked on The Mandalorian, and Favreau helped to produce and write multiple episodes. In the Howard-directed chapter, the Mandalorian lands on a new planet with the Child. Along with Cara Dune, he comes up with a plan to help a village protect itself from raiders. (There was even the adorable meme-able moment of Baby Yoda sipping on some soup during this episode.)
The documentary series created by Disney+, Disney Gallery: The Mandalorian, explores more of Howard's experience envisioning and directing this episode.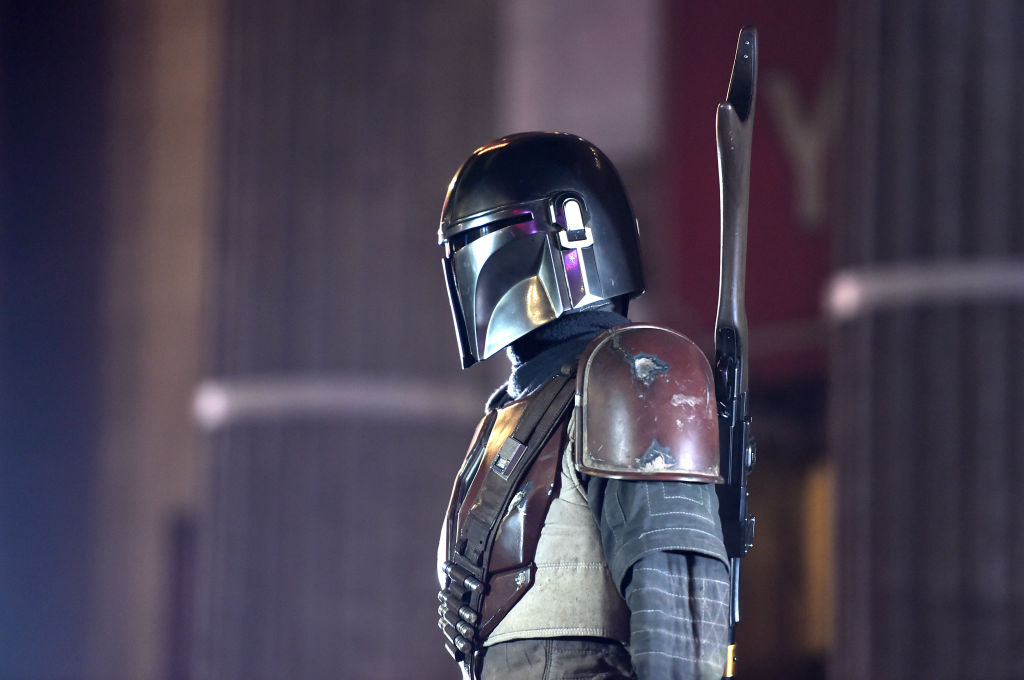 Howard elaborated on her experience during 'Disney Gallery: The Mandalorian'
During the first episode of Disney Gallery: The Mandalorian, Favreau shared more information regarding Howard's involvement. He even went so far as to say Howard had the hardest episode to direct of The Mandalorian's first season.
"Now that you are done and you did a great job, we threw you in the deep end of the pool," Favreau said.
"That was such a difficult episode to do, and we were like, 'We have got to pick the person who has never done this before because they won't know how hard it is, what we were asking them to do, with the forest and water and the big mech shooting,'" he continued.
Episodes of The Mandalorian are available on Disney's streaming platform, Disney+.